Product Description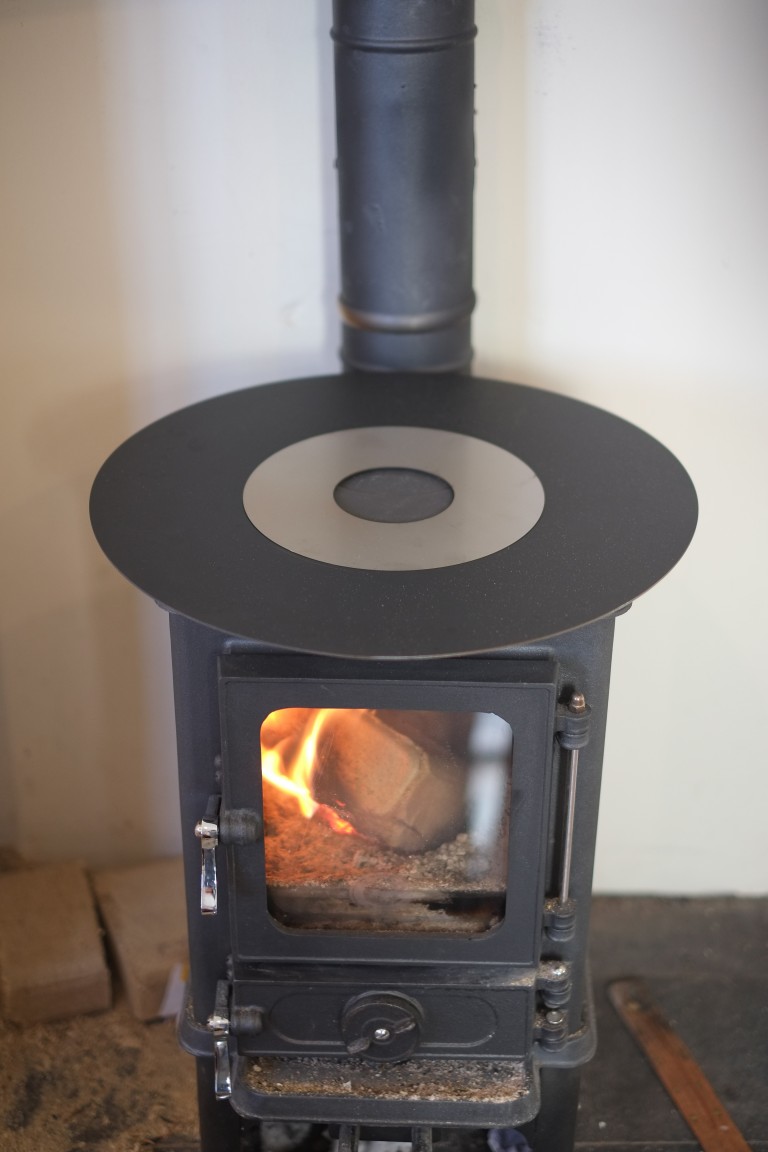 The Hobbit cook plate shield is made from cold rolled stainless steel and consists of a large outer ring which is designed to cover and protect the top of your stove as well as increase the available cooking area.
There is an additional circle which fits inside the large ring and can be removed for faster cooking when required.
The cooking plate has two rails on the underside which locate it to the top of the stove and comes in the cold rolled stainless steel finish.