A lovely testimonial about our little stove installed in a small fireplace.
Message: The Hobbit – small, perfectly formed and extremely mighty!!  I had mine installed just over a week ago and I couldn't be more delighted.  Also, Mats your Agent in Guildford who installed it for me, went totally above and beyond his remit and could not have been more helpful.  The whole experience was wonderful.  Thank you.  Please use this comment on  your website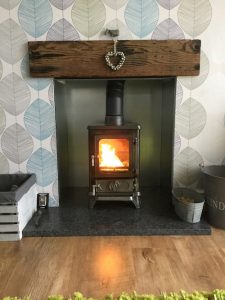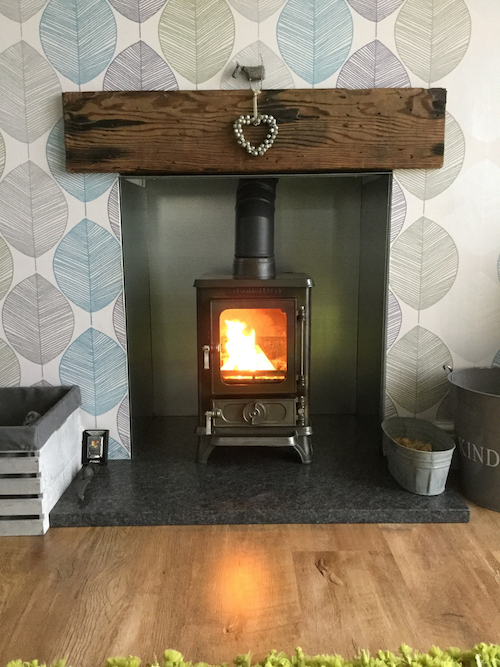 And a great pic of our stove installed in a tiny home in Holland. To see the whole post about this cracking little home please visit my Facebook page or click on the image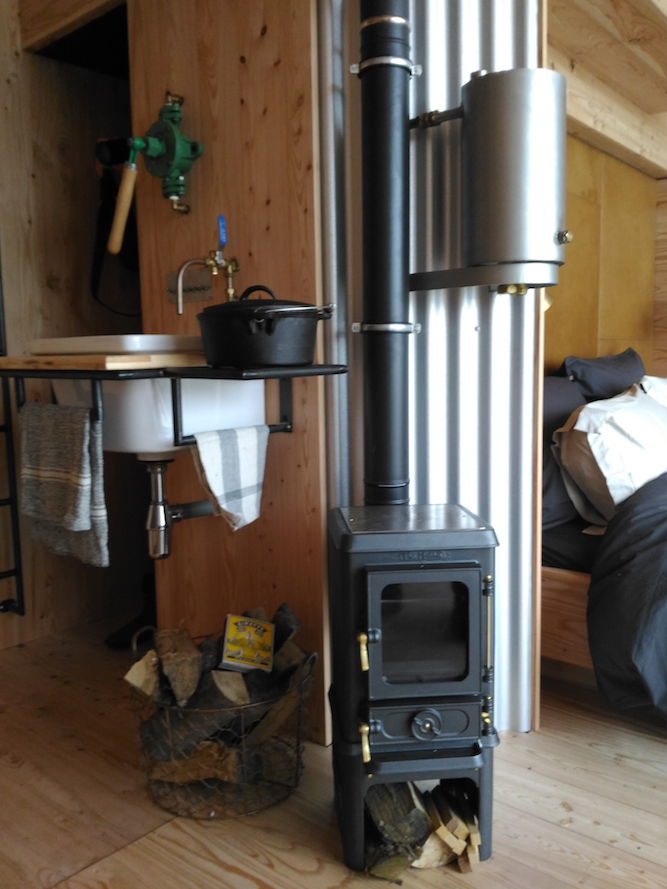 Keep up to date...
Subscribe for Updates
Keep up to date with the
Hobbit Stove
and our new products and news. Just enter your name and email address and we will make sure you have our latest news. We will not spam you or give your details to anyone else.