Sun gold scorpion sauce is a glorious golden tomato and chilli ketchup you will want to have on everything. Pour some sunshine and spice on your life…… with sun gold scorpion sauce.
Made using sun gold cherry tomatos and scorpion chillies which are home grown here in Ogwell.
Gill is an amazing vegetable grower and is always showing off her onions!!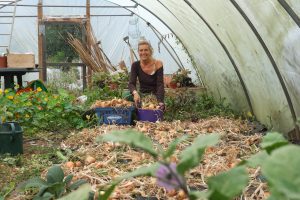 She does have some help!!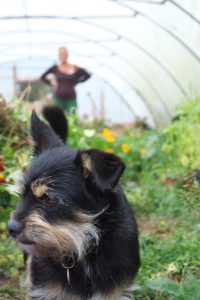 A subtle blend of fresh flavours with a little background heat!!! I plan to make a version for softies but this sauce tickles those buds for sure..you have been warned!
One full Hobbit cook pot of sun gold cherry toms are used to make one bottle.
Each bottle takes 15 hours to make, rest and ketchupify!
visit the South Devon Chilli farm for the widest range of chilli taste sensations you can shake a stick at. There are lots of tasting pots and an amazing tunnel of what must be 1,000.000+ chillies!!!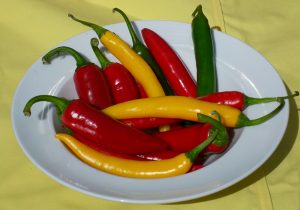 Sun gold & scorpion sauce – Hand cooked ketchup from Devon.
Using our own homegrown produce
and slow cooked on our tiny wood stove .
a snip at £100 per bottle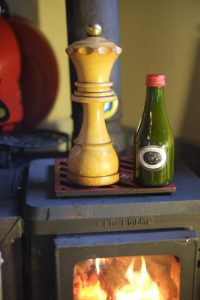 Keep up to date...
Subscribe for Updates
Keep up to date with the
Hobbit Stove
and our new products and news. Just enter your name and email address and we will make sure you have our latest news. We will not spam you or give your details to anyone else.