I am always amazed at how Gillian finds the time to grow such great veg from her poly tunnel and small collection of raised beds at the bottom of our garden.
It does really enhance the joy to be had from cooking on your tiny wood stove.  Using such lovely tasting and ultra fresh produce is a joy.
Check out more in the tiny wood stove kitchen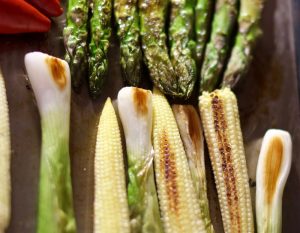 Try cooking your vegetables directly on the stove using our new stainless steel cooktop.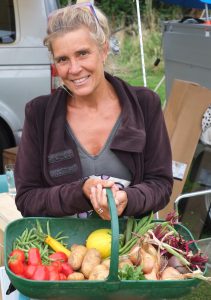 Keep up to date...
Subscribe for Updates
Keep up to date with the
Hobbit Stove
and our new products and news. Just enter your name and email address and we will make sure you have our latest news. We will not spam you or give your details to anyone else.