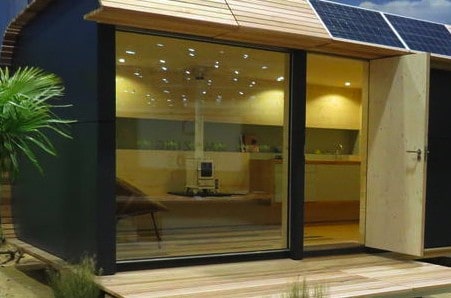 A grand day out! – Amazing sheds and Grand Designs at the Excel in London
Amazing sheds and Echo 'Wave' houses are featured at the Grand Designs Live show which is taking place this week at Excel in London. Both have Hobbit stoves fitted in them and we went along to the show to see them in their new homes.
ECHO LIVING – A Hobbit stove in ivory enamel was set in pride of place. The WAVE tiny house and stove look amazing. Another winner from the prolific and inspiring  portfolio of designer Sam Booth.  A creator of the coolest tiny homes and amazing sheds. 
echoLIving are small spaces that combine innovative contemporary design with skilled craftsmanship. They are exceptionally beautiful small buildings that bring a new dimension to the concept of the 'amazing shed'.
We were really happy to see our Hobbit stove in ivory enamel sitting in pride of place in their new WAVE concept space.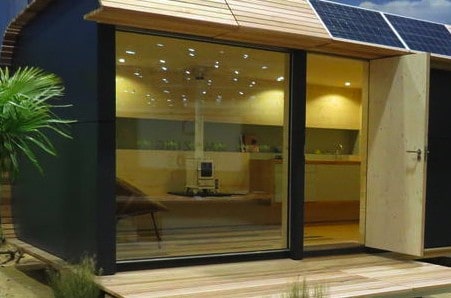 Exquisitely designed and hand built with a cabinetmakers precision and sensibility, you can feel the pride poured into every new echoWAVE small space. Each is built off-site at the echoLIVING workshop in southwest Scotland.
Whether you need a garden office, ultimate she shed/ man cave or bespoke off-grid retreat, the team at Echo living will make your dream space a reality.
(We hope that you will allocate a little space in your amazing space for our little stove!)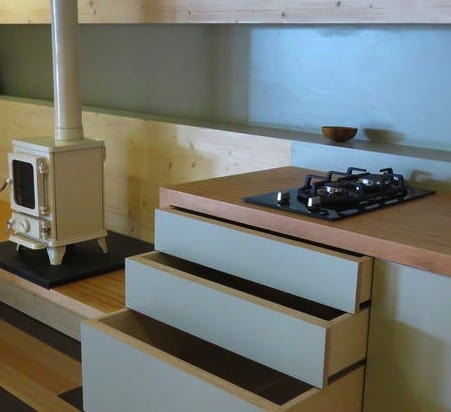 We also had a Hobbit stove on show in the new AMAZING SHEDS made by William Hardie and George Clarke.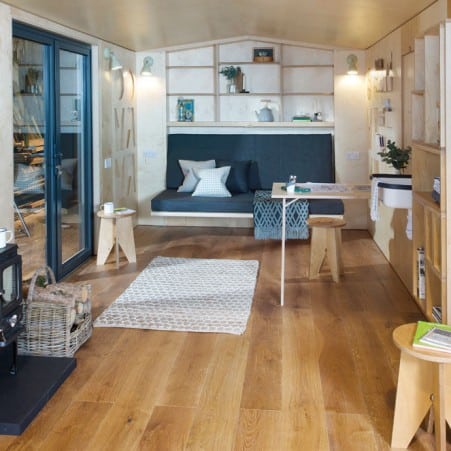 This Hobbit stove was finished in the standard black but had the optional extras of the stand and chrome airflow wheel features. It also looked awesome and it was fantastic hearing the positive comments from the folks inspecting the Amazing Sheds exhibit.

Amazing Sheds are all individually made by the Studio Hardie team in Lewes, Sussex.
The town may be medieval but their amazing shed workshop is state-of-the-art and the team of designer-makers are experts in cutting edge construction.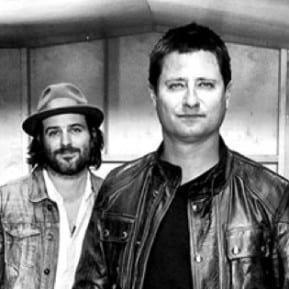 Amazing Sheds may be born in Lewes but they are full of wanderlust – ready and waiting to find homes anywhere in the UK.