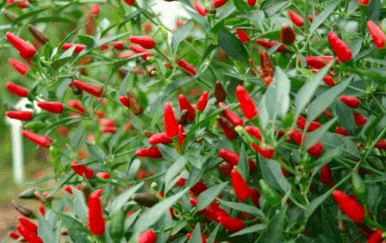 A tiny woodstove cooking range is perfect for making uber hot sweet chilli sauce
Tiny wood stoves are great at keeping you warm but you can make even more heat by cooking some fiery sweet chilli dipping sauce on your tiny wood stove today.
We used a really easy and quick recipe from the reliable Jamie Oliver
We grow our own chillies in the polytunnel here in Devon. This year we bought some plants from the South Devon Chilli Farm and also we grew a wide rage from seed. We are going to have a bumper crop so if you love hot things then keep an eye on the tiny wood stove kitchen for future chilli recipes. If you want to know how to grow your own Habanero chilli plants at home, then make sure you also read this brilliant free guide from Happy DIY Home, which will tell you everything you need to know!
The chillies we used in this sauce were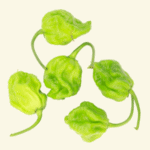 and Thai Hot 
so the sauce is XXX rated!!! not sure what these chillies are on the Scoville scale. (The scale that measures the heat of chillies for comparison purposes.
I found a great website all about this rating system and chillies in general