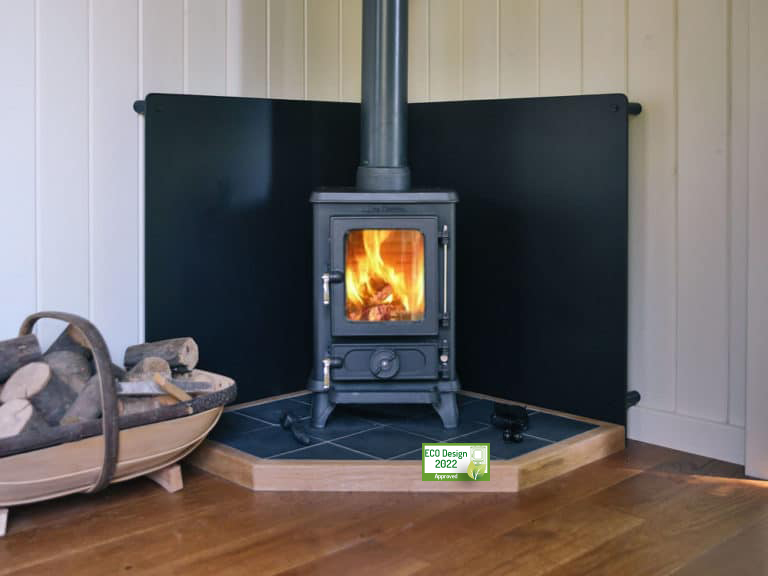 Best Value For Money Stove Of 2021 – The Hobbit SE
We're extremely pleased to announce that the Hobbit SE has been ranked as "the best value for money" wood burner of 2021 by The Independent! Here's what they had to say about our small wood burning stove!
"This is a small but extremely capable do-it-all stove at a fantastic price. It's cast iron, beautifully constructed and the West Country-based manufacturers have come up with a 4kW appliance that has a very impressive heat output while remaining compact.
The Hobbit is 81.4 percent efficient so you'll have no trouble warming a medium to large room quickly with air controls that only add to the overall usability. The traditional styling will work in a variety of rooms but the Hobbit's size also means that if you have a traditional open fire with an ornate surround, then the fire can be replaced with the stove without the surround being ripped out."
You can click here to read the full article.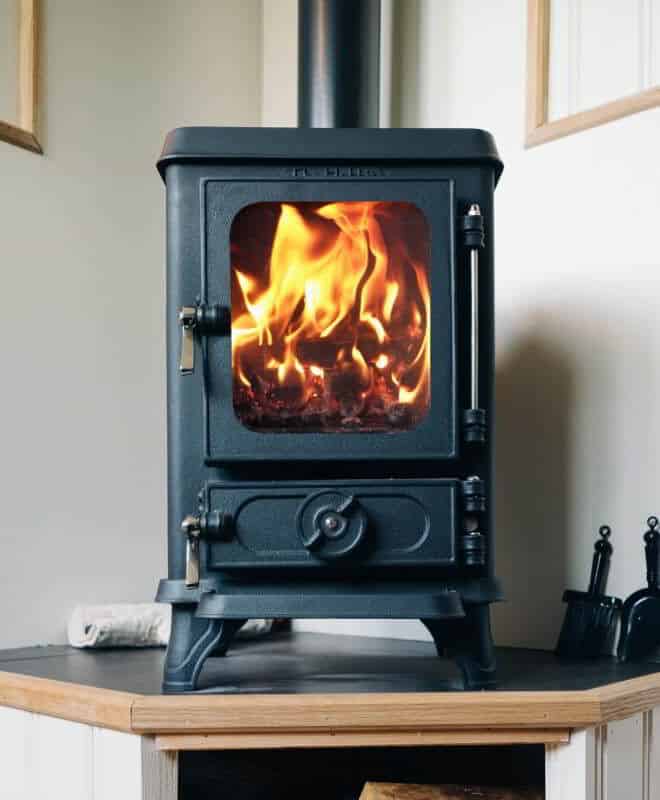 We've done our very best to design and manufacture a top-quality stove that's available at an affordable price, and we're delighted to see that The Independent support this!
We realise that whenever you buy something, you want to know that you're getting a good deal, and value for money is now more important than ever – with soaring costs of living and inflation now at a 10-year-high, 2022 is already being described as "the year of the squeeze". As you've probably heard, higher energy bills, tax rises and stagnant wages could leave UK households £1200 worse off this year. With gas prices rapidly increasing, and many energy firms collapsing, now is the perfect time to invest in a small wood burner and transition to burning wood!
Despite the initial cost of purchasing a small stove and paying for the flue parts and installation to get it up and running, if you use your small wood burner efficiently, then it will act as a much more affordable way of heating your home. Our Hobbit stove can also be easily fitted into small Victorian or Edwardian fireplaces. This helps you avoid the extra time and money that often comes with expanding your existing fireplace to accommodate a larger wood burner! If you're at all unsure as to how you could get one of our small wood burners installed, then make sure you checkout our case studies to see how other people have fitted their Hobbit stove!
In addition to providing a cosy source of heat, you can also cook on your stove, which can reduce or completely eliminate the costs incurred from running a gas or electric hob and oven! Adding a stainless steel cooktop to your Hobbit stove or opting for a Little Range will make the process of cooking on your tiny wood stove even easier, and it's sure to save you money in the long-run!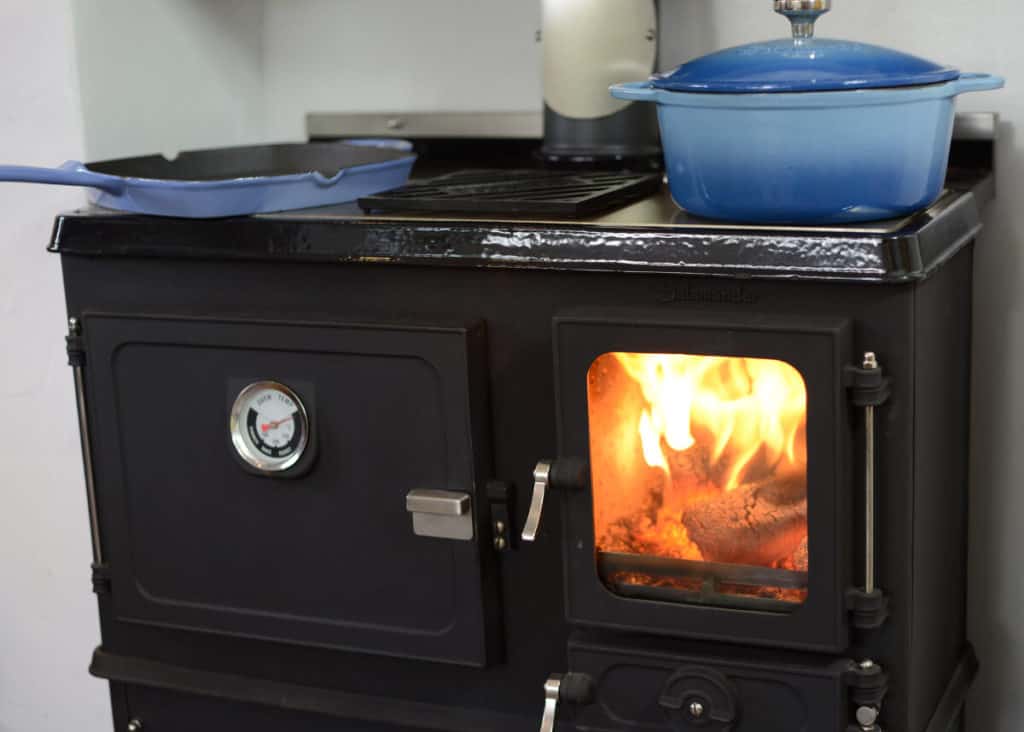 If you're interested in taking your energy even more off-grid, then you can also fit our Hobbit stove with a side boiler. This is a fantastic option for cabins, tiny homes, canal boats, and households alike, as you can utilise the heat from your stove to power hot water taps, a radiator setup, or even a non-pressurised shower! This means that you won't need to use a generator, a gas boiler, or an oil tank etc. when it comes to generating hot water for your home.
By purchasing one of our high quality cast iron stoves, you will stay warm and cosy for several years to come. We also offer extra peace of mind and value for money by providing you with a 5 year warranty when you register your Hobbit stove with us, and the Range comes with a 7 year warranty when you register your stove!
As people make the shift towards burning wood, overtime, a small stove will be better for both your wallet and our planet. Instead of burning fossil fuels such as natural gas, which is becoming more and more expensive, why not consider burning kiln dried logs or briquettes? This will provide you with a cheaper, renewable, and more environmentally-friendly way of heating your home. Why not browse our case studies to learn how our stoves can transform your home!
If you want to get the best value for money out of your Hobbit SE, then make sure you take a look through our FAQs for some tips on how to use your wood burner efficiently. You can visit our help section or contact us for useful documents regarding boiler or radiator setups, and you can take a look through this article for more information surrounding this. If you have any questions about our products, or about how to use your stove, then please do not hesitate to contact us!