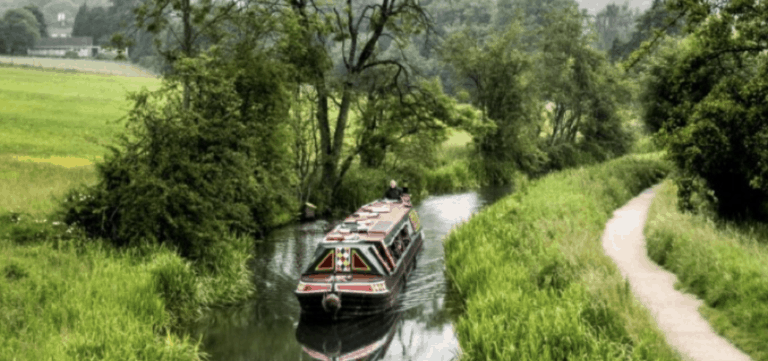 Canal Boat Competition – WIN A HOBBIT STOVE
CANAL BOAT COMPETITION – WIN A HOBBIT STOVE
In conjunction with the Canal pages website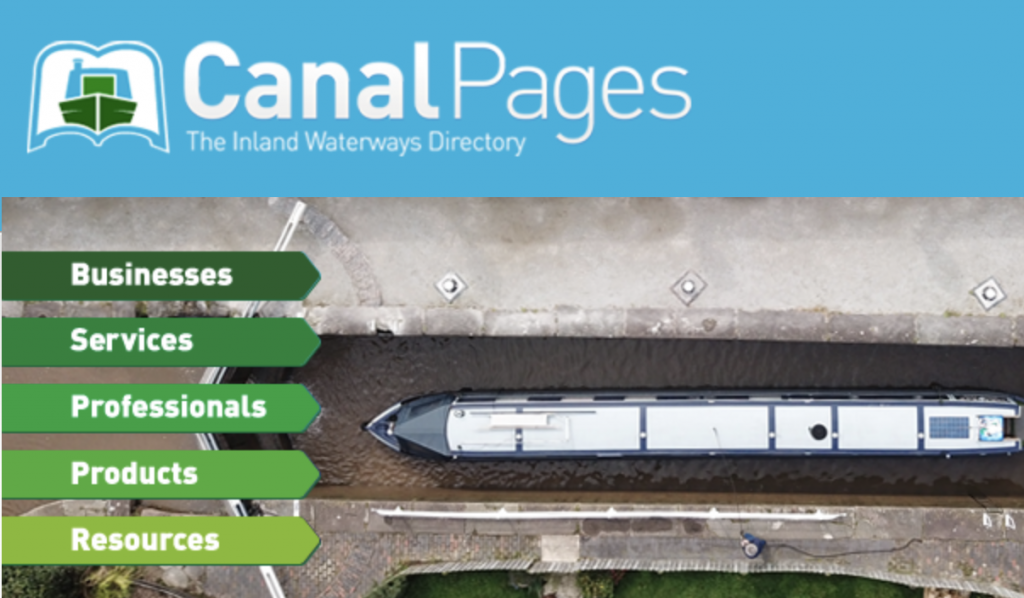 We are offering the chance to win our classic small multi fuel stove, The Hobbit by answering a tricky question about the history of canals in the UK. There are 3 possible answers and you can enter by visiting the Canal Pages website. Here at Salamander stoves we specialise in the manufacture of quality small multi fuel stoves and our little Hobbit stove has found a home on many canal boats over the last ten years. Most recently our stove was used as part of a wide beam canal boat refit that featured on the Channel 4 'Amazing Spaces' programme. Based down in sunny Devon we have chosen to ask a question about the only small length of canal closest to us, the Exeter Canal.
For a chance to win a Hobbit stove + options, to the value of £750 just answer the question
– When was the Exeter Canal built?
A. 1566
B. 1666
C. 1766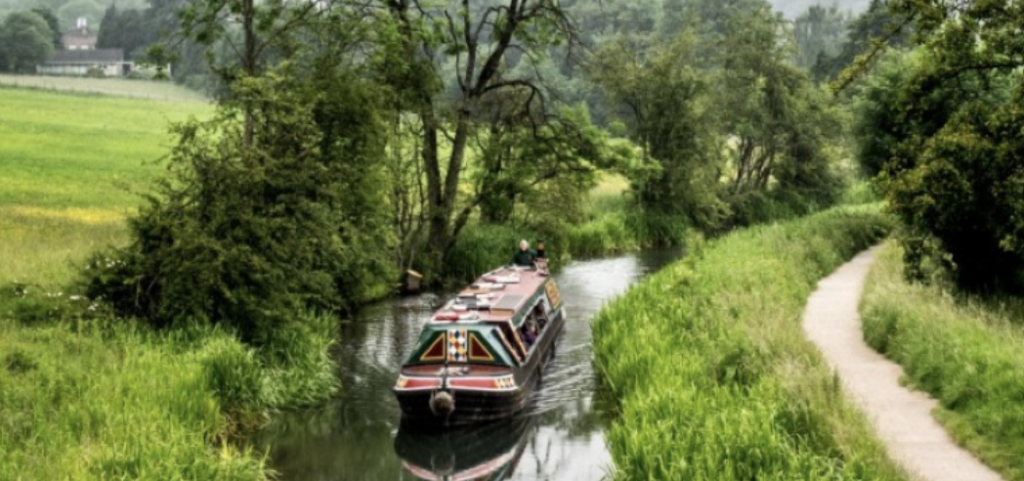 A clue….The Exeter canal is earlier than the canal mania period of canal building and is one of the shortest and oldest waterways in England.
The canal was finished in the same year Nostradamus died and was the first canal to use a pound lock system. For more information on the Exeter Canal
Our little stove is perfect for canal boats and other watercraft due to its excellent efficiency and compact size. Able to heat a good sized cabin our little stove can also be used to heat water and also stove top cooking.