Pumphrey Weston Shepherds' Huts
Bespoke traditional shepherds' huts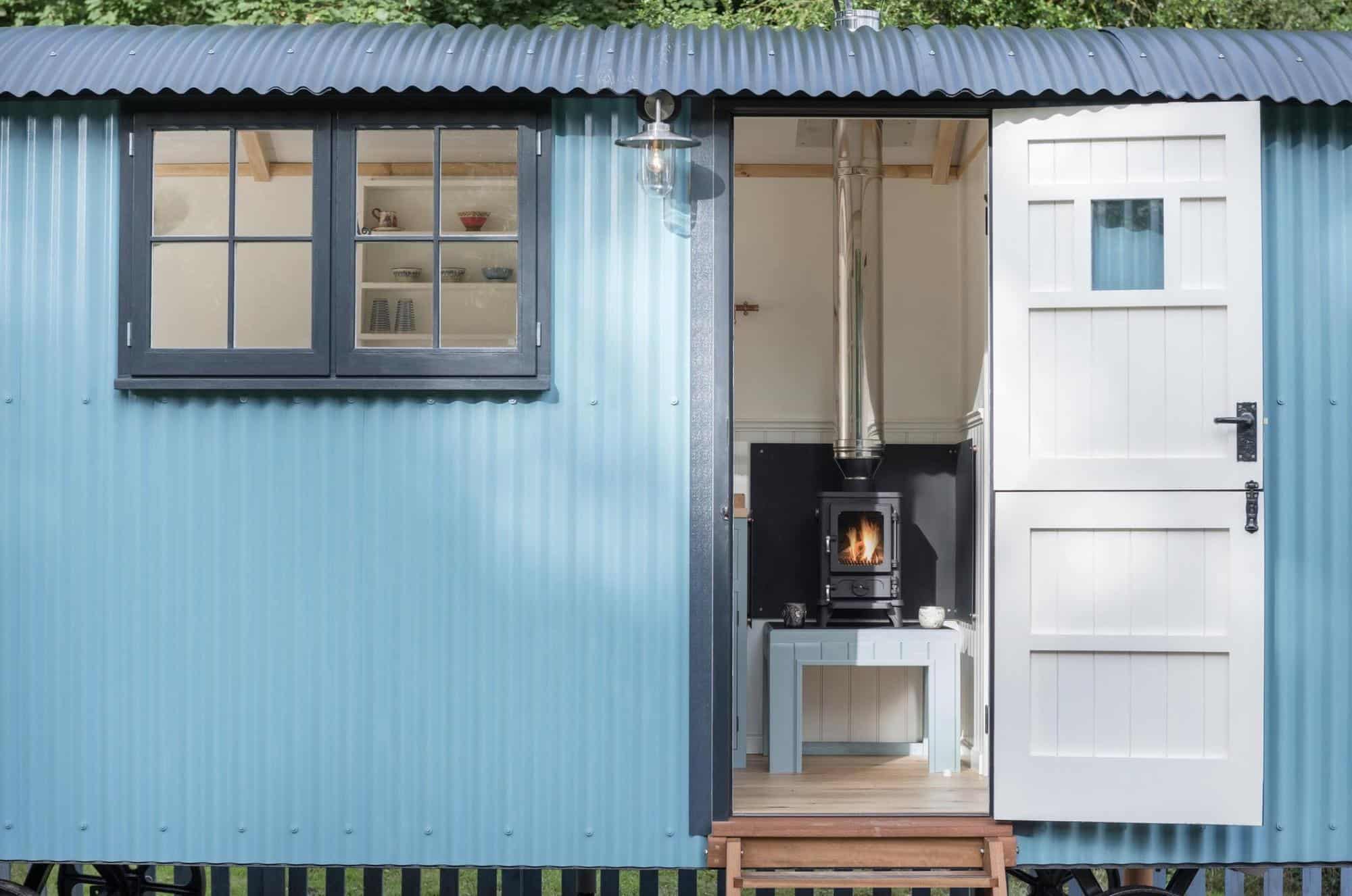 Pumphrey & Weston was founded by childhood friends Mike and Byron who used their love of engineering, computer aided design and woodwork to set up a business where they construct traditional shepherds' huts for a living! The shepherds' huts are available to the public for purchasing and the duo offer 12 build slots a year, focusing on quality over quantity.
Our small wood burning stove has been installed in a number of their incredible projects which you can take a look through!
Make sure you also check out their website if you're looking to purchase your own shepherd's hut!