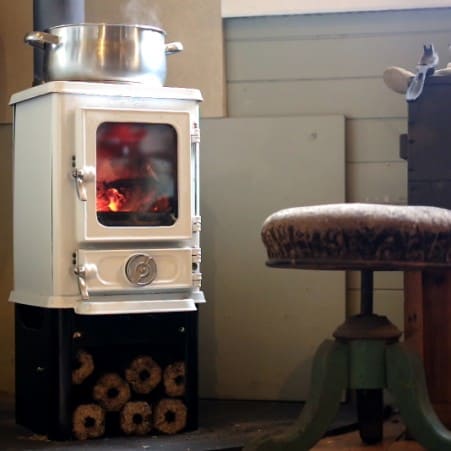 Cooking on a woodstove – Sausage taste test!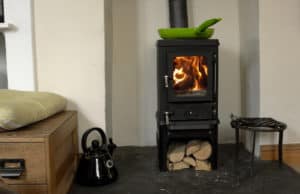 Cooking on a wood stove requires a little more patience than simply turning on the hob but good things come to those who can wait. With the weather being so gloomy today we decided to nip to the shops and pick up some sausages to make some tasty sandwiches for lunch. With it being a little chilly we decided to fire up the stove to cook them on, even though it is June!
We chose the 'Extra special' range of chipolata sausages 12 pack for £1.75. Cooking them on a Hobbit wood burning stove, with the cooktop option.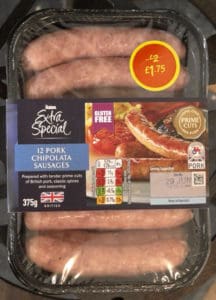 After lighting the stove using some Hobbit stove firelighters, two birch logs later and the cooktop is up to temperature and the stove is ready to start cooking. With the stove now running at a medium level the sausages should take around 30 minutes to cook.
Our verdict  a very tasty 10/10.