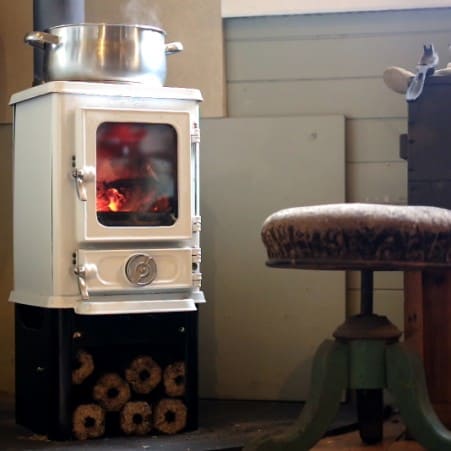 El Nino effect may cause a big freeze next winter.
El Nino effect may cause a big freeze next winter.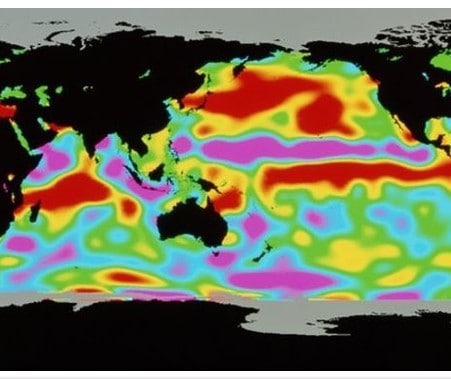 Reports of a harsh winter to come from the global climatic influence of the 'El Nino' effect.
I am not saying that I expect to see panic buying of logs from now until Christmas but with an English Summer being fairly short maybe keeping half an eye on the calender is not unwise. Just don't leave it too long.
The last time there was a significant effect was in 2010 and this produced one of the coldest spells since records began. Much of the country experienced prolonged cold spells were snow settled and lasted for almost two weeks at a time. Even down here on the Devonian riviera we were able to go sledging on the hills just by the workshop. The prediction is for possibly an even more pronounced effect this year which will mean Britain could be plunged into another mini ice age.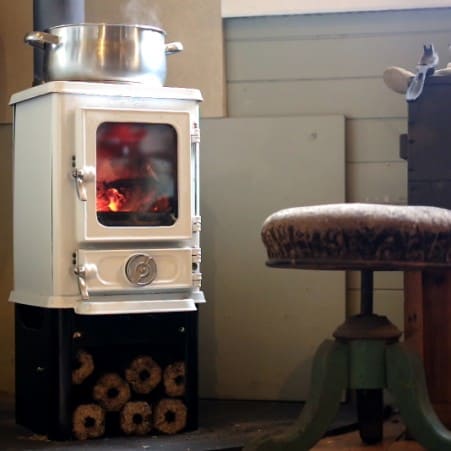 To alleviate the stress of it all why not have a relaxing musical interlude and dream of cosy nights to come by the fire.
This one comes from the lovely Fearne Cotton's LIVE LOUNGE session from JESSIE WADE.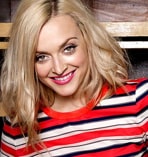 BBC NEWS – SUBSTANTIAL EL NINO EFFECT PREDICTED!!!!!