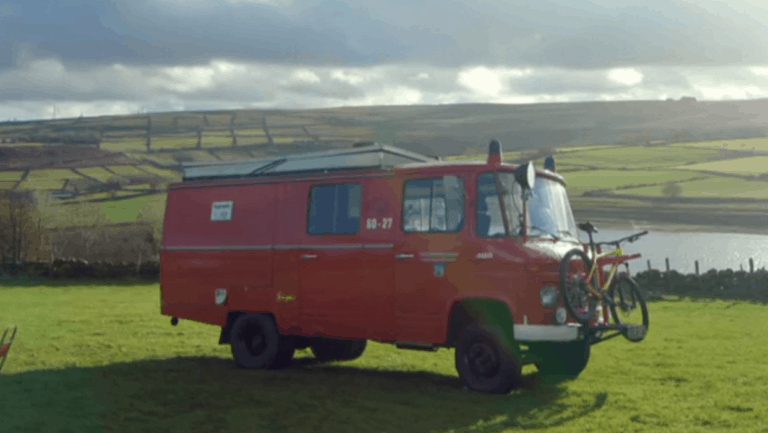 Hobbit stove in my old fire truck!!
Wow it is a small world!!
I was amazed to see the fire truck on Georges Clarkes Amazing Spaces show that I drove back with my mate Mike from a small village near Bremen in Germany, finally turned into a camper van . When I bought it several years ago it was fully complete with all of the pumps and hoses, in fact fully loaded. It was so perfectly preserved that I could not bring myself to turn into a camper van. It seems some are much less sentimental than me and in this age of repurposing items, why not a fire engine!
https://www.channel4.com/programmes/george-clarkes-amazing-spaces/on-demand/68208-007