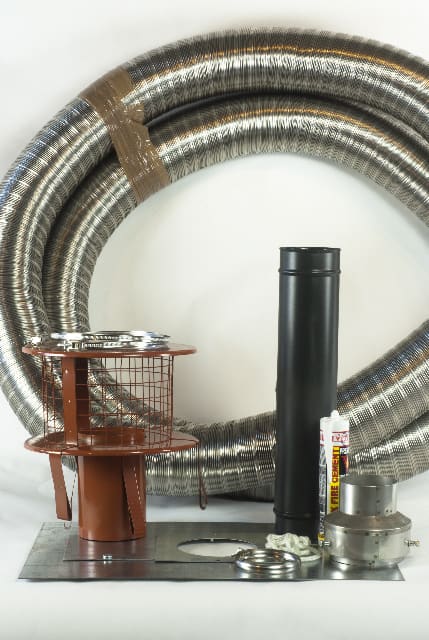 " I don't have a chimney …can I still have a small stove?
" I really want a woodburning stove… but I don't have a chimney, …can I still have one?"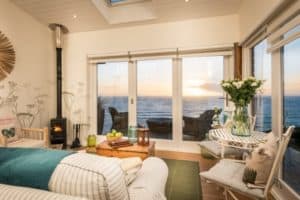 The answer to this commonly asked question is YES
Yes you can still have a stove fitted even if you do not have a chimney. You can install a woodstove onto a stainless steel twin wall insulated flue which will function as the 'chimney' for your stove.
APPROVED DOC J 

The regulations for installing such a chimney are contained in
Approved Document J of the current UK Building Regulations and are easily downloaded.
Another very helpful source of information relating to installing your stove is the British chimney manufactures association.
BFCMA-General-Guidance-10-12-12
You can also download the twin wall flue manufacturer installation information which is also very helpful in planning the route the flue will take.
Many stoves are now equally at home in this freestanding application rather than stuffed into a tight fireplace.
Here at salamander stoves we use the British made twin wall flue pipe made by MIDTHERM UK.
For twin wall applications they have a great twin wall flue product, HT-S, which we have found to be of a high quality at a fair price.
You should be able to find a local installer of twin wall flue but it can be technically more of a building job, especially if the twin wall flue system needs to pass through any floors, ceilings and roofs.
You can search for a qualified HETAS installer by visiting the stove installers section of the HETAS website
If you are buying a Hobbit stove and would like some help and advice with planning your twin wall flue installation then contact us . We can help if you are planning on installing a small stove into a garden room, wooden cabin, shepherds hut, canal boat or even a woodland retreat . Installation applications where space is tight you should also take a look at BS 8511 : 2010. This standard relates to installing tiny stoves in small craft such as boats, but is still a very helpful guide.
We have a number of twin wall flue kits available in our online store.