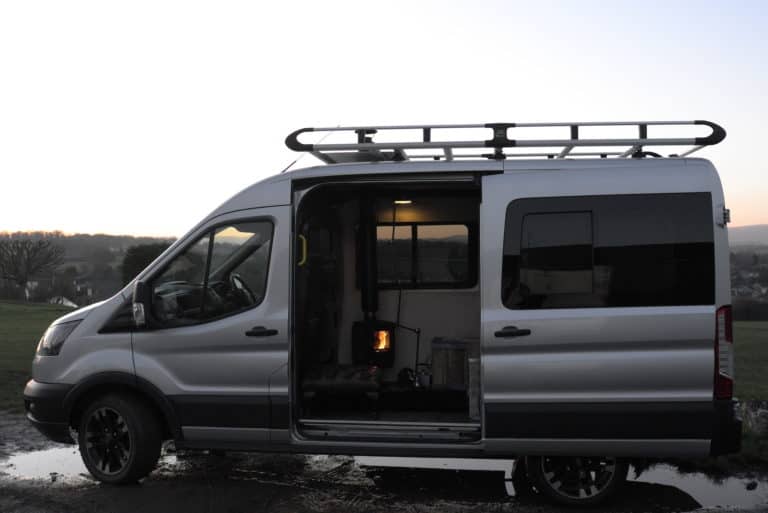 Installing a Small Stove Into a Van, Tiny Home or RV – Videos, Articles and Guides
Throughout the summer, we'll be adding a lot more videos, articles and guides to help you install a small wood burning stove into a campervan, tiny home or an RV! We have no doubt that a lot of you might be in the midst of a new tiny home project, so that you can make the most of your summer in the UK.
However, installing a small wood stove into one of these spaces will enable you to freely travel wherever you please throughout autumn and winter, as the days begin to draw in and the nights get cooler. By installing a little wood burner, you'll be able to stay warm and cosy wherever you happen to go, and a small stove is what really transforms a campervan or an RV into a true tiny home.
Here's a sneak peak of what's to come, and make sure you check out our blog for more updates!