Small stoves in the Global village. – 1001 thanks.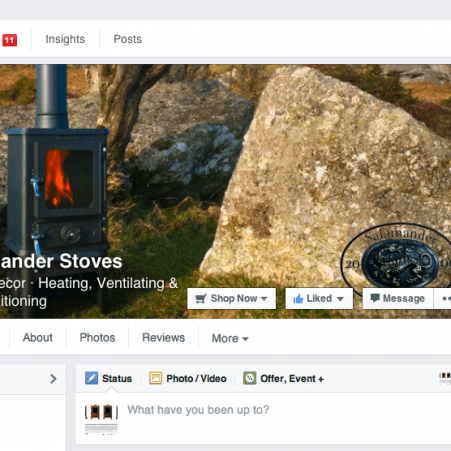 We are a small family owned and run company with a simple philosophy. First is that we pride ourselves on giving great service along with providing people from every corner of this global village, with a well engineered quality solution to the basic human need to keep warm.  This morning at sometime after 6am, we reached a sort of social media milestone by notching up over 1000 'likes' for our facebook page all about our little Hobbit stove.
"A big thanks to everyone out there for your support."
Keep in touch for more Hobbit stove News, more online fuel reviews, special offers and new Hobbit stove accessories about to become available in our online shop.
Hobbit stove Social                                                  Hobbit stoves on Pintrest.                               Hobbit stove testimonials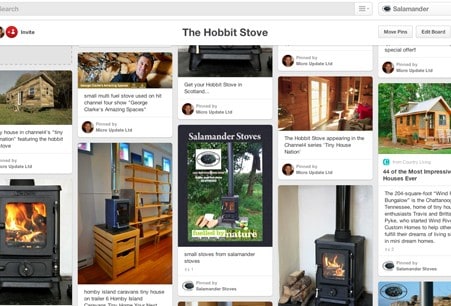 Dates for the diary…
May 2nd – 10th       2015
We are also taking a Hobbit stove out on tour, at the end of the Summer, so keep a look out for the FREE LUNCH road trip in the 'Bunkie Kitchen'. Your chance to come and have a free lunch on us, and see The Hobbit stove up close and personal.
September 4th – 5th – 6th     2015   

October 2nd – 10th       2015

  BOOK TICKETS