Information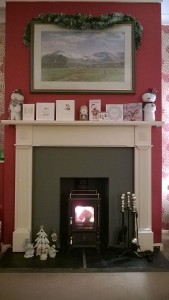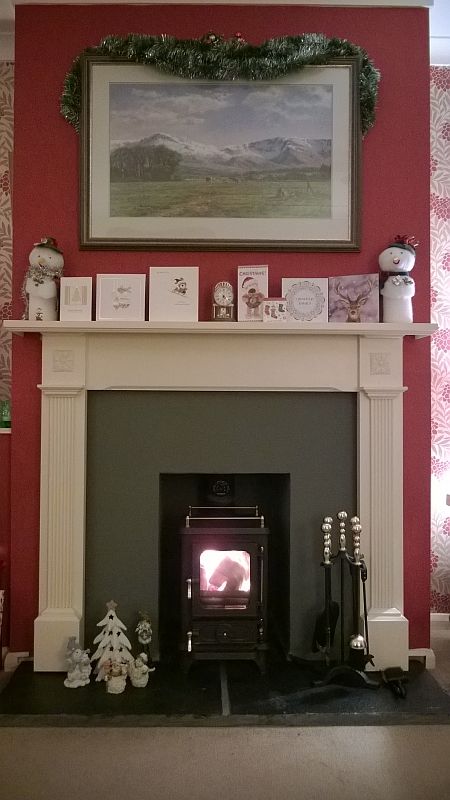 Wood burning & Multi fuel stoves
There is little to compare with the warmth and comfort provided by installing a wood burning or multi fuel stove. The running of any stove gives the owner a real sense of satisfaction and achievement, providing a carbon neutral heat source that no other energy source can match.
Often however, the fireplace or corner where a stove would be a real enhancement and practical heating solution, the confined space means a conventional sized stove will just not fit. At salamander stoves we have spent a great deal of time and effort in designing and manufacturing a suitable solution to this problem. We call it 'The Hobbit stove'
Incorporating the latest secondary combustion and air wash technology, we have designed a compact, high quality cast iron stove that whilst small in proportions is still able to provide a healthy 4kw heat output.
The Hobbit stove will breathe heat and warmth into those smaller places, providing a constant source of heat without condensation, and by burning renewable fuels, helping you to participate in a natural cycle that is of great benefit to the environment.
Some of the questions you may then start asking are:
Do I need to have a flexible chimney liner installed or will my stove work in the existing chimney I have?
Could I install a flexible chimney liner?
Can I retain my original fireplace if I have a wood burning stove?
How close can I install my stove to a wooden wall?
Please visit our FAQ page for the answers to these questions and many other stove related
questions and answers.