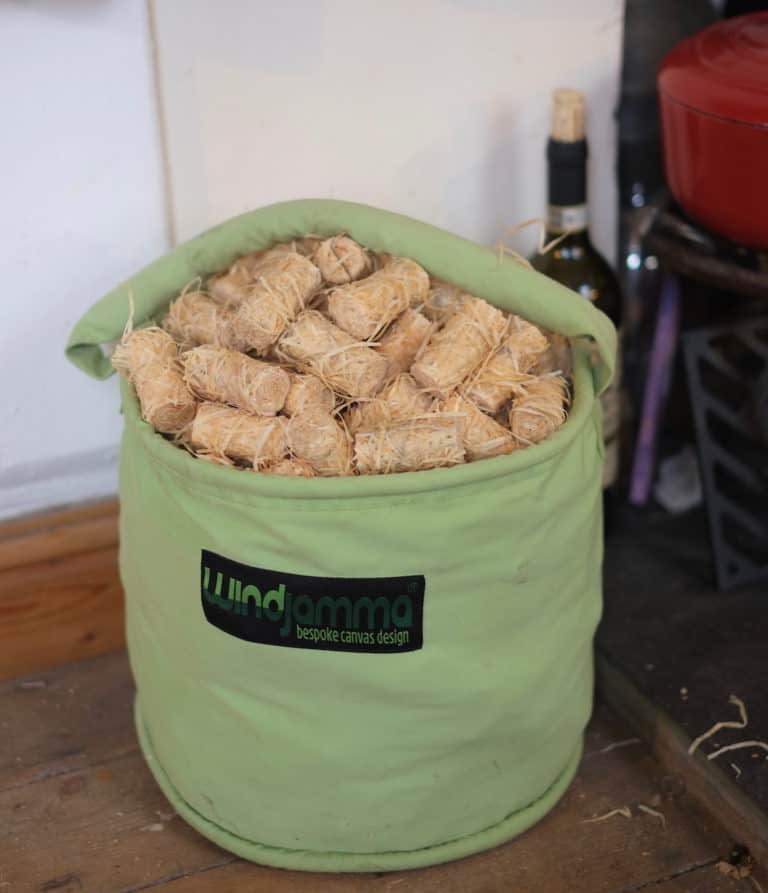 WIN A LIMITED EDITION ZIPPO LIGHTER
WIN A ZIPPO LIGHTER IN OUR FREE COMPETITION WHICH STARTS TODAY
GUESS HOW MANY FIRE LIGHTERS ARE IN THE CANVAS LOG BAG?
Have a go at trying to guess how many Hobbit stove firelighters you think there are in the green canvas log bag. ???????????????????????????????????
It is FREE to enter and you could win not only all of the firelighters and canvas log bag
 but also a
The closest guess (*or first to guess the exact number) wins the canvas log bag of fire lighters and a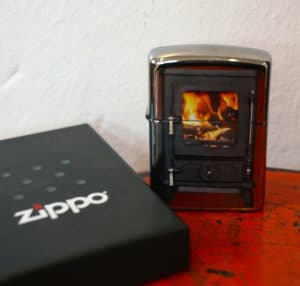 *(Guess the exact number after this and you will win a bag of 40 fire lighters and a stove thermometer.)
Maximum number of guesses per person is 2.
(COMPETITION CLOSES ON MARCH 1st 2017)