Case Studies: Small Stoves for Caravans
We have designed three different small stoves for caravans. Caravans are fantastic for a wide range of uses, they're great to stay in whilst you're on holiday, at a festival, if you go camping or even if you just want to park one up in your back garden to use as your own private escape! You might happen to host your caravan as an Airbnb, or you may even own a holiday park that has some caravans where your guests come to stay. Installing one of our small stoves for caravans is a brilliant choice no matter what you might use your caravan for, as our stoves provide a beautiful centrepiece for your tiny home, as well as a true sense of warmth of comfort that enables your caravan to be used all year round.
Caravans can be used for adventure and excitement or pure relaxation, and Airstreams are one of the most iconic brands. Having one of our tiny wood burners installed in your caravan allows you to visit places you might not have thought you would ever go to, and our stoves enable you to stay in your caravan during seasons that you might not have planned to ever go away in! At the same time, our stove is built for relaxation. After you've been out in the cold you can always hop inside your caravan and warm up by the crackling flames of a real fire, with a hot kettle or a pan sizzling away on your stovetop whilst you sit back and relax in a caravan that truly feels like home. You can take a look through some of our case studies below to see how other people have installed their Hobbit stove in their caravan!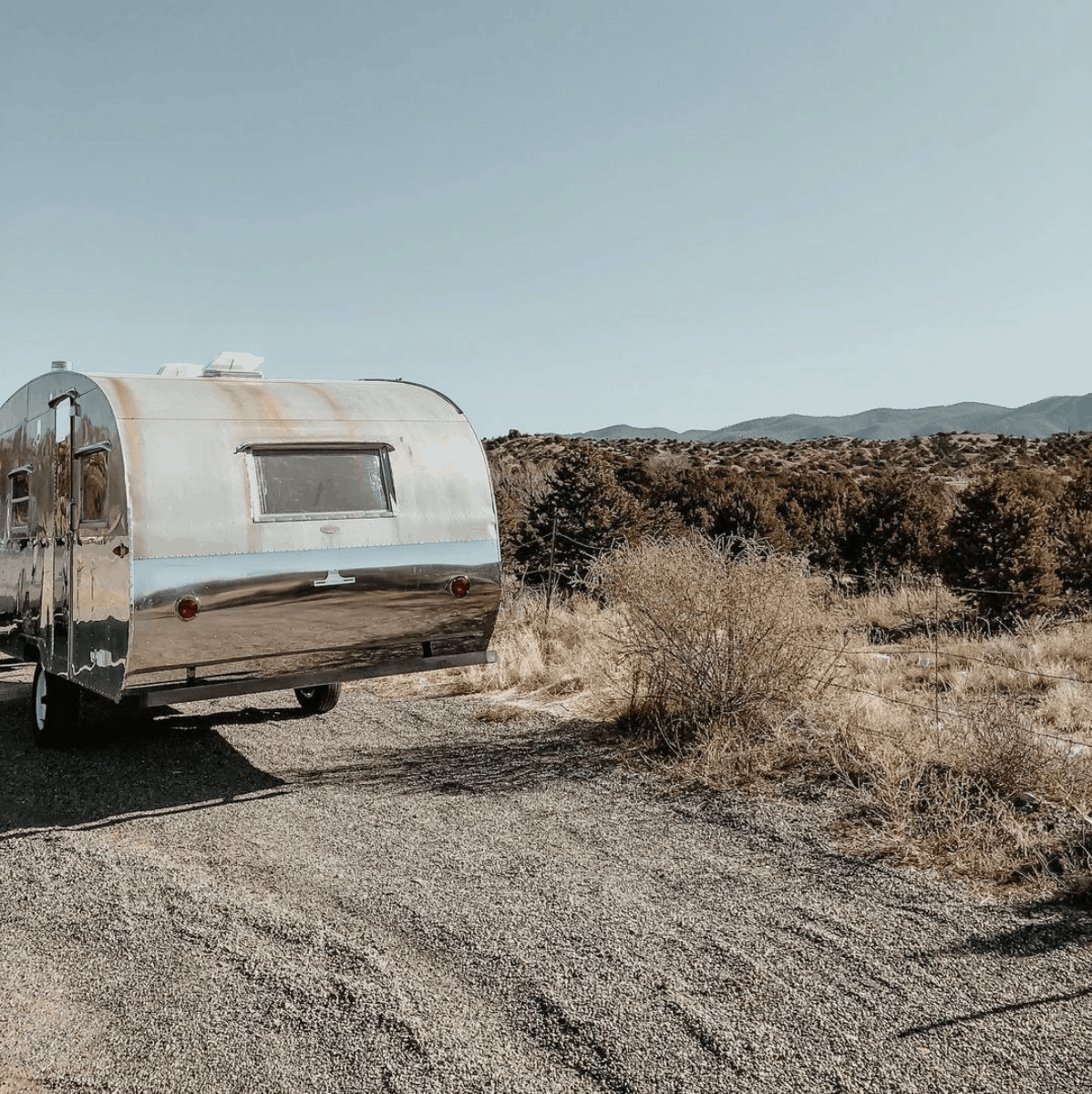 1948 Boles Aero Travel Trailer
View Case Study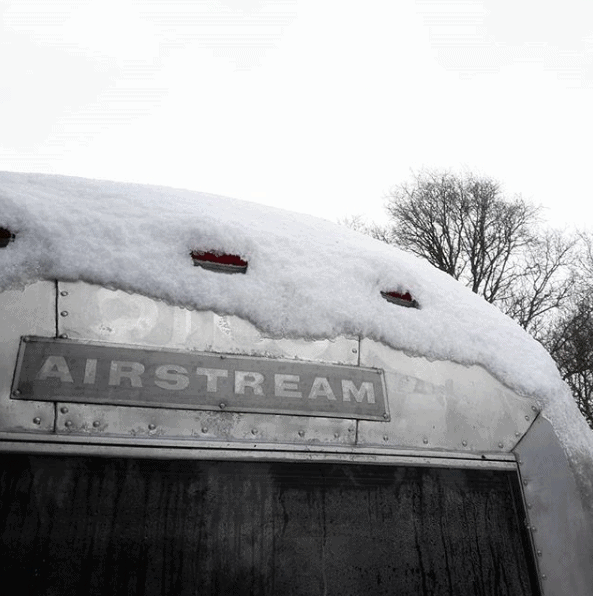 Small Stove Installed in an Airstream
View Case Study