Tree Planting Scheme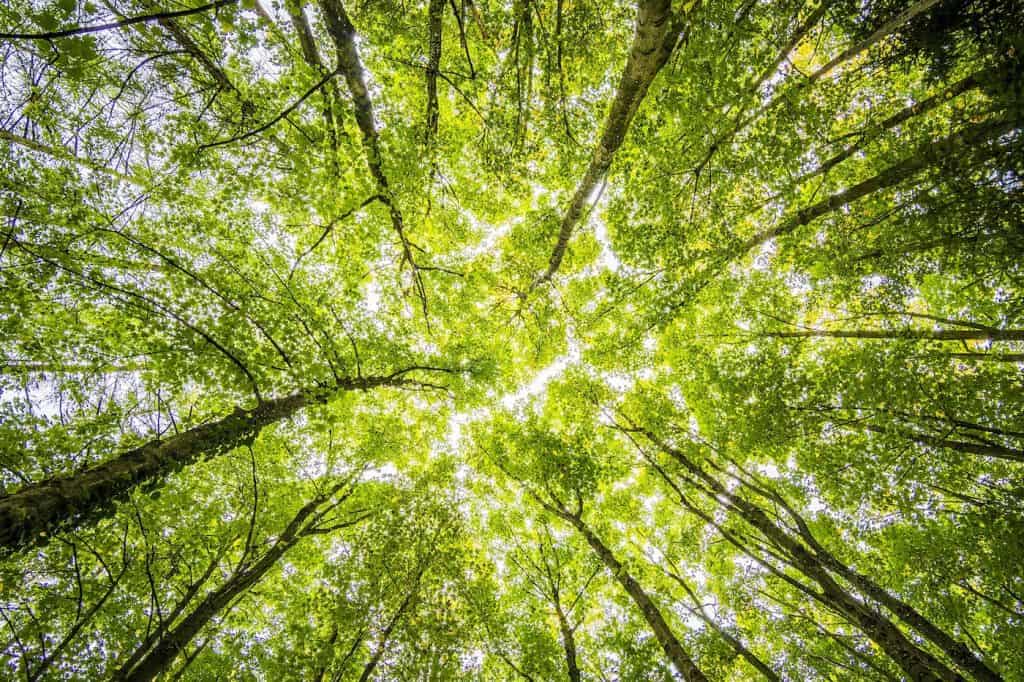 Our TreeSisters Partnership
As a way to give back to Mother Nature, and as a way to embed restoration within our company, we are proud to announce that we have partnered with TreeSisters! TreeSisters is a UK-registered reforestation and social change charity based in Bristol. They operate globally, and so far they have funded the planting of more than 19 million trees across 12 locations in Brazil, Borneo, Cameroon, India, Kenya, Mozambique, Madagascar, Nepal and West Papua! 
For every Hobbit stove or Little Range that you purchase, we will fund the planting of 3 trees at no extra cost to you! 20% of every Hobbit stove is also made from recycled iron and we're working hard to remove all plastic from our packaging, in order to minimise the impact that we have on our beautiful planet, whilst keeping you warm and cosy. We've also launched the new Eco Design version of our Hobbit stove, which is much more efficient, and you can read more about this here.
Trees play an essential role in sustaining life on Earth, and are also crucial to the survival of our business. Wood is a great source of renewable energy and is much more environmentally friendly than coal, gas or nuclear power, however we can only continue to benefit from this gift of nature if we harvest wood sustainably and if we keep planting more trees!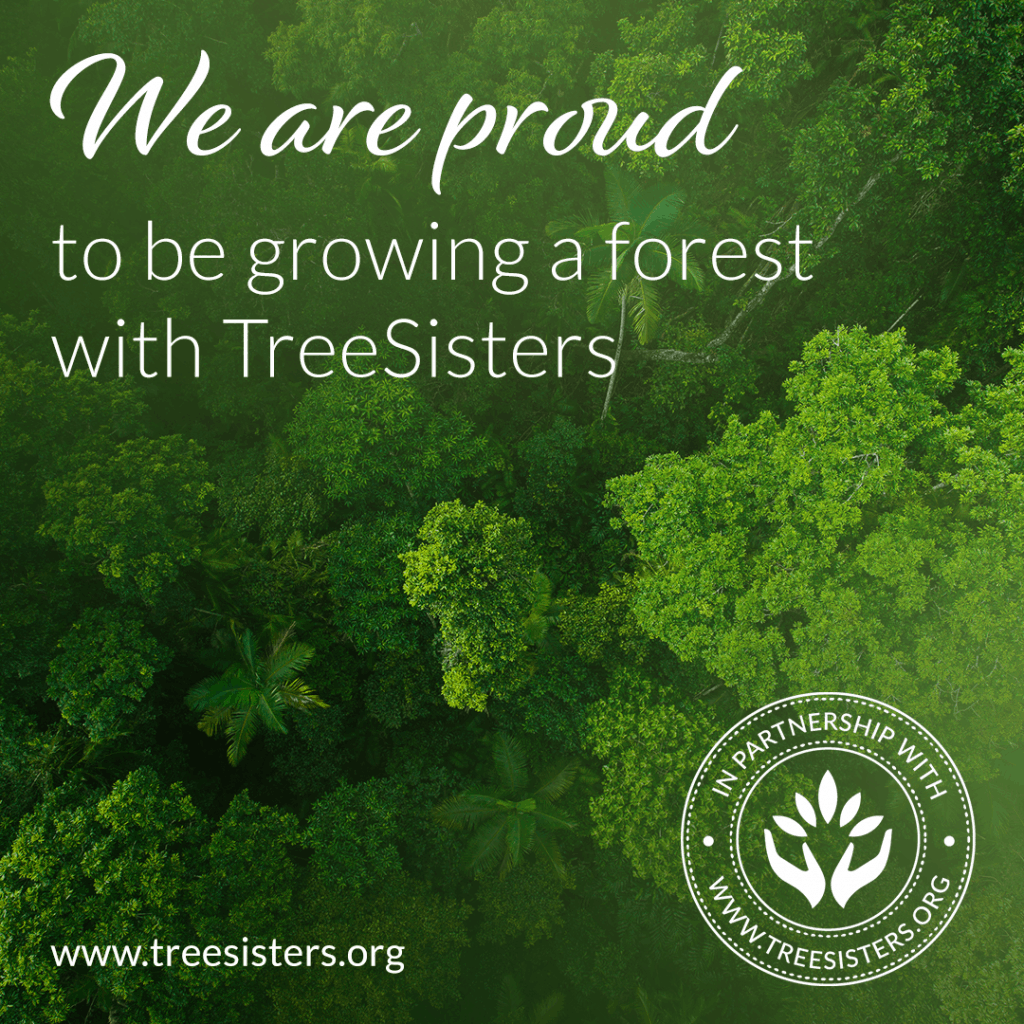 We're currently in the midst of a climate emergency, and simply cannot wait for governments to lead the way. Together, with TreeSisters, we are actively encouraging the cultural shift that is required for us to transition from a consumer culture to a restorative culture.
We envision a world where it's normal for everyone to protect, restore and nurture our planet, and our forests are an invaluable resource for sequestering the atmospheric carbon dioxide that's driving climate change. TreeSisters also encourages feminine leadership by providing resources, experiences and communities that inspire personal and collective action on behalf of the trees.
TreeSisters invites everyone to do as much radical good as they can for our planet, and their global network of treesisters is transforming lives and landscapes in extraordinary ways! TreeSisters offers unique global programs that focus on encouraging women's leadership, nature-connection, and significant behaviour change as we make the shift from being consumers to restorers. TreeSisters funds the restoration of environments, biodiversity and communities in more than 10 major ecosystems around the global Tropics. This is done through a diverse portfolio of vetted and trusted reforestation projects, which plant millions of trees!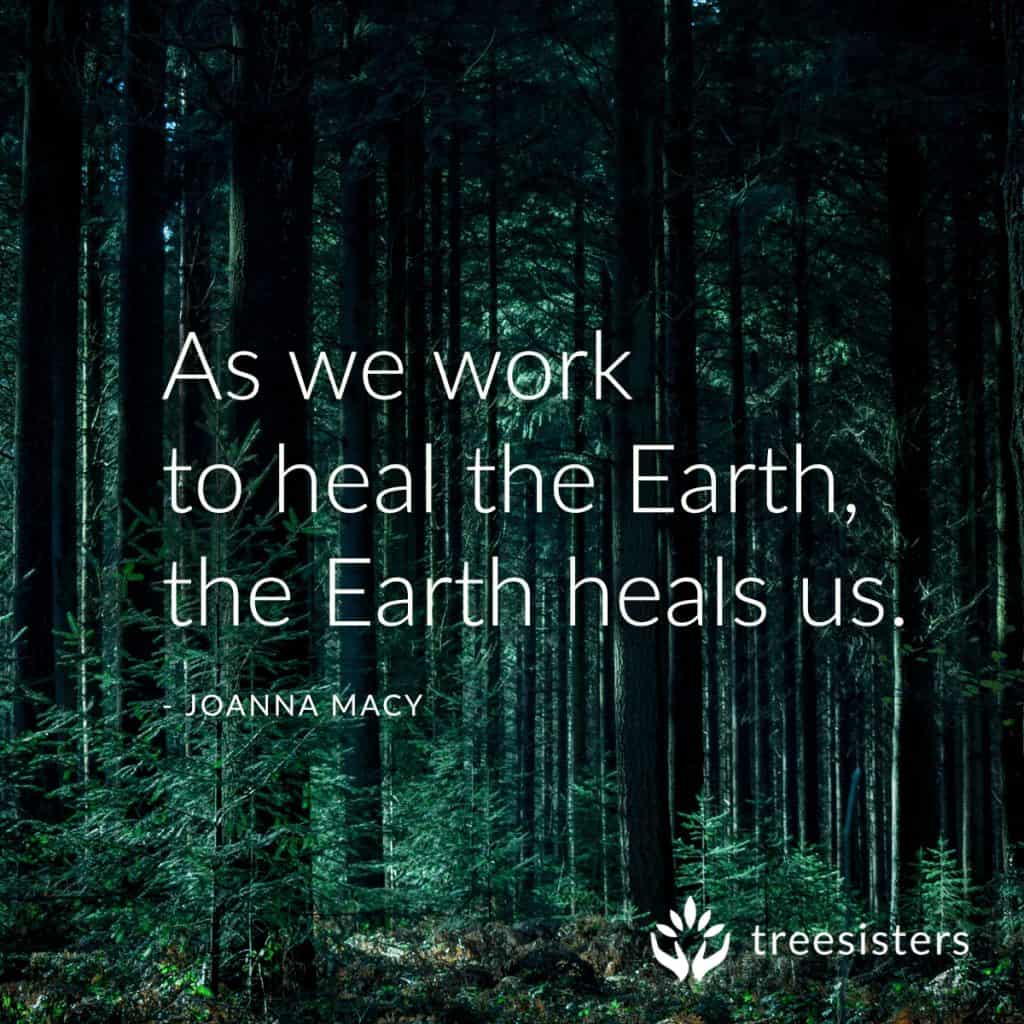 Reforestation can stabilise and nourish the soil, restore watersheds, revitalise dry springs and provide good quality water to large populations living downstream. TreeSisters plant trees to restore ecosystems and livelihoods whilst increasing protection against the extremes of climate change in multiple regions of the tropical forest belt. They do this in ways that recreate and restore natural forest ecosystems by planting indigenous species of trees, fostering local knowledge and skills, and promoting women's participation.
Next time you go to light your stove, pay a thought to how our incredible planet offers these resources to you.
As you burn your wood or eco logs to stay warm and cosy, why not pay a thought to the trees that give you these moments, and think about how you might be able to do more to help look after our planet. If you would like to read more about the environmental impact of wood burning stoves, then why not take a look at our article about the environmental footprint of wood burning stoves.