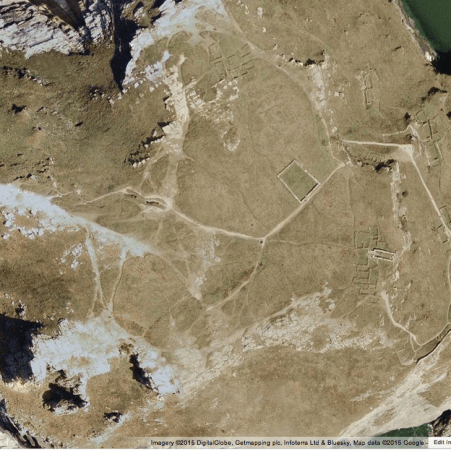 Chimney Lining and Stove Fitting kit special offers
Our chimney lining and stove installation kits have all of the flue components and additional items such as a steel register plate, fire cement, fire rope, flexible liner to single skin flue pipe adaptor, powder coated suspending bird and rain cowl. The liner we supply is made by a UK company. The single skin pipe is available in 250 mm, 500mm and 1000 mm lengths and can be cut to fit from the 'female' end of the pipe.
This flue pipe and the length of the liner can be selected on the product page.
AS A SPECIAL CHRISTMAS OFFER WE ARE GIVING AWAY A FEW TREATS WHEN YOU BUY A CHIMNEY LINING KIT WITH A HOBBIT STOVE, EITHER STANDARD OR THE DEFRA APPROVED SE VERSION
Resources
Complete Flex Installation Instructions
HM Government Approved Document Part J Building Regulations 2010
Single skin flue pipe