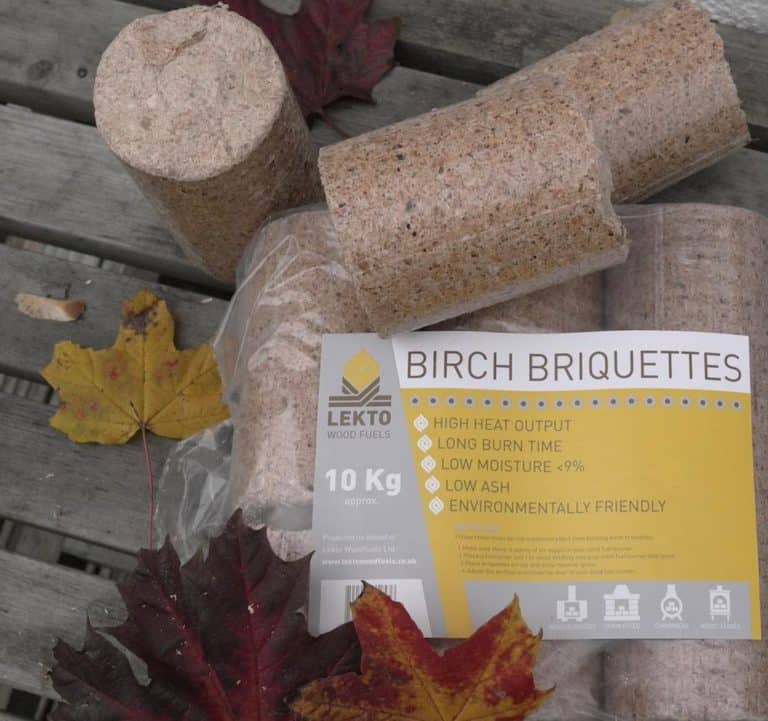 LEKTO BIRCH BRIQUETTES – ONLINE WOOD FUEL REVIEW No.6
LEKTO BIRCH BRIQUETTES – ONLINE WOOD FUEL REVIEW No.6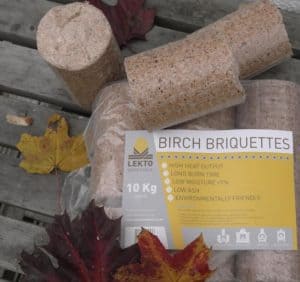 This versatile eco-log wood fuel briquette is formed from birch and has all the attributes you look for in a value for money eco friendly, carbon neutral wood fuel source.
They are made buy Lekto Woodfuels and come in 10kg packs .
They light very easily using the woodstove fire lighters and burn brightly for a long time.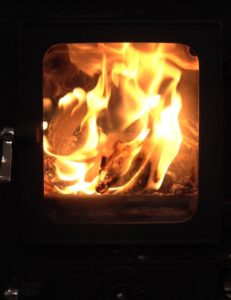 One of the 10kg pack has lasted for over two days with the stove running from 8am until 10pm. There is little ash produced and no residue of any kind.
For more information on the advantages of eco-logs over traditional wood logs read this item from Lekto.
These eco logs also break into smaller logs more easily than some of the harder types so make them easier to use for those with small stoves.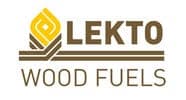 For more online wood fuel reviews or to visit our wood fuel online shop
Read more about the advantages of wood fuel eco log briquettes – This is an article about the rise in popularity of briquette eco-wood logs.
Read this Forum discussion between environmentalists about eco-wood log briquettes