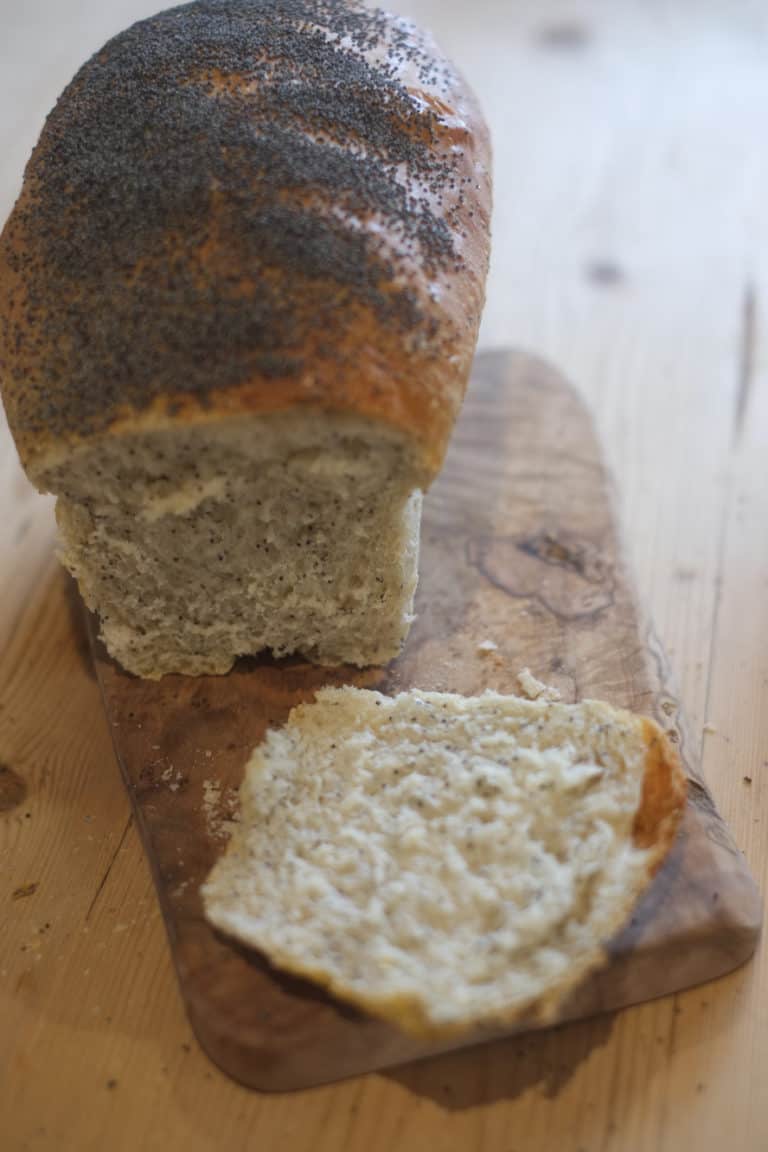 Baking bread and pizza in a tiny wood stove.
Baking bread and pizza in a tiny wood stove.
Having an oven on the side of my Hobbit stove has given me so much more potential when it comes to wood stove cooking. An oven gives you the ability to bake bread and most joyous of all, bake pizza. Obviously a wood fired oven where the pizza is flicked by the flames and wood smoke would be the ideal but the next best thing is a pizza made and baked using your tiny wood stove.
The humble pizza has spread across the world from it's beginnings in Naples, Italy.
Read more about the history of the pizza.
First you will need to make some pizza dough. 
Caputo "00" Bread Flour is the gold standard of pizza flours.
Caputo, is a "soft wheat flour," with a low protein content.
The cheapest place I could find to buy Caputo flour online was here

One of the best resources for new inspirational bread making recipes come from the global baker Dean Brettschneider and his best selling book all about bread.
or you could buy a ready made mixture from the supermarket.
You can also buy it as a dry mix and then after kneading you can leave it a while in a warm spot to prove a little.
The Asda pizza dough dry mix was the best priced one I could find.
Mix it up in a bowl and cover with a damp tea towel and set aside whilst you make the tomato sauce.
You can even pre-cook the bases off in your oven before you build them. Some steel wood stove ovens will never reach the temperature of a real wood fired pizza oven or a good cast iron cooking range so to create the same crunchy base this method of cooking the pizza base in two stages helps to retain that crispy base. There is nothing worse than a soggy bottom! You can always place the tray on the hotplate of your stove for final crisping! This is why choosing a tiny wood stove with a side oven and a hotplate is essential if you are to enjoy wood stove cooking to the maximum.
To cook off the pizza base place in a tray and pop into a slow to moderate oven at about 125 degree C. for about 20 minutes. Set aside and leave to cool or then load straight up with the tomato sauce and the mozzarella cheese.
Secondly, you need to make a lush tomato sauce.
This sauce can have a multitude of secret family ingredients but is best cooked long and slowly on the top of the stove. Sweeten a small onion by gently cooking it on a moderate to slow running stove and then add the tomatoes and reduce it down until thick enough to spread like soft butter over the top of your pizza base. For an ultra smooth tomato pizza sauce you could pass it through a sieve but this is a lot of extra work as well as washing up, so is best avoided!
Wood stove cooking tip – The sauce as it reduces will begin to bubble and spit. To avoid this becoming a cleaning nightmare use a small up turned plate on the top of the pan or better slide under a trivet to keep the bubbles to a minimum. The sauce will take much longer to reduce but you will not have to spend anytime removing baked on tomato sauce from the top of your tiny wood stove.
You will need;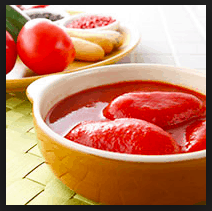 1 tin of Italian plum tomatoes
1 small onion and one clove of garlic finely chopped
a sprig of thyme and some finely chopped parsley
a squeeze of tomato puree
splash of red wine.
a small squirt of ketchup or a little sugar.
seasoning
Thirdly, you need to assemble the pizza and then bake it.
Mozzarella cheese
Fresh basil leaves – optional
finely sliced mushroom – optional
Parma ham – optional .

If you have a really large oven go for the classic round shape or to maximise the oven space you have choose a rectangle.
I made mine on a small rectangular lightly oiled baking tray which slotted into the oven and I cooked it on the top of the lasagne I made earlier. This was to take advantage of the very hot oven temperature generated by a fast running stove.
I went for the classic margherita of just cheese and tomato.