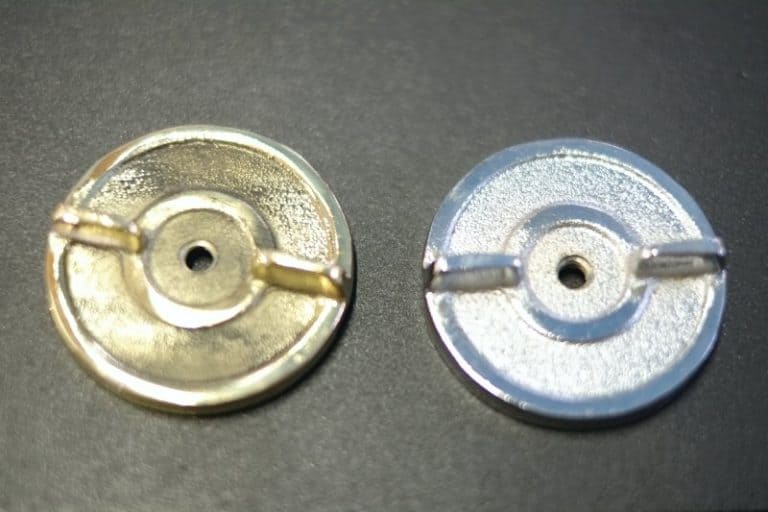 Chrome and Brass airflow wheel options
Calling all Magpies!
If you like shiny things then you will love our NEW Hobbit stove airflow wheel option. Our small stove has many practical stove options such as the stand to give additional height, or a back boiler to fire a small radiator in another room.
However, this new option is all about the look of your small stove and you can choose between either a solid brass or chromed wheel depending on the look you prefer. Both options give your Hobbit stove added sparkle.