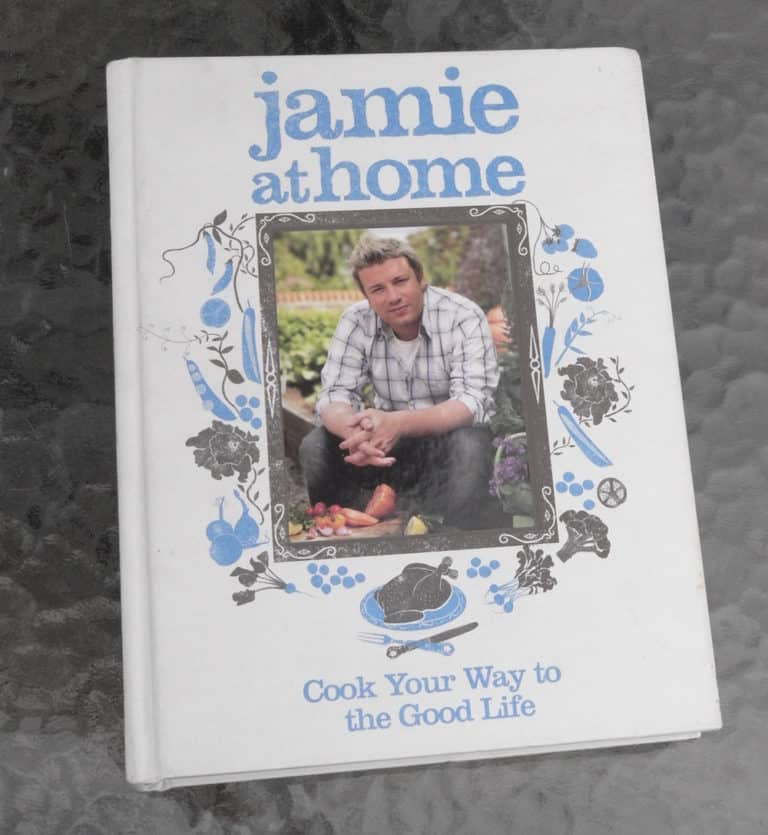 Cooking on a tiny wood stove – Breakfast celebrity special.
Cooking on a tiny wood stove – Breakfast celebrity special.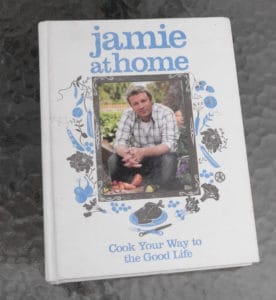 EGGY CRUMPETS WITH JAMIE 
Even the great and the good enjoy cooking on a woodstove. This recipe is very special as it features a real celebrity!! No,…not Jamie Oliver, the famous chef and campaigner for better health and food standards, but the Congress wood range he uses for his TV series 'Jamie at Home'. 
Unbelievably I restored the Congress range  shown in the photo! It was many many moons ago for a friend at the time. ( Think he still owes me?) The buyer he found turned out to be the TV production company for this new series. They then had it installed into Jamie's home at the time and it featured in several of the recipes throughout the series, one such being the one below
a special eggy crumpet n bacon based breakfast favourite has the cooking range stretching across pages 30 & 31 of his excellent book that accompanied the series.
You can buy a copy of how to cook your way to the good life on Amazon or look in the best charity shops.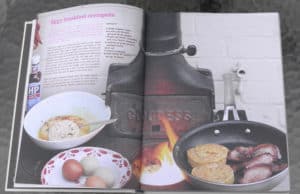 We recreate this recipe on the top of our tiny wood stove.
You can see from the TV episode that Jamie really enjoyed the challenge of cooking on a solid fuel range. This type of cooking requires much more thought and planning regarding the actual cooking process rather than simply the ingredients themselves. Off grid cooking in this way is so much more rewarding as a consequence.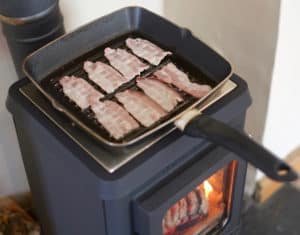 We firstly cooked up some lovely oak smoked bacon on top of our Hobbit cooktop configured stove and then prepared the chilli'd up and seasoned beaten egg mix. We collected a lovely brown egg from one of the girls and set to work.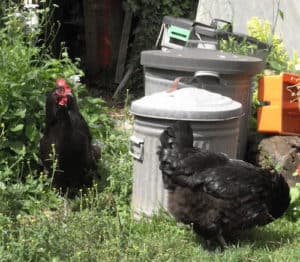 This isn't the most complex recipe so to add a little extra taste I cooked up a handful of freshly picked cherry toms from the hanging basket outside the office.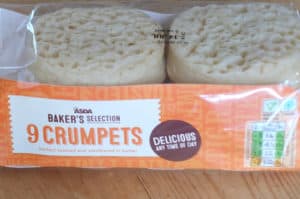 These dressed the bacon nicely and are a lot tastier than the chemicals in brown sauce.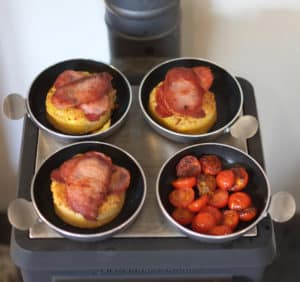 We used the extra special smoked bacon and the 9 pack Asda own brand crumpets.