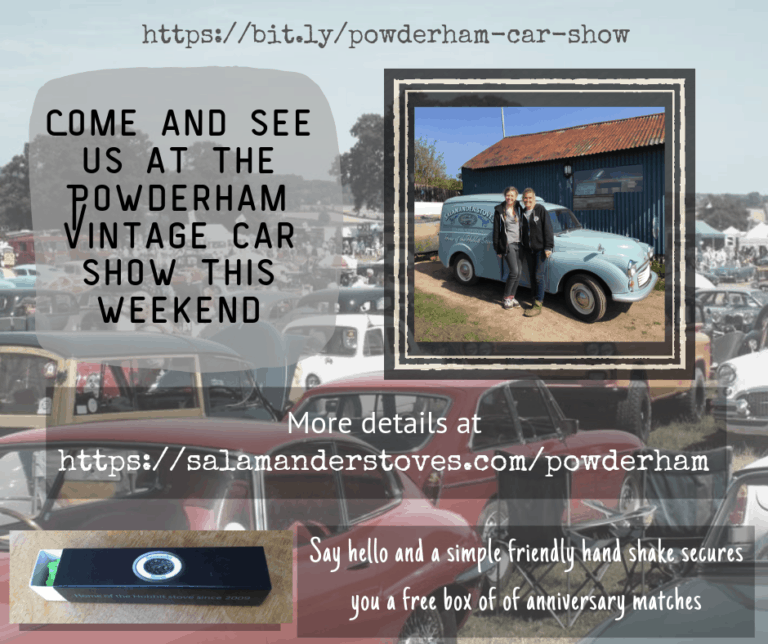 Powderham Vintage Car Show
The 46th Historic Vehicle Gathering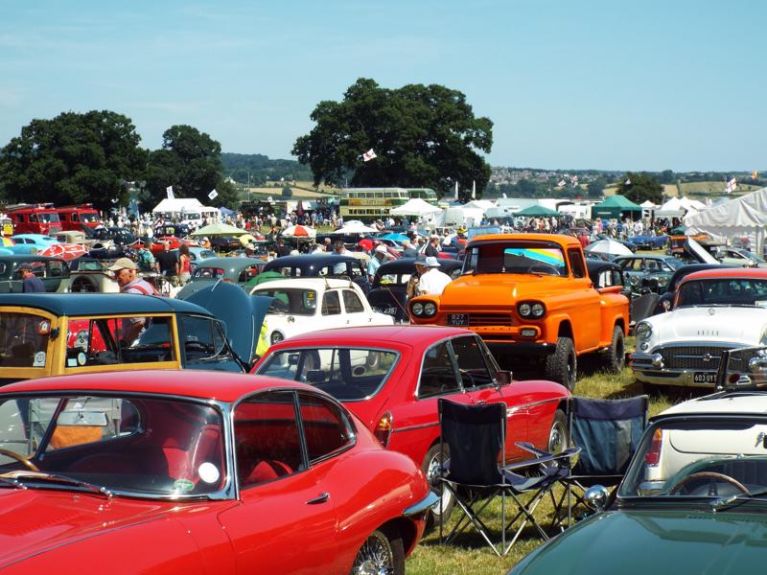 Come along to the 46th annual Historic Vehicle Gathering at Powderham Castle.
This wonderful classic car show organised by Crash Box & Classic Car Club of Devon is back for its 46th year!
Open from 10am on Saturday and Sunday.
13th Jul – 14th Jul 2019
Say hello and a simple friendly hand shake secures you a free box of of anniversary matches.
(whilst stocks last, 300 handshakes would be nice🙂 )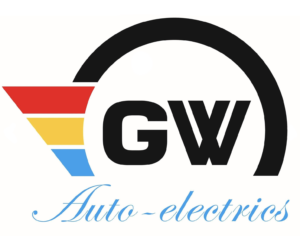 Look forward to seeing you there. We cannot promise to be with our vehicle the whole time, so if you cannot find Gill or myself, then please seek out the person who keeps our Morris van on the road – Giles, the owner of
GW Auto Electrics
. He also has a very rare vintage Hudson that will be at the show, and he will gladly shake your hand on our behalf.
Let's hope it's a sunny weekend and we hope to see you at the show!