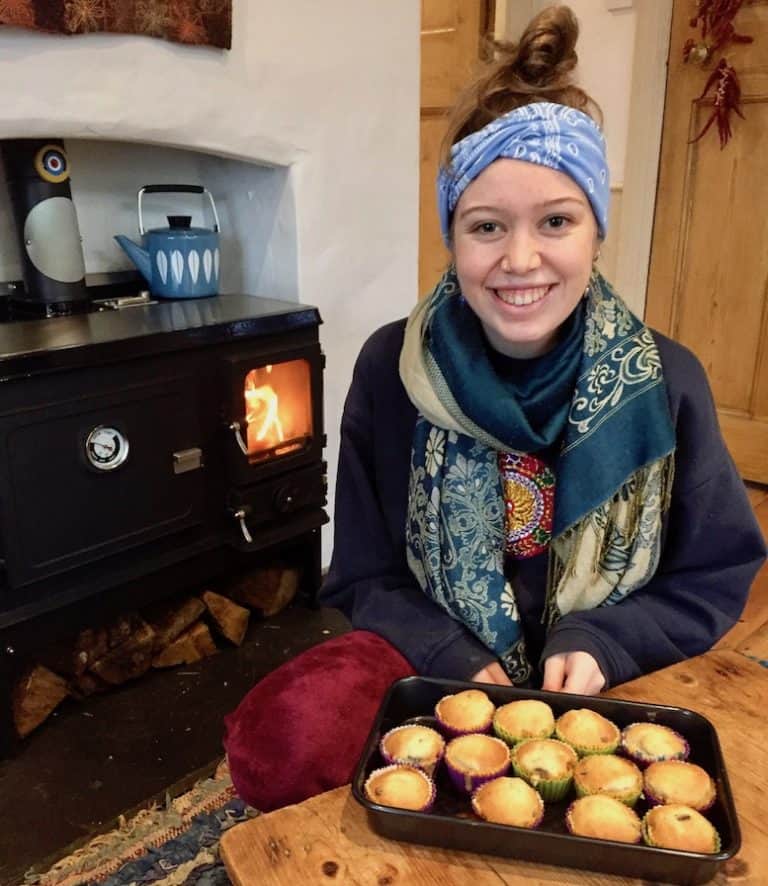 Recipes For The Little Range Stove – Banana Mini Cup Cakes
Recipes for the Little Range stove
 Banana mini cup cakes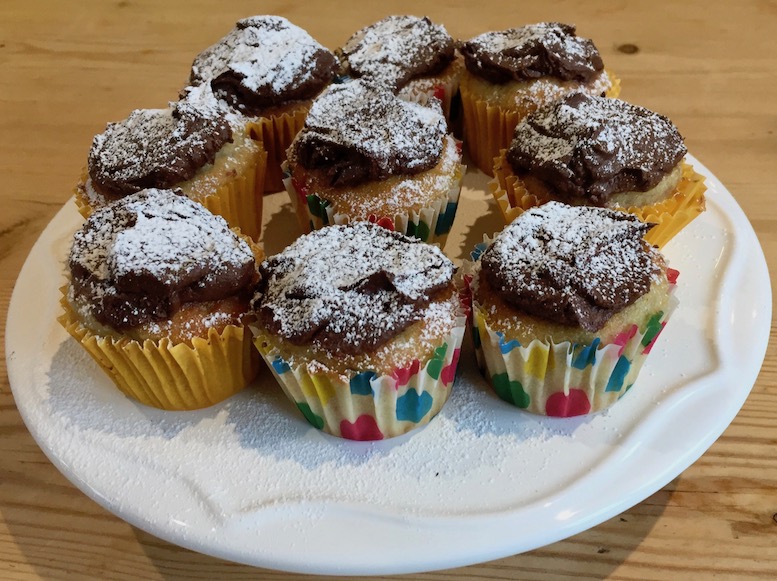 Baking is a great way to relax and the Little Range stove has a great oven that's perfect for the job. If you fancy a sweet treat, then these banana cup cakes are brilliant, as they only take 30 mins from start to finish.
Ingredients

 
225g self raising flour
1 tsp. baking powder 
2 tbsp. milk
100g margarine
175g caster sugar
2 eggs ( 1 being a duck egg if possible)
2 mashed bananas
Mix all of the ingredients in one big bowl and whisk furiously! An electric whisk is helpful at this point. The more air you can whip into the mixture the better. Decant the mixture into cases laid out on a baking tray and place in the oven. The new temperature control is colour based and for this recipe the oven temp. needs to be in the orange segment, around 180°c.
They need to bake for 20-30 mins. until they have risen and the tops go golden brown.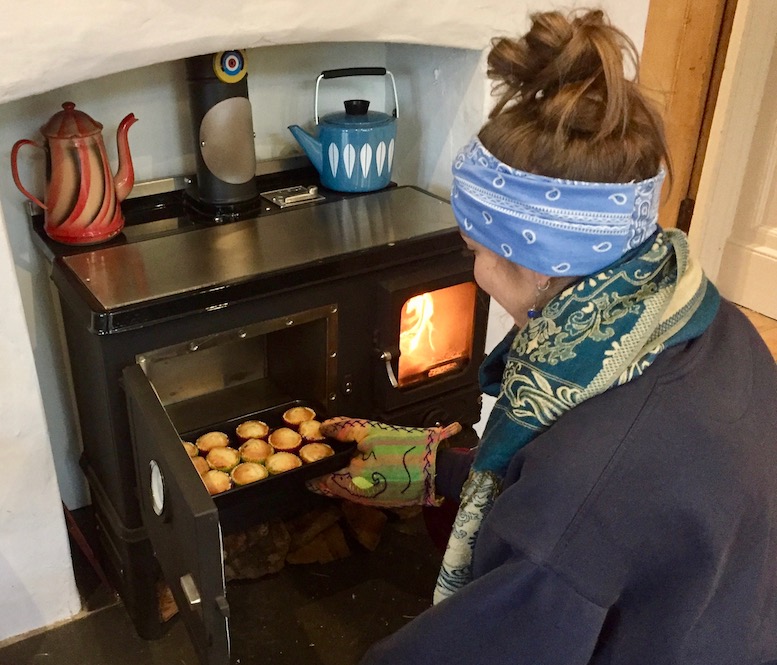 The mixture will make 25 mini cup cakes which can then be decorated with butter icing and dusted with icing sugar.