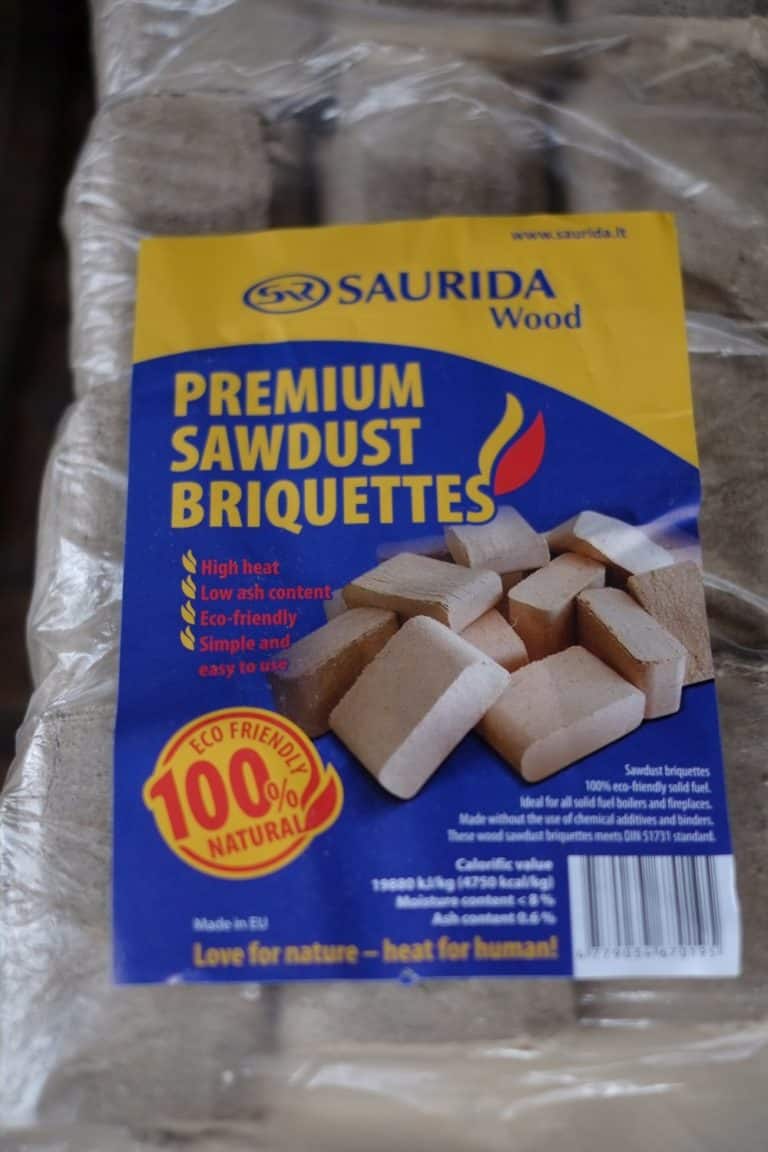 SAURIDA SAWDUST BLOCK LOGS – ONLINE WOODFUEL REVIEW No.5
Online wood fuel review No.5.

The Saurida sawdust logs are well shaped for storing in something like the Hobbit stove stand option as they are the only logs in our online wood fuel review that are 'brick' shaped. This also makes them better for stacking in the firebox of the stove and consequently makes them a great choice for overnight burning. The one down side of this product is the wrapping which is very flimsy and tears easily. There is also an amount of wastage as they are quite crumbly. They do however light very well and expand very little.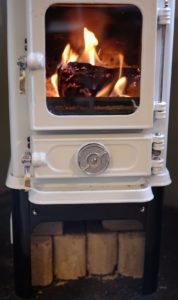 We placed one of the sawdust logs onto a small bed of embers and it caught fire very quickly and produced a great bright flame in the firebox. The logs burn for a good time and produce a very low level of ash. The only drawback I can see is that rather than being made in the UK like the other products reviewed in our online wood fuel review, they are made in Latvia. Therefore despite the 100% eco friendly label one must question the amount of energy and resources needed to bring them to the UK market. This aside I think that they are a great solid fuel product.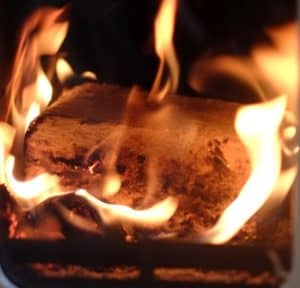 Watch the sawdust logs in action.