Case Studies: Small Stoves for Canal Boats
We have designed three different small stoves for canal boats. Whether you own a narrowboat, wide beam, or Dutch barge, living on a canal boat can bring a lot of fun and freedom into your life, and they're definitely one of the most alternative ways to live off-grid! Installing one of our small stoves for canal boats will keep you toasty warm on the water during any colder months, and it even enables you to fire up a hot drink or get stuck into some stovetop cooking whilst you traverse the waterways!
To avoid any unwanted mess or injuries, we also recommend adding a brass or silver galley rail option to your stove, as this will ensure any pans remain firmly on your stovetop whilst you're moving. We have also designed two different canal boat installation kits for you to choose from, which makes the process of fitting your stove even easier. You can take a look through some of our case studies below to see how our small wood burning stove has been installed in a wide variety of boats!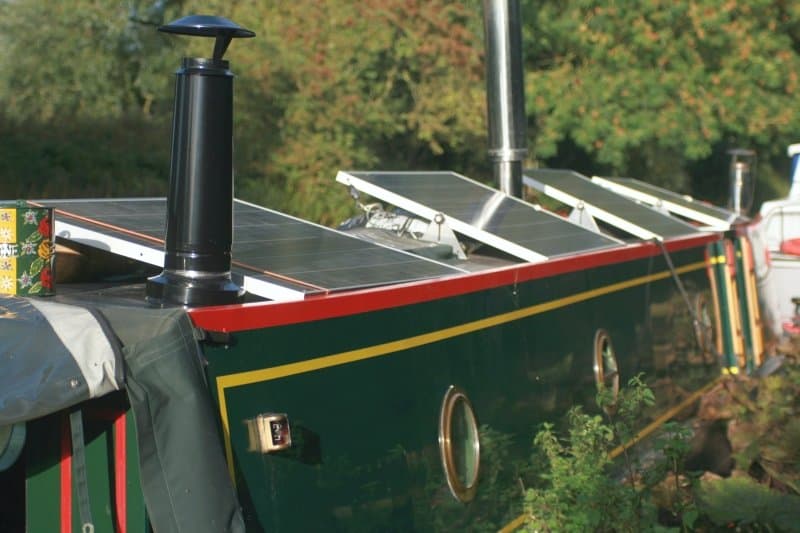 Touchstone Canal Boat
View Case Study