Case Studies: Small Stoves for Tiny Homes on Wheels
We have designed three different small stoves for tiny homes on wheels. Whether you have a converted school bus, caravan, or trailer home, our little wood burning stoves will make a fantastic addition to your tiny home! By installing our Hobbit stove or Little Range, you can quickly transform your space into your dream tiny home due to the warmth, comfort and homely atmosphere that our little wood burners provide. If you want to be completely self-sufficient, you can even add a back boiler or side boiler to your setup to provide you with hot water. This will also enable you to enjoy a hot shower with a view, wherever you pitch up!
Our small stoves for tiny homes on wheels can be fitted into a wide range of  different vehicles, and we have also designed two different flue kits that are specifically designed for tiny homes, and this will make the installation process a lot easier. Alternatively, you may have a project where the stove installation kits that we offer do not match your individual requirements. If this is the case, or if you need any help with deciding what flue parts to get, then please do not hesitate to contact us as we offer a bespoke flue consultancy service free of charge! You can take a look through some of our case studies below to see how you could incorporate our tiny wood burning stoves into the design of your tiny home on wheels!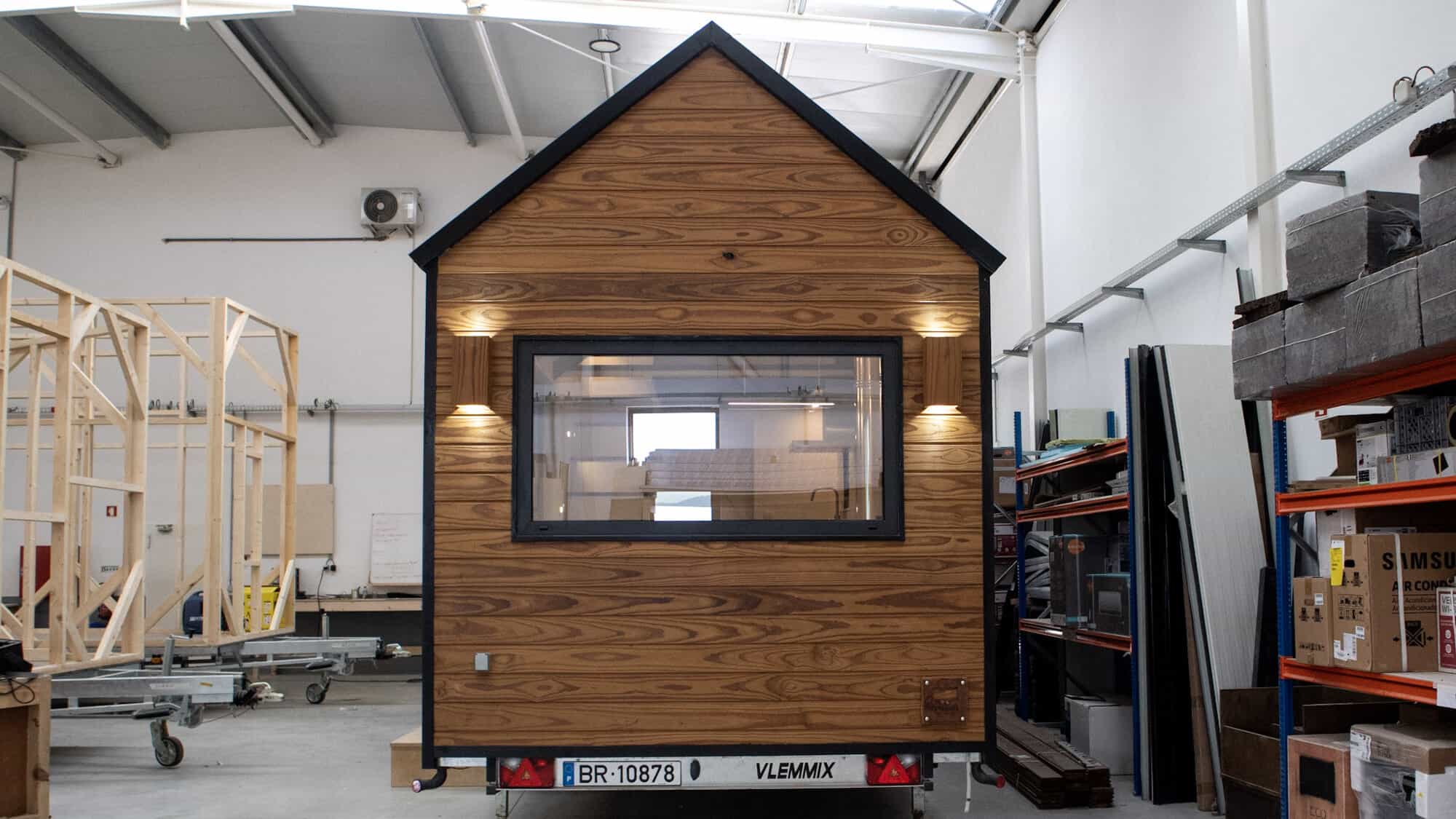 Casagaea Tiny Houses
View Case Study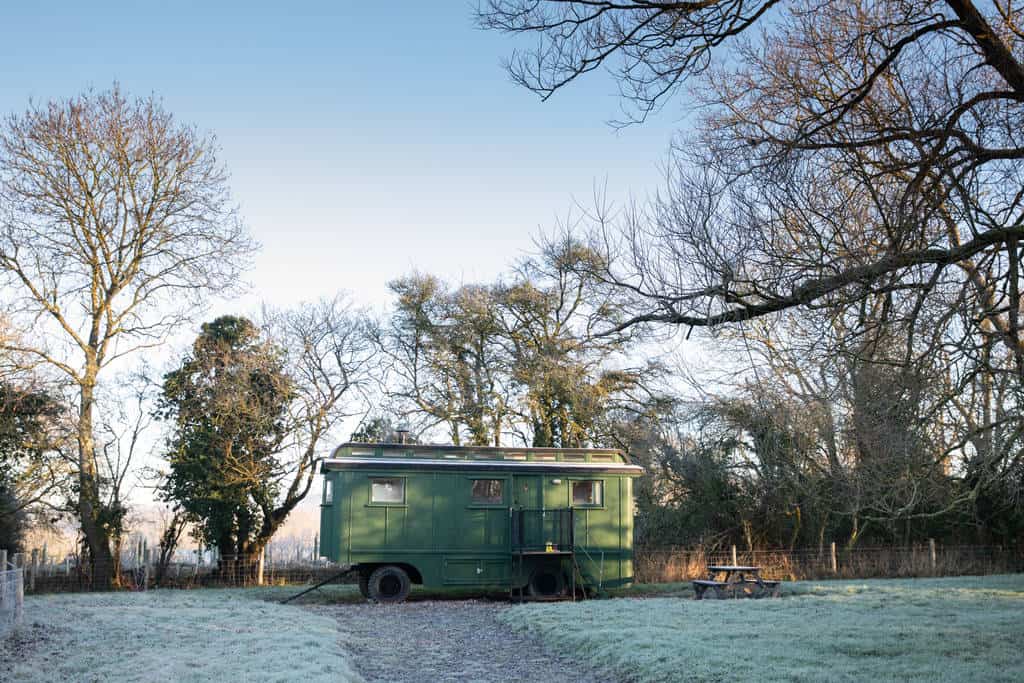 Ernie
View Case Study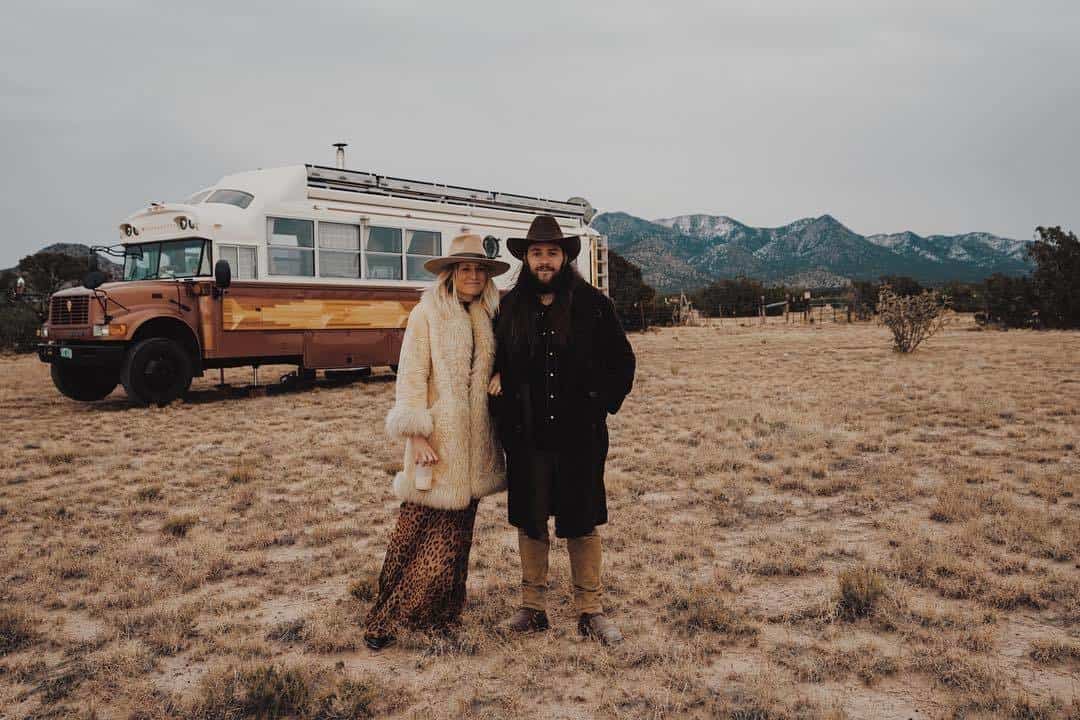 Some Drifters
View Case Study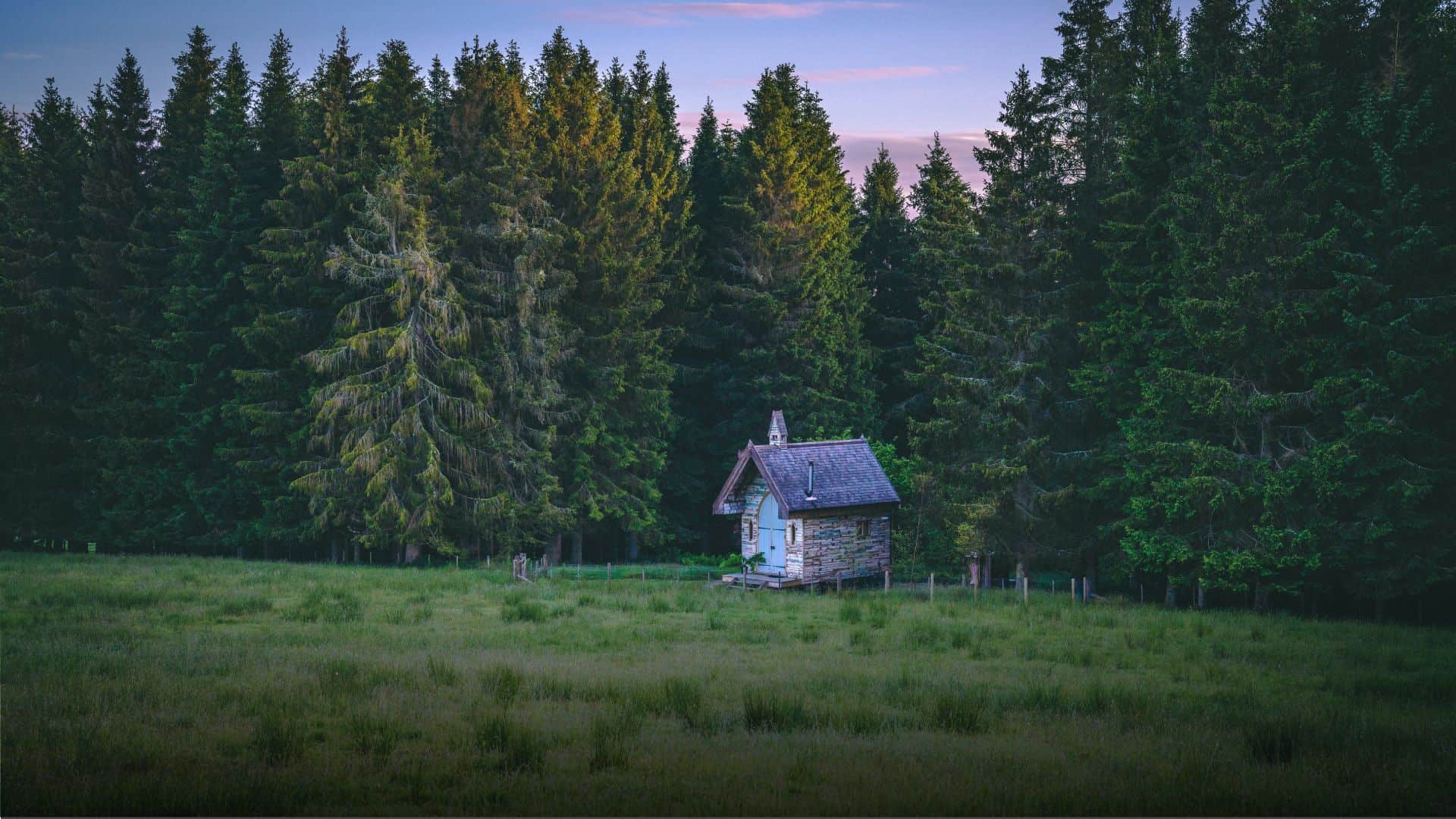 Hesleyside Huts Holly
View Case Study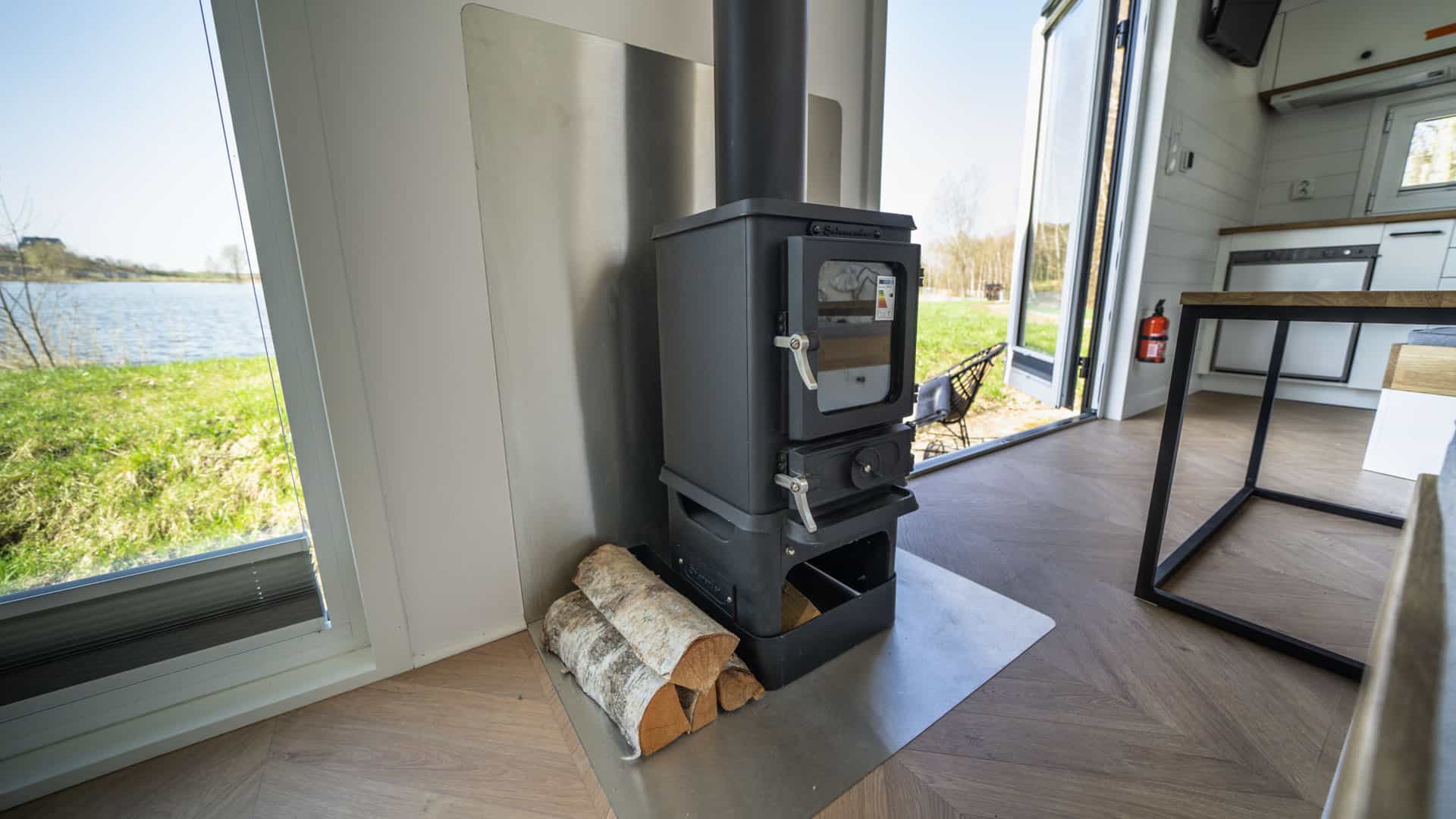 Mobi House
View Case Study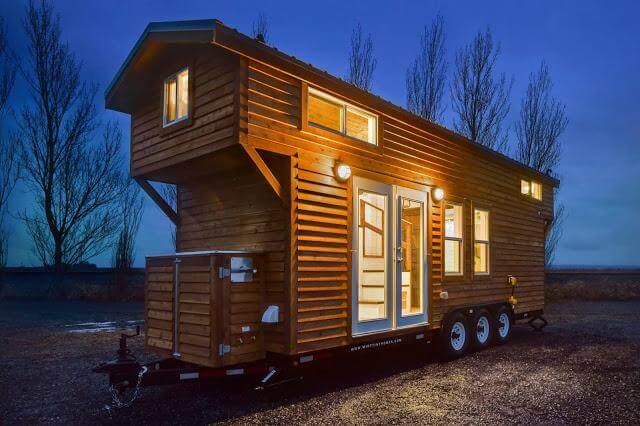 Mint Tiny House Company
View Case Study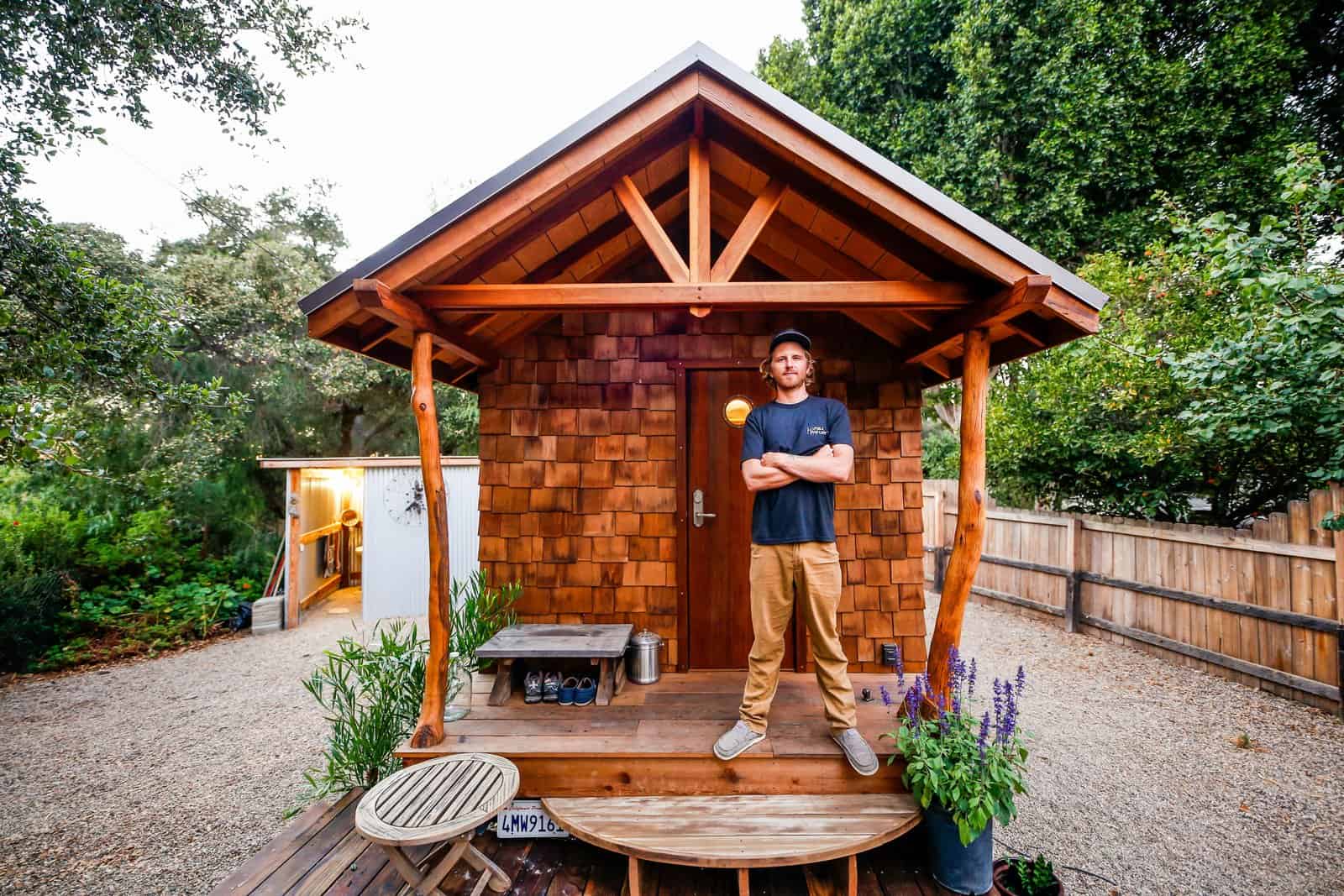 Atlas Vans
View Case Study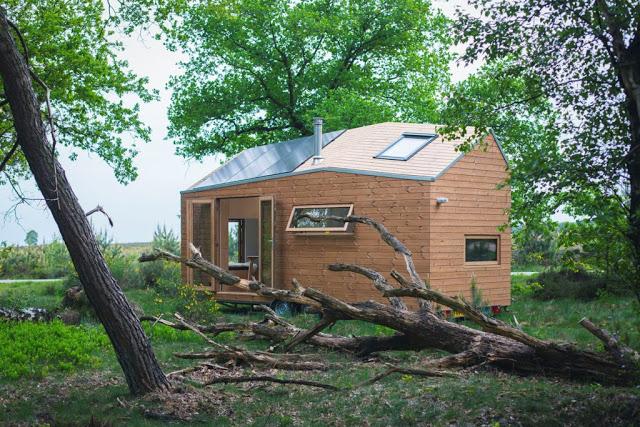 Netherlands Tiny House
View Case Study