Case Studies: Small Stoves for Mobile Homes
We have designed three different small stoves for mobile homes. Mobile homes are a great place to stay whilst you're on holiday, if you stay at a campsite or even if you're looking for a cheaper or more alternative home in comparison to your typical house! You might happen to host your mobile home as an Airbnb, or you may even own a holiday park with some mobile homes where your guests come to stay. Either way, installing one of our small wood burning stoves will make a fantastic addition to your mobile home, as it provides a lovely centrepiece for your tiny home, as well as a true sense of warmth and comfort that enables this space to be used all year round. After you've been outside braving the cold you can hop back inside and warm up in front of the crackling flames of a real fire, with a hot kettle or a pan sizzling away on your stovetop whilst you sit back and relax in your warm and cosy space.
You can take a look through our case studies below to see how other people have incorporated our Hobbit stove into the design of their mobile home. We have also designed two different flue kits for our small stoves for mobile homes, which will make the installation process even easier!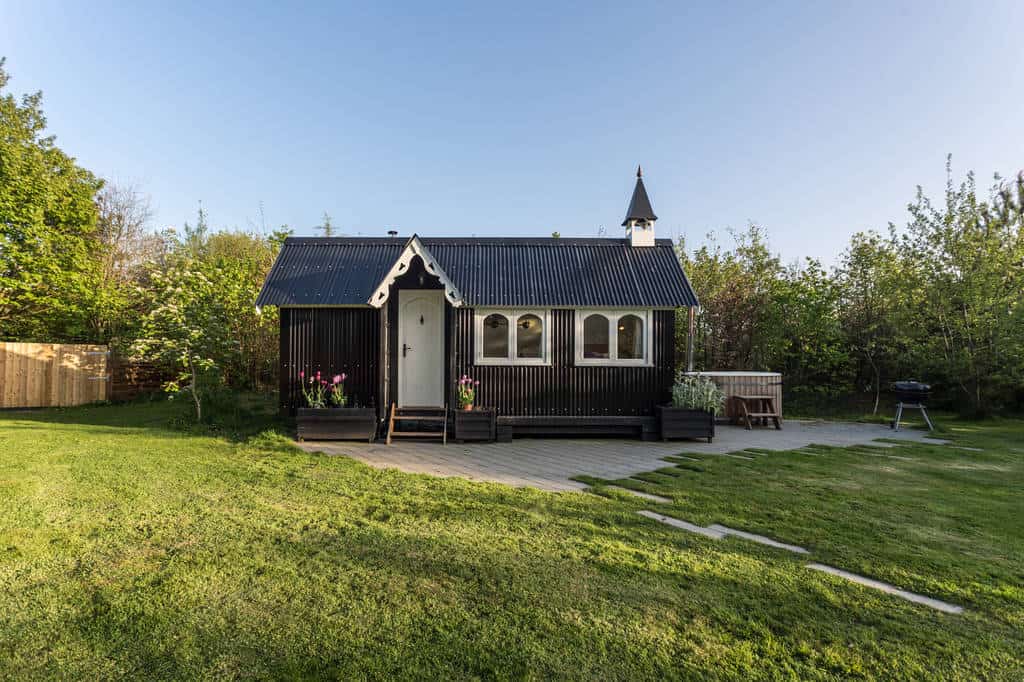 St. Agnes
View Case Study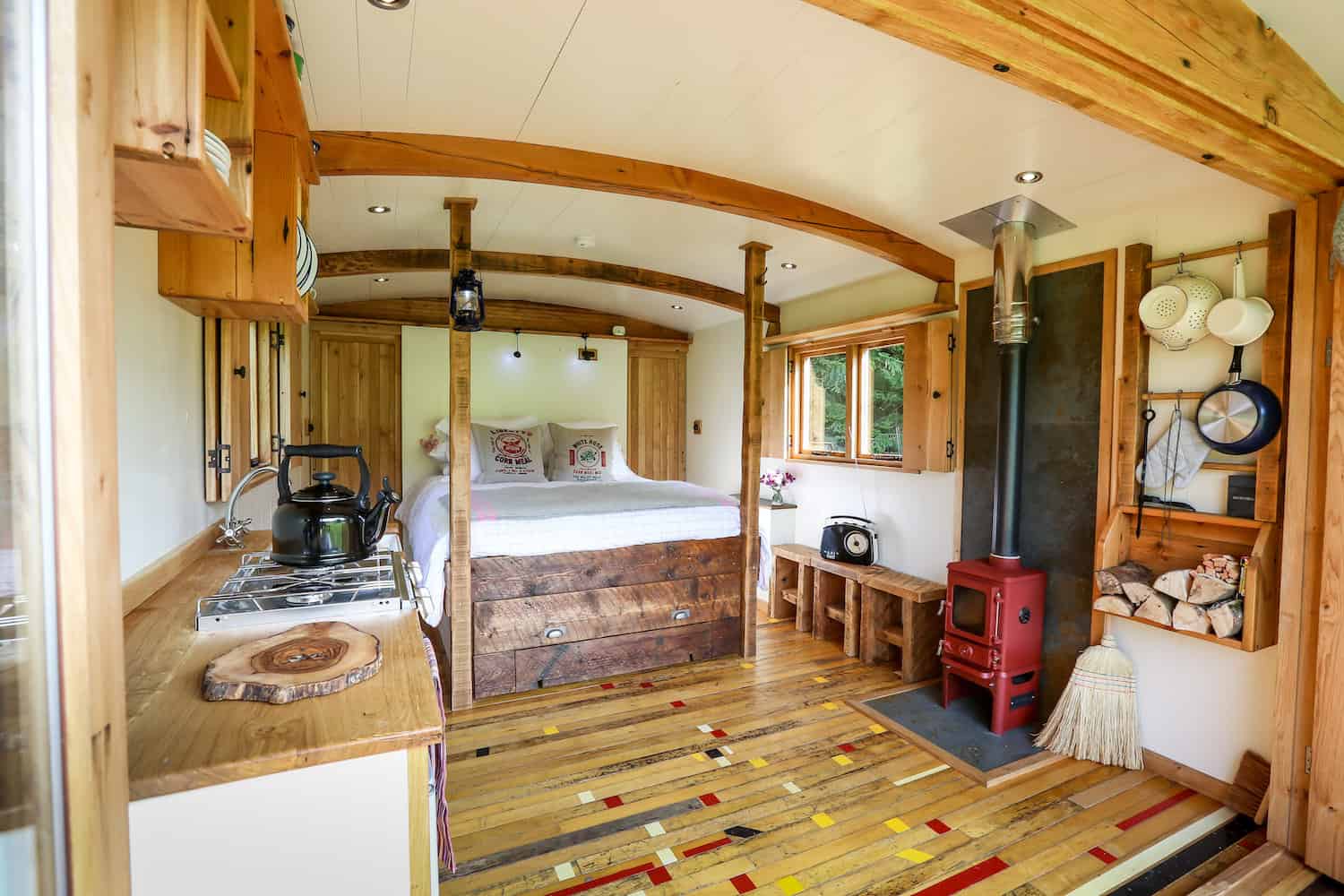 Hesleyside Huts Bramble
View Case Study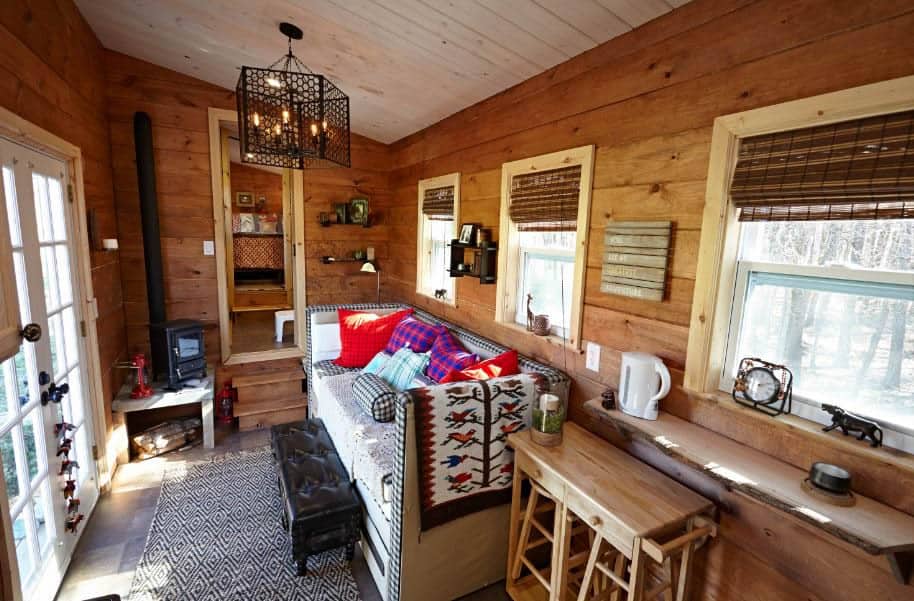 Nomad's Nest
View Case Study