Case Studies: Small Stoves for Horse Boxes
We have designed three different small stoves for horse boxes. Converting a horse box into a stunning little tiny home on wheels has become a popular choice for people wanting to live off-grid or debt free. However, this is also a fantastic option for those of you that want to travel the world in a vehicle which provides you with more space and style! Installing one of our small stoves for horse boxes will enable you to stay warm wherever you decide to go, and will allow you to travel during any time of the year! We have also designed two different flue kits for fitting your Hobbit stove in your horse box, which makes the installation process even easier!
When compared to a converted works van, horse box conversions offer a far more spacious interior and sometimes even have a tailgate which can fold down and be used as a mini decking area! With a more rustic appearance also adding a good bit of vintage charm, you should definitely consider a horse box conversion as a strong candidate when it comes to building your dream tiny home on wheels!
You can take a look through our case studies below to see how our little wood burner has been incorporated into the design of some amazing horse box conversions. This will help you to envisage how our small stoves could feature in the design of your existing project, but you never know, our case studies might even inspire you to carry out a horse box conversion of your own!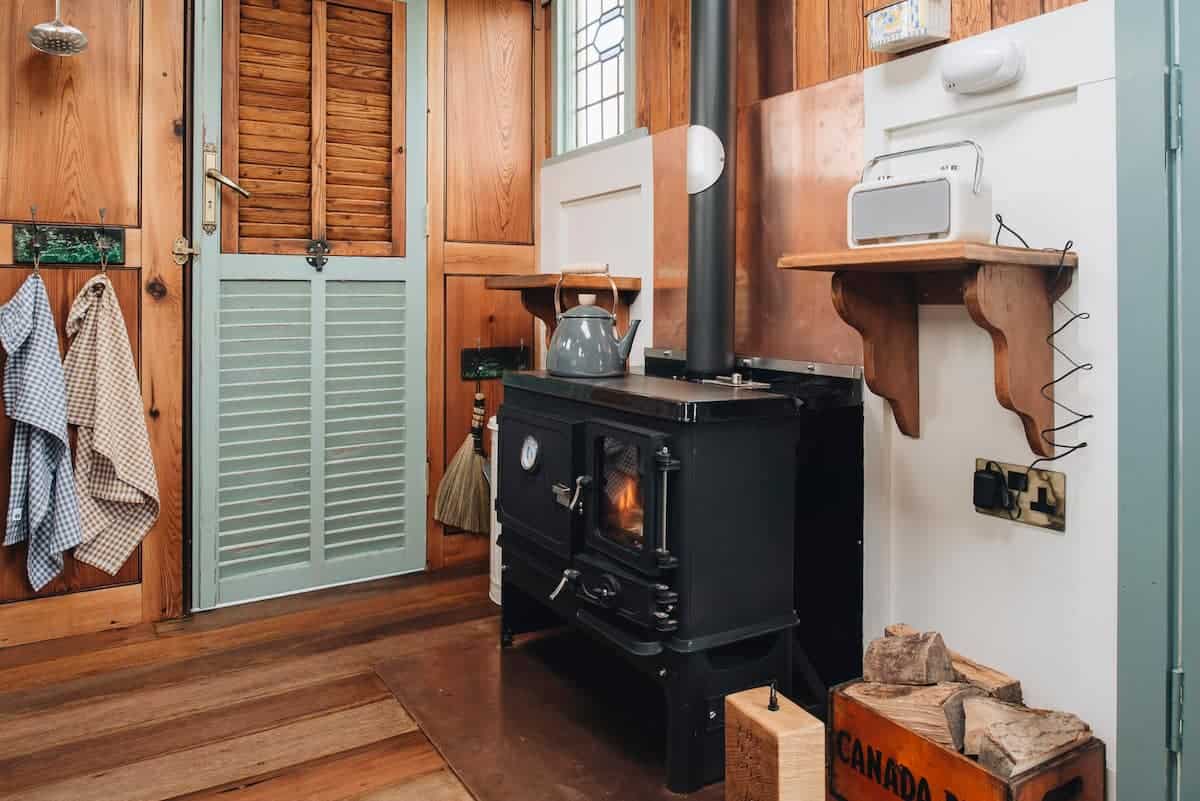 The Oat Box
View Case Study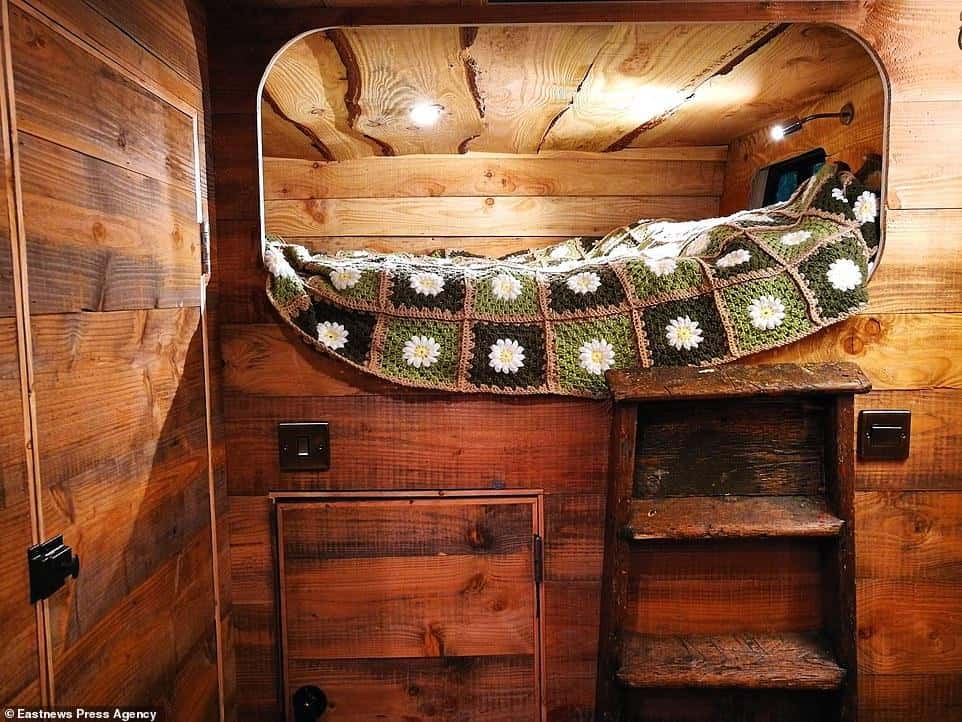 Log Cabin Styled Horse Box Conversion
View Case Study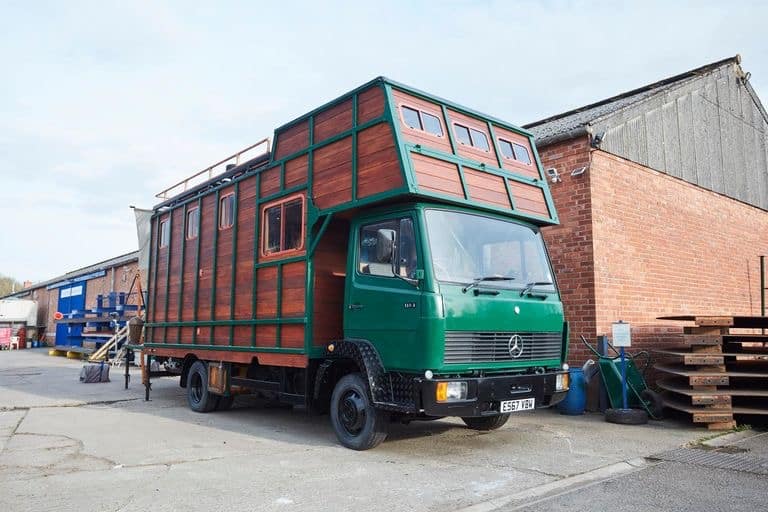 Helga Horse Box Conversion
View Case Study