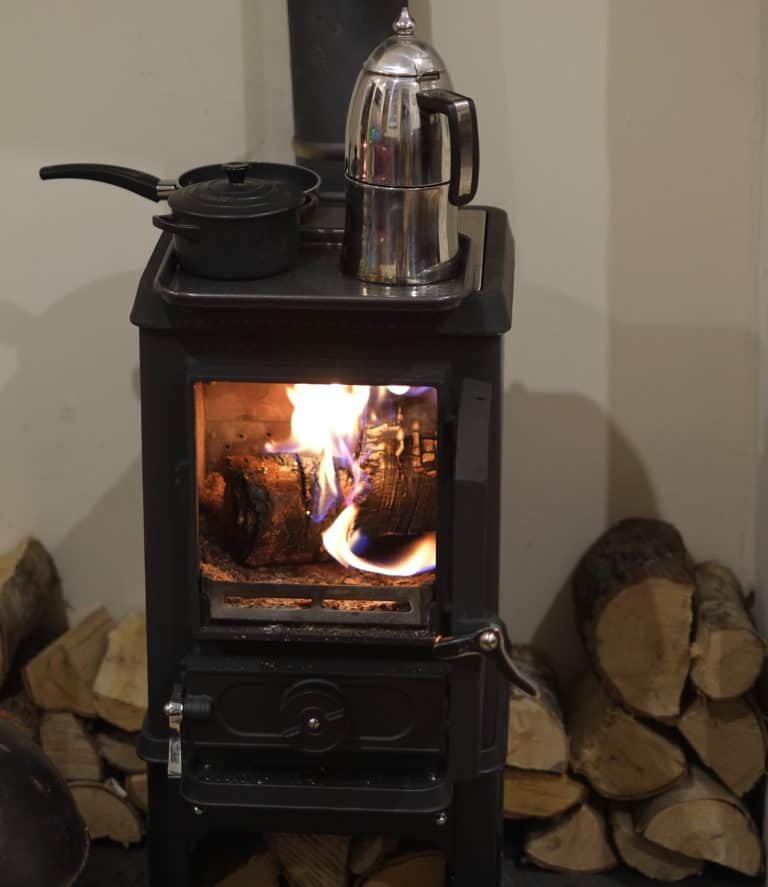 Tiny Wood Stove Cooking – A Tour Of The Hobbit Kitchen
Tiny wood stoves are not just for heating your space! You should really make the most of the heat potential that your small wood burning stove has to offer by using it for a wide range of wood stove cooking. Forget about reading dry tiny wood stove reviews, and spend that time cooking on your stove instead!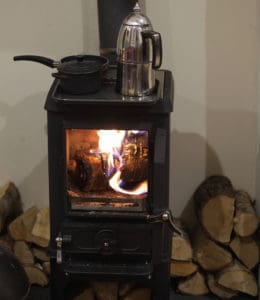 We have used our Hobbit small wood burning stove to cook a whole range of things, but we mainly love cooking the vegetables that we grow here in our Devon garden.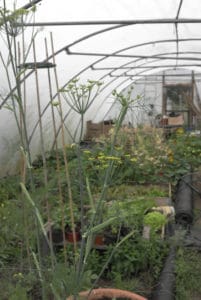 We're always adding new recipes that we have cooked on our tiny wood stove, so keep visiting our blog to see what we've been making!
In the pictures below, we fried up some homegrown broad beans. This is a delicious healthy little snack, and with a sprinkling of sea salt, it goes brilliantly with an ice-cold beer!