Case Studies: Small Stoves for Yurts and Tents
We have designed three different small stoves for yurts and tents. Yurts have been handcrafted, assembled and lived in for thousands of years in Central Asia, and canvas bell tents have been in use from around 600AD! Although more modern versions of yurts and tents have been developed, the main design features of these structures have been carried down from their ancestors, enabling us to live a similar experience of the outdoors to this day. Our tiny wood burners enable you to use your yurt or bell tent all year round, due to the warmth and comfort that our small stove provides. Our small stoves for yurts and tents will help to prevent damp from forming in your outdoor dwelling, and our tiny wood stoves also bring the spirit of a campfire indoors. You can even make a hot drink or cook some food on the top of your Hobbit stove!
Although camping outdoors in the summer will always be some of our best memories, there's definitely something special about camping outside during the colder months. For us, nothing beats that magical feeling of walking up to your yurt or bell tent on a chilly evening and seeing the gentle light of your fire flickering away inside, watching the smoke softly flowing out of the flue and into the night sky, just before you huddle up inside your cosy canvas world! Our small multi-fuel stove has been installed in some amazing yurts and bell tents in a range of stunning locations. You can take a look through some of our case studies below to see how you could incorporate our little wood burners into the design of your yurt or bell tent. If you don't have a yurt or tent already, seeing some of other people's setups might even inspire you to put up your own canvas home!
If you're unsure about how your small wood stove should be installed in your yurt or tent, then please feel free to contact us. We offer a bespoke flue consultancy service free of charge, so if you drop us an email or call our office, then we will be able to advise you on what flue parts you will need to install your stove and how these components should be arranged.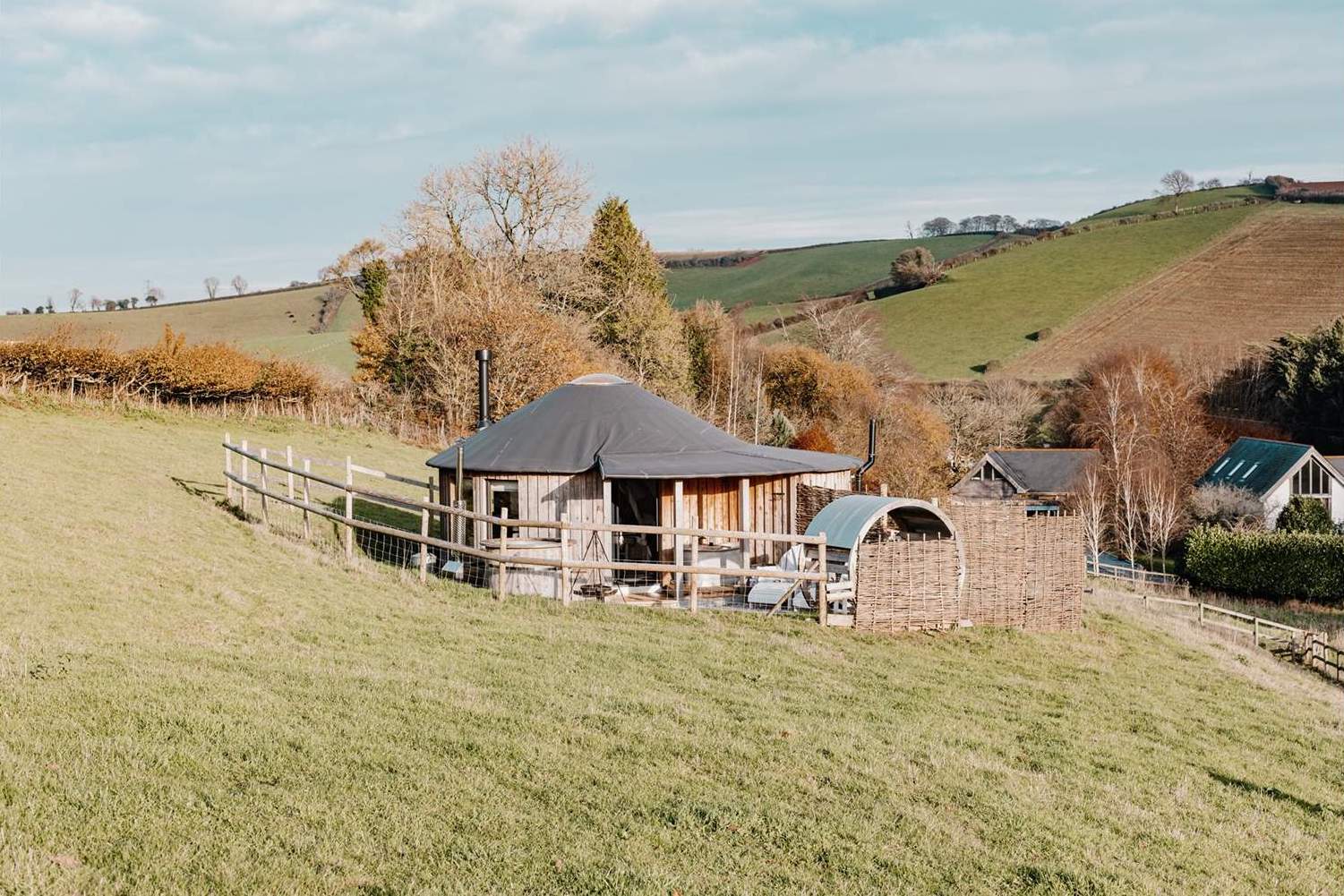 Brownscombe Roundhouse
View Case Study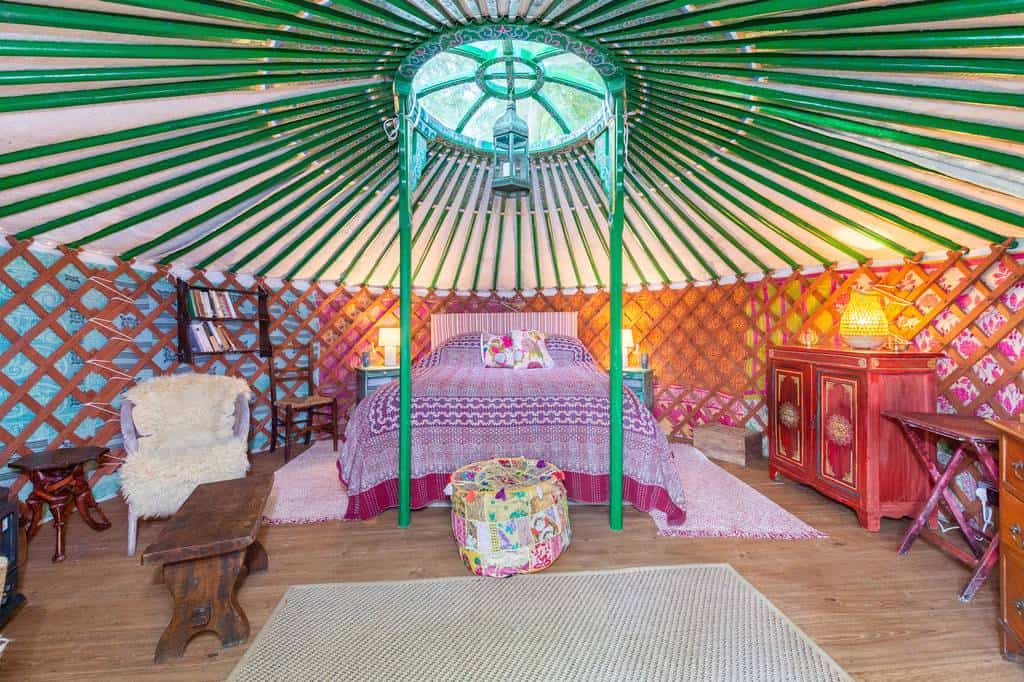 The Yurt At Leighton Hall
View Case Study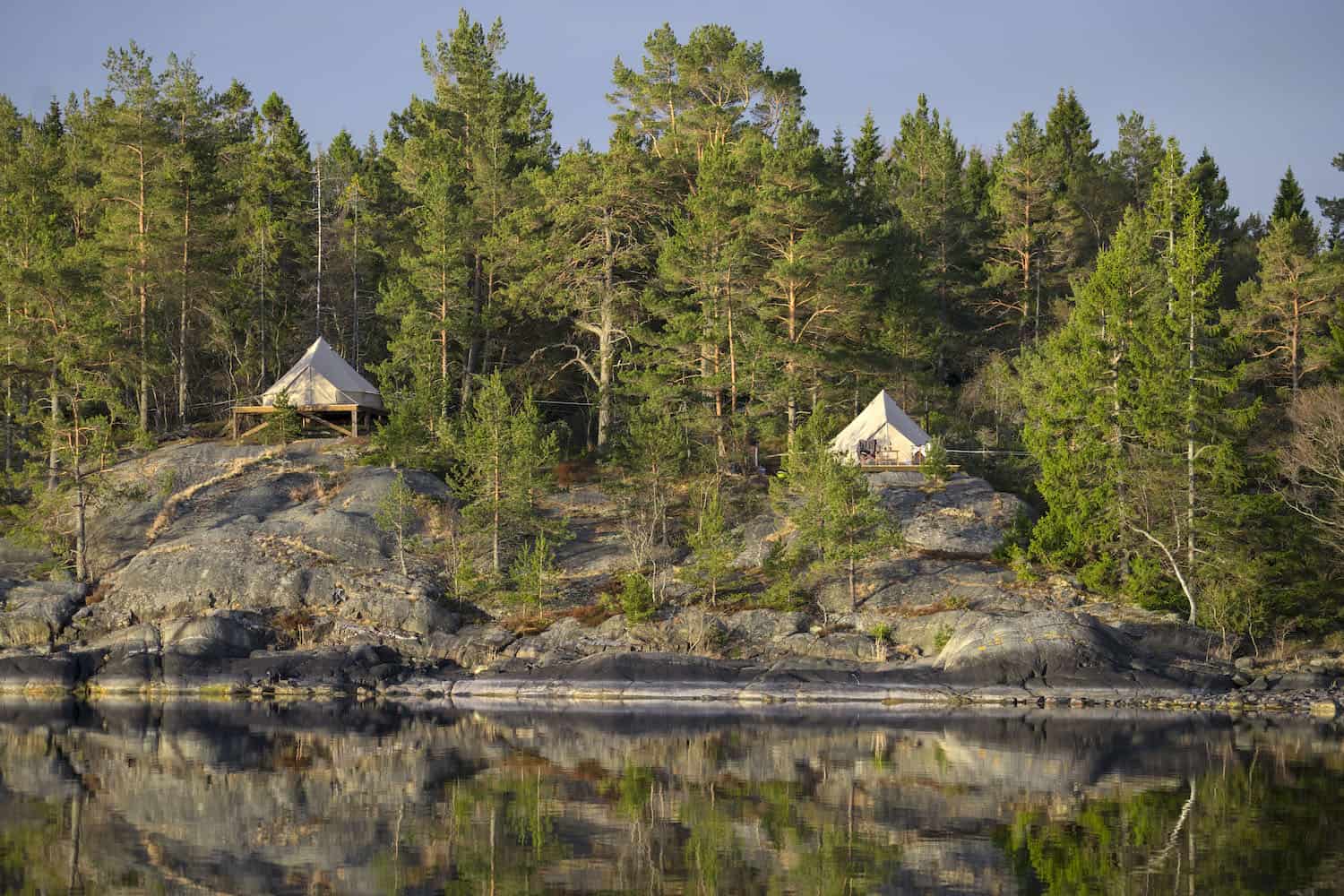 Fejan Outdoor
View Case Study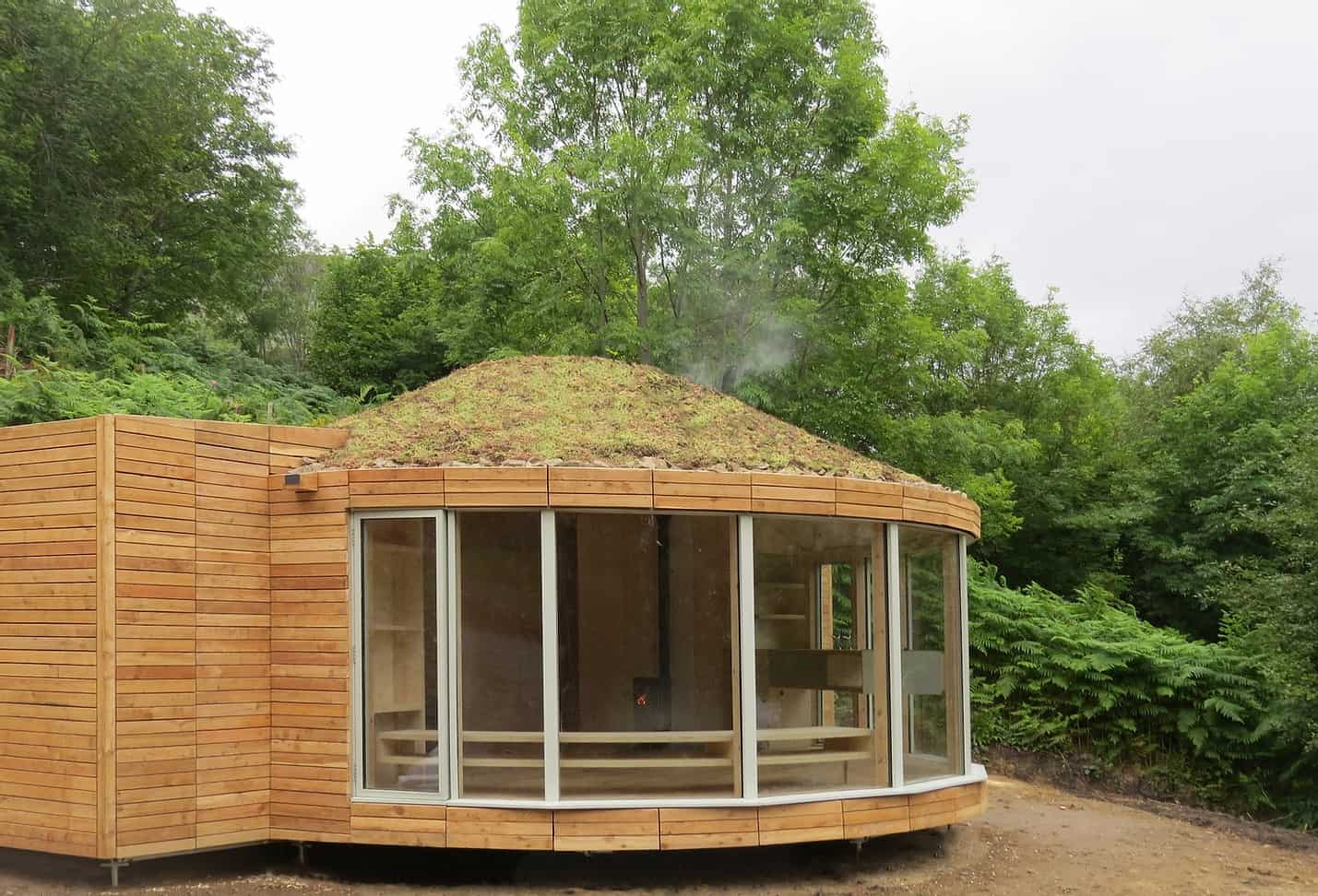 Am Falachan
View Case Study