Small Stoves for Cabins and Studios
We have designed three different small stoves for cabins and studios. Cabins, garden rooms, and summer houses have experienced a huge surge in popularity over recent years, as they provide the ideal space in your own back garden to work, study, or relax. With a lot more people now choosing to work from home, garden rooms have flourished as a separate space enabling people to maintain a healthy balance and distinction between their home and work life. Plus, they also function as a fun and unique way of extending your home!
Our small stoves for cabins and studios will provide you and your guests with warmth and comfort, and they look fantastic installed in a luxurious clifftop beach hut or a cabin in the woods! If you happen to own a cabin or beach hut that you rent out, then our little wood burners are great for adding a homely feeling and atmosphere to your cabin, and they enable the space to be used all year round!
Our wood burning stoves have been fitted into a diverse array of incredible cabins, garden rooms, studios and homestays. We have also designed a number of different flue kits to make the process of installing your stove even easier, whether you are looking to fit your small stove into a log cabin, garden room or summer house! You can take a look through some of our case studies below to see how you could incorporate our Hobbit stove or Little Range into the design of your cabin or studio!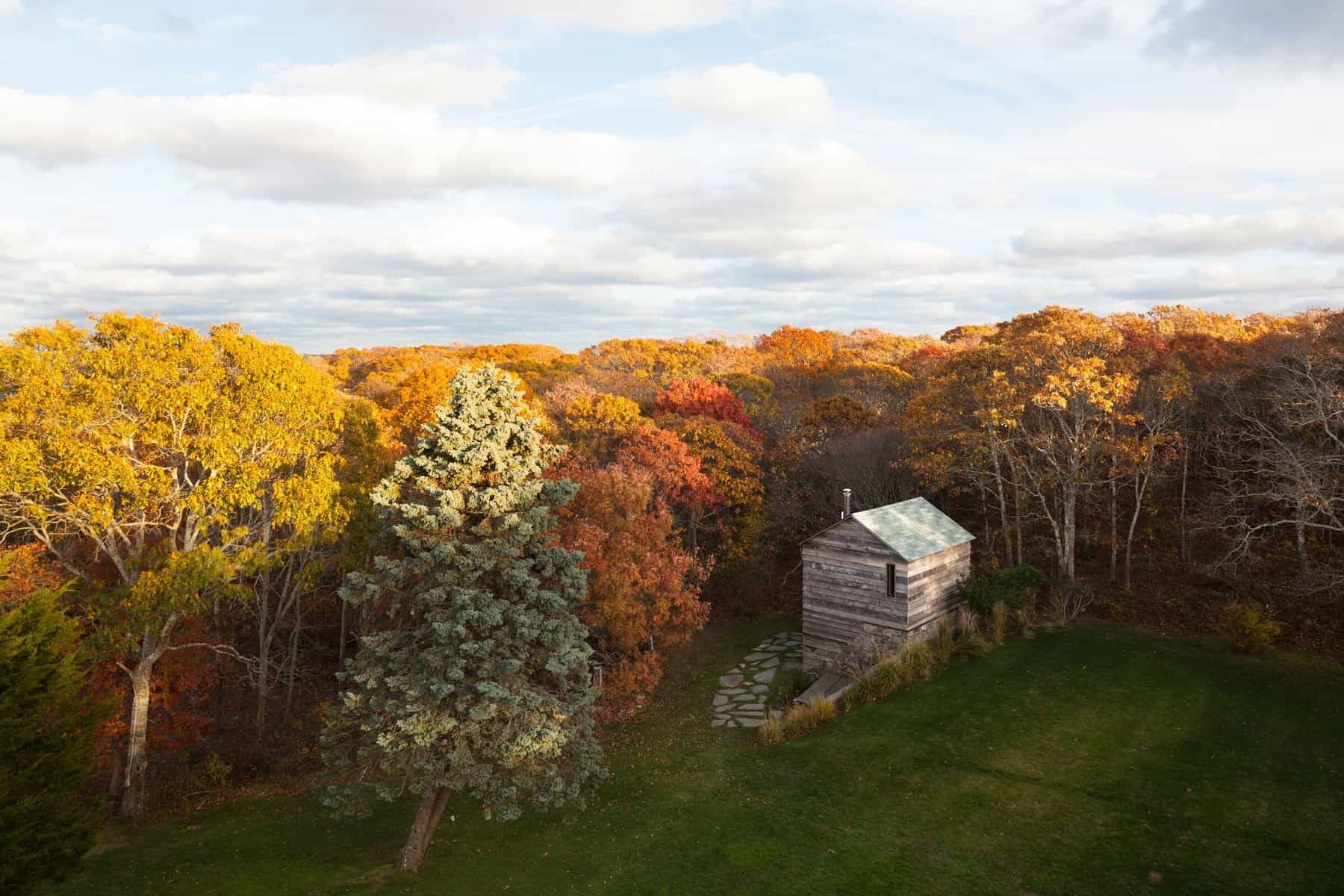 Breitner Ciaccia Micro Cabin
View Case Study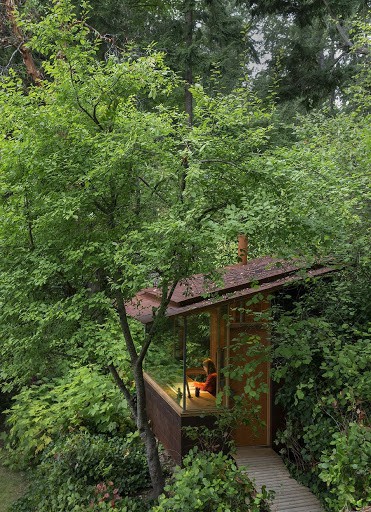 Cutler Anderson Architects
View Case Study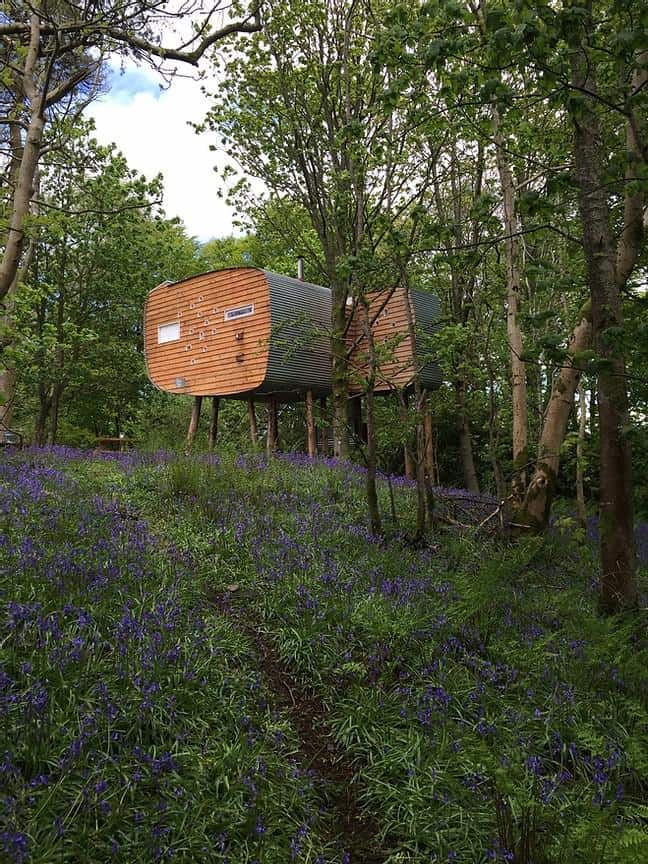 Brockloch Treehouse
View Case Study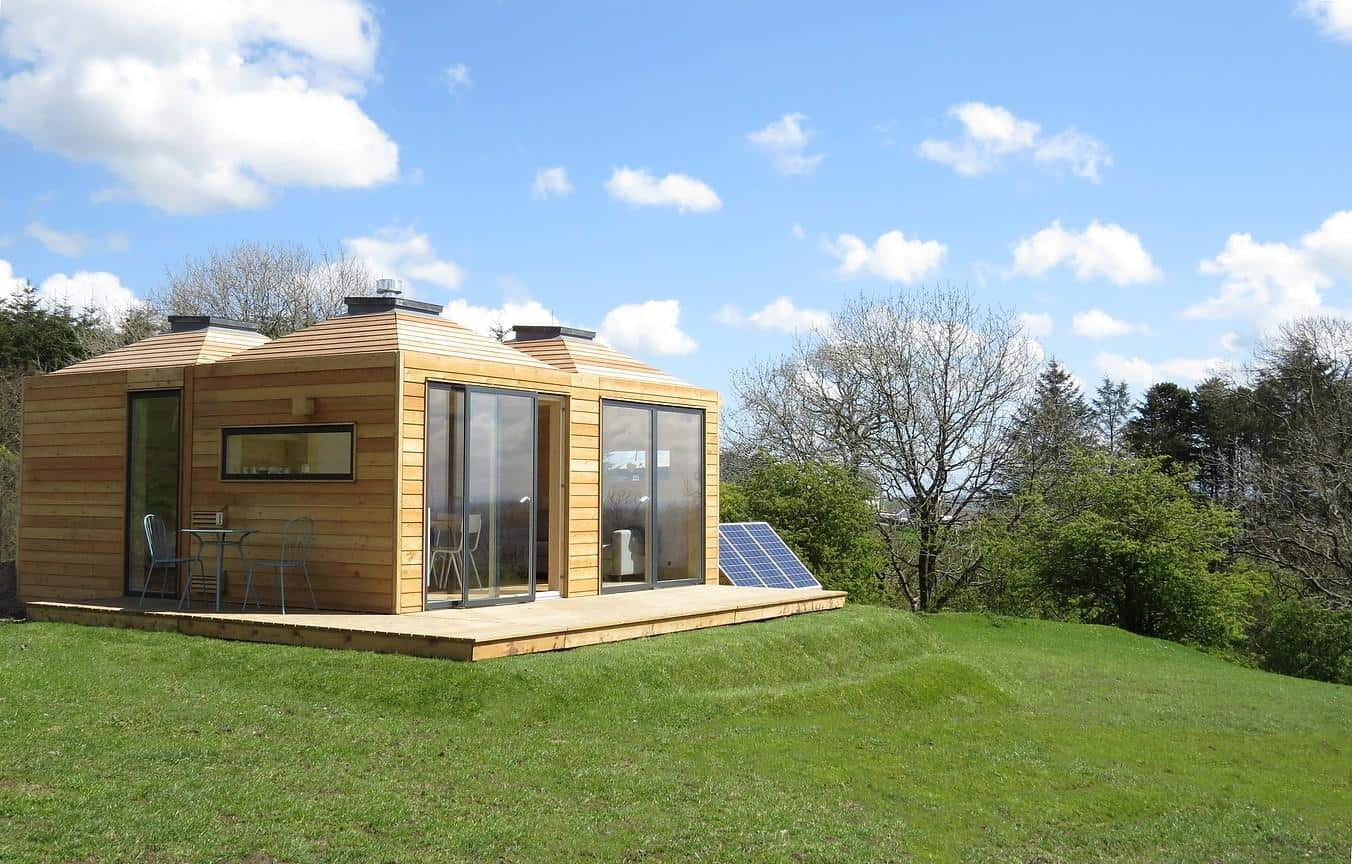 Burnhead Bothy Off-Grid Pyramid Pods
View Case Study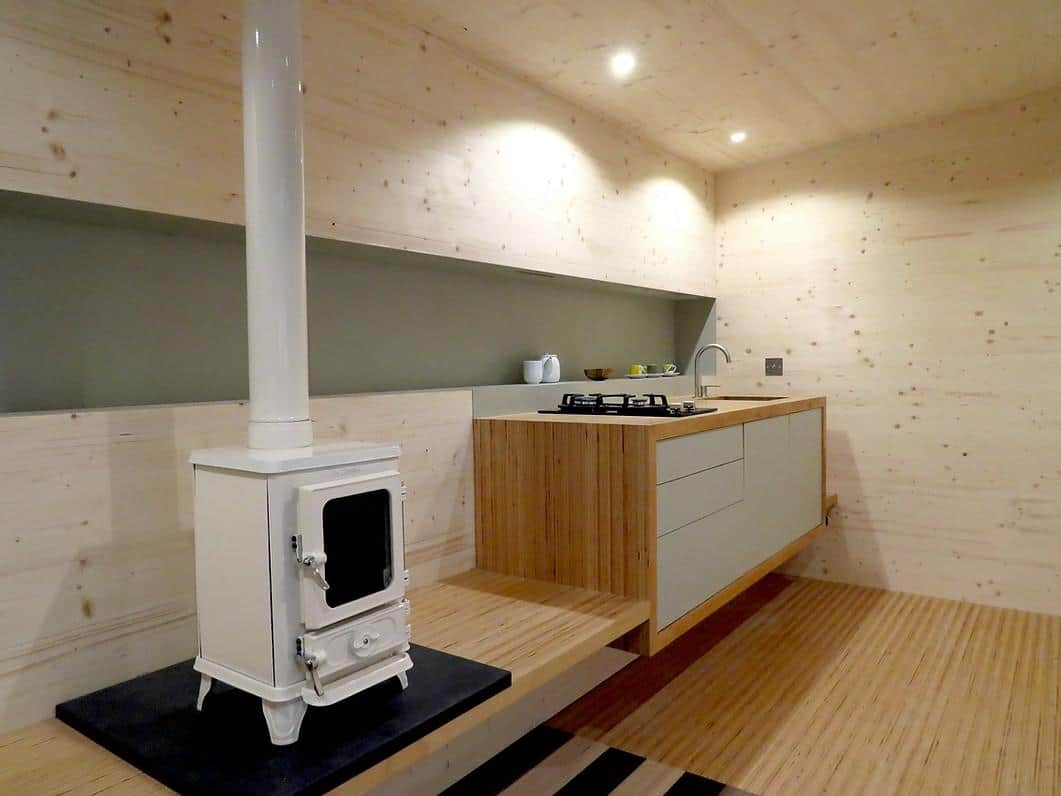 The Wave Eco Cabin
View Case Study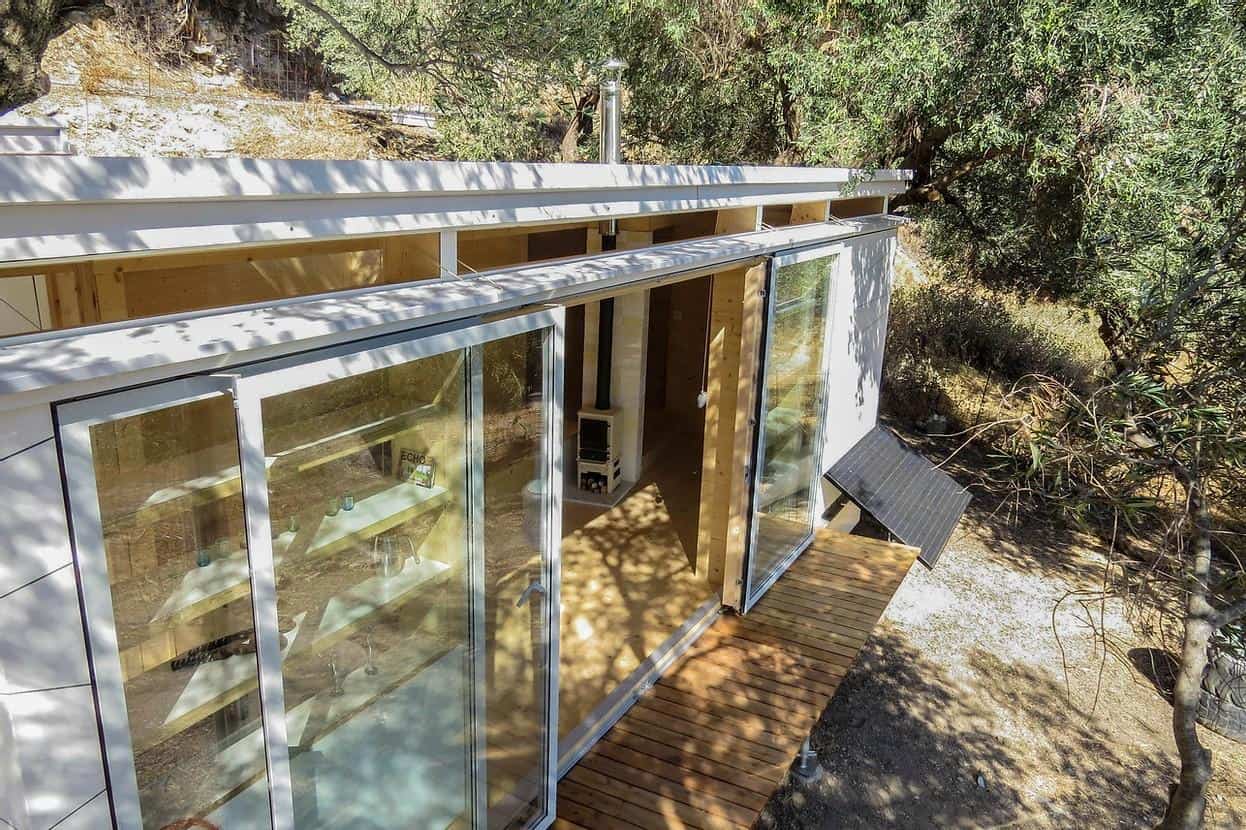 Off-Grid Yoga Retreat
View Case Study
The Edge
View Case Study
Seaglass
View Case Study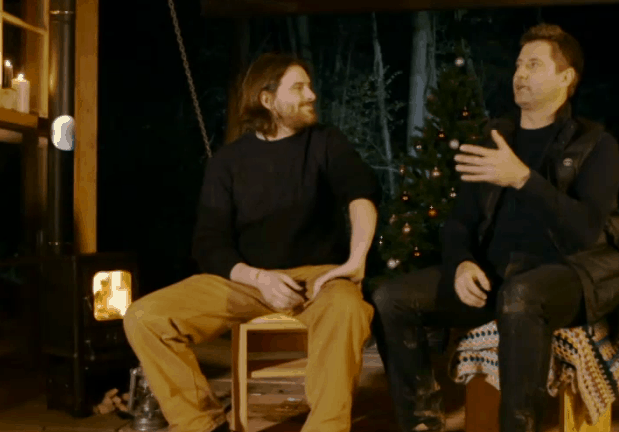 A Bespoke Flue System For A Woodland Retreat
View Case Study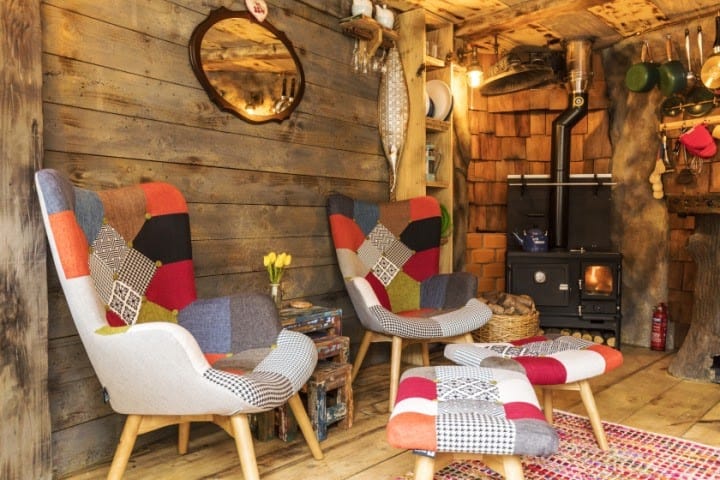 The Enchanted Faraway Tree
View Case Study