Case Studies: Small Stoves for Small Spaces
We have designed three different small stoves for small spaces. Due to the hugely diverse array of different places where our tiny stoves have been installed, we've had to come up with a broader category of simply "small spaces"! Our little stoves have been installed in countless cabins, canal boats, shepherds' huts, horse boxes, caravans and tiny homes. However, due to the inspirational amount of creativity that has been shown by our customers, we've had to create a new category for the unexpected, off-the-wall, and downright adventurous places where people have installed our small stoves! If you're currently sat there thinking that your plans might be a bit challenging, unrealistic, or even a bit mad, then this is certainly the right category to delve right into if you want some inspiration or if you would like to see the full range of places where our tiny stoves can be installed!
If you need any help with deciding what flue parts to purchase for your Hobbit stove or Little Range Cook Stove, then our bespoke flue consultancy service is sure to make this process a lot easier. Plus, we offer this service free of charge! If you drop us an email with some photos of where you're looking to install your stove, and if you include some of the dimensions of your project, then we'll be able to get in contact with you to discuss how your flue kit can be tailored to your specific needs. We have also designed an extensive range of flue kits for installing our small stoves for small spaces, which you can find here.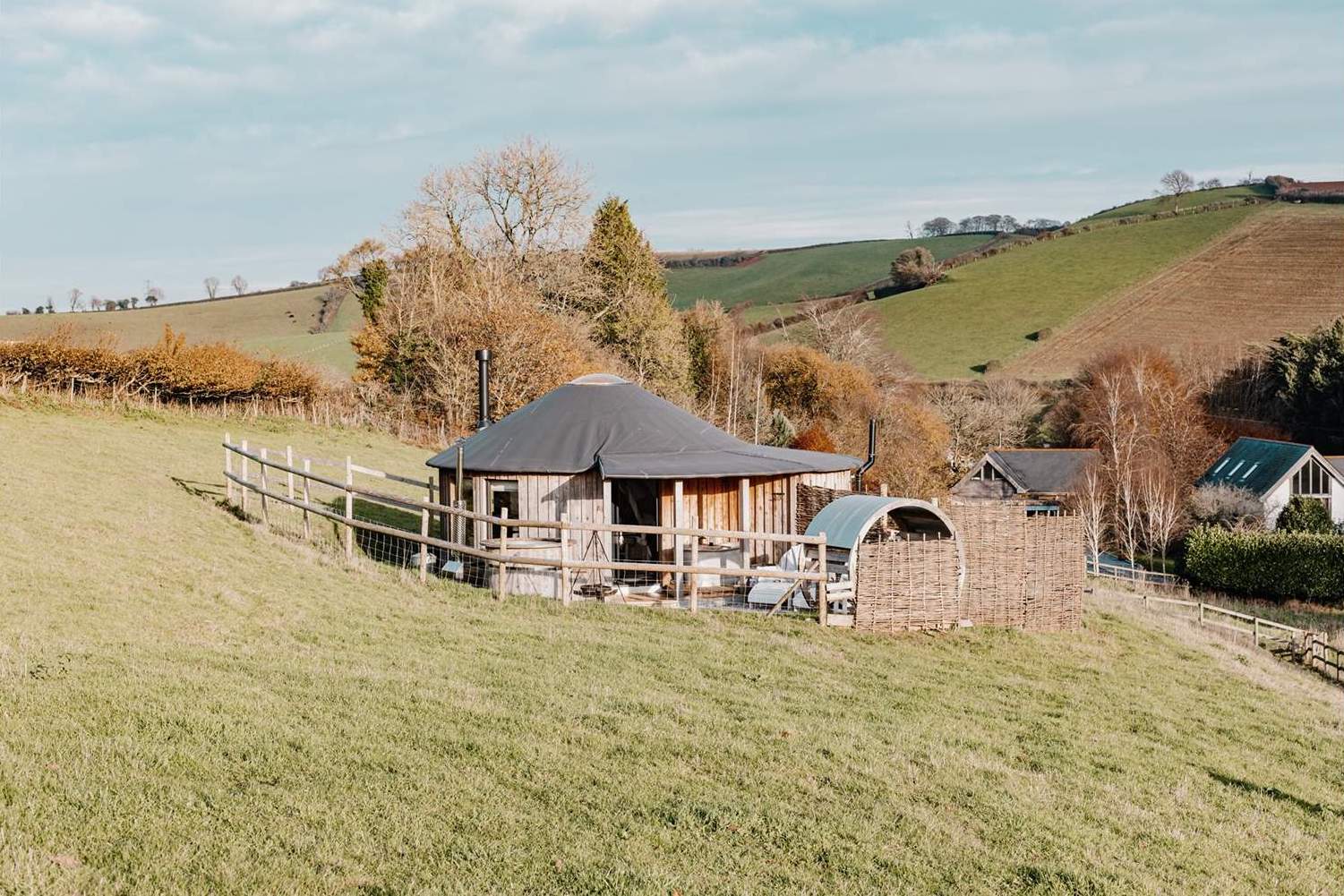 Brownscombe Roundhouse
View Case Study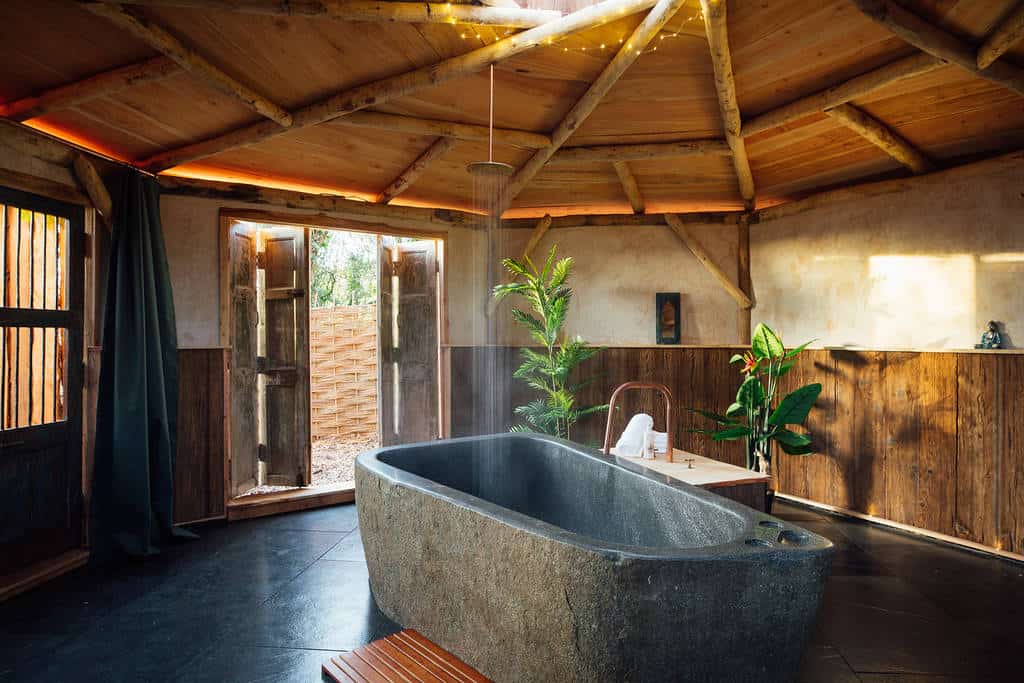 Vilberie
View Case Study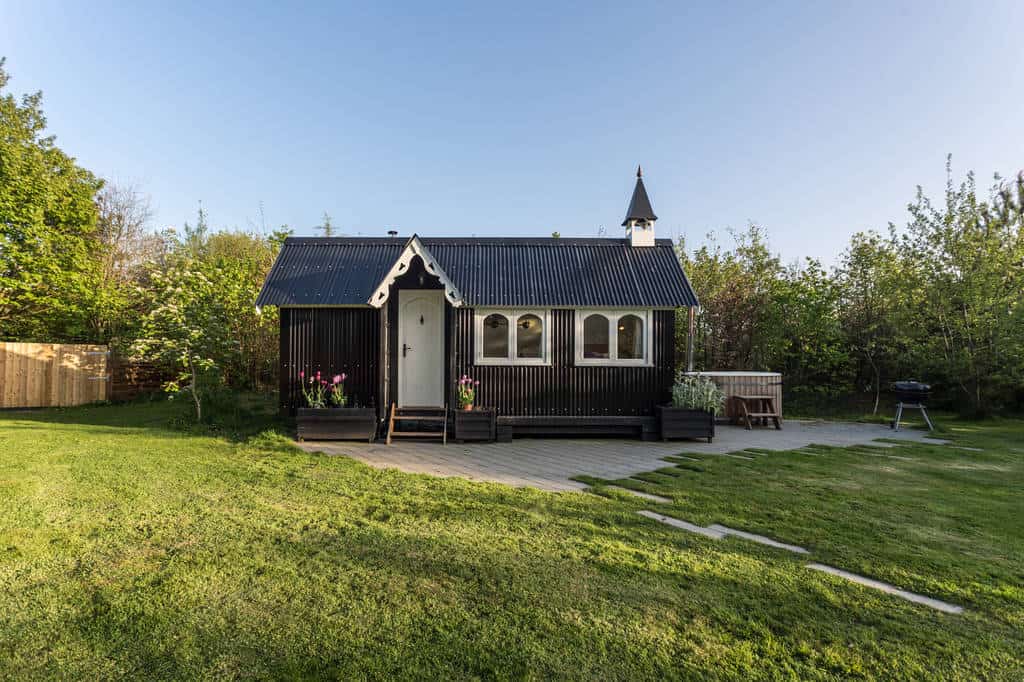 St. Agnes
View Case Study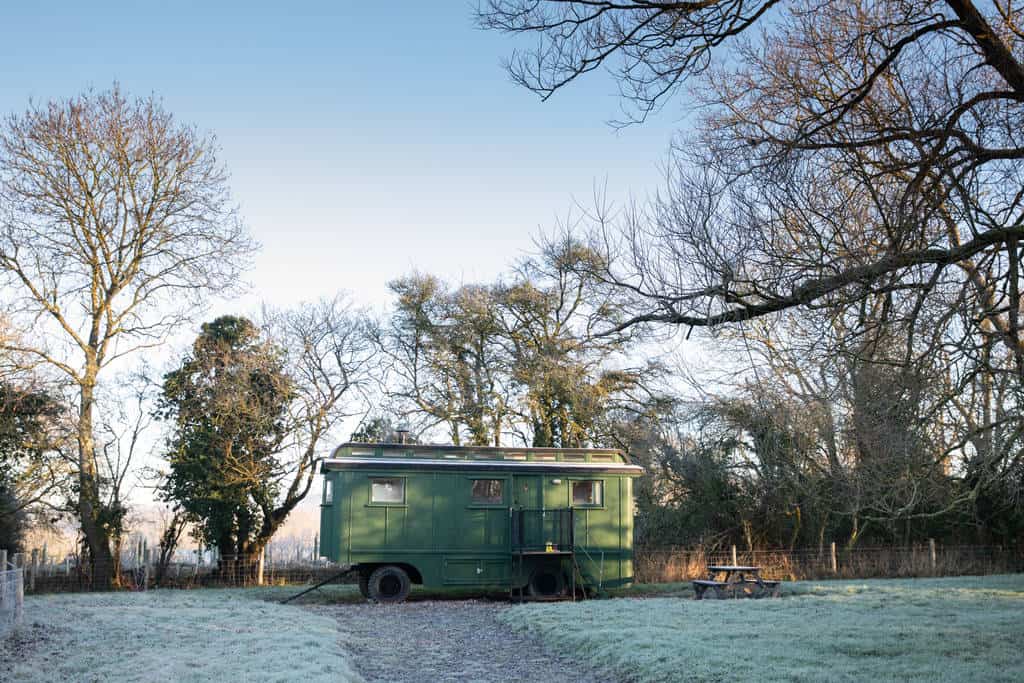 Ernie
View Case Study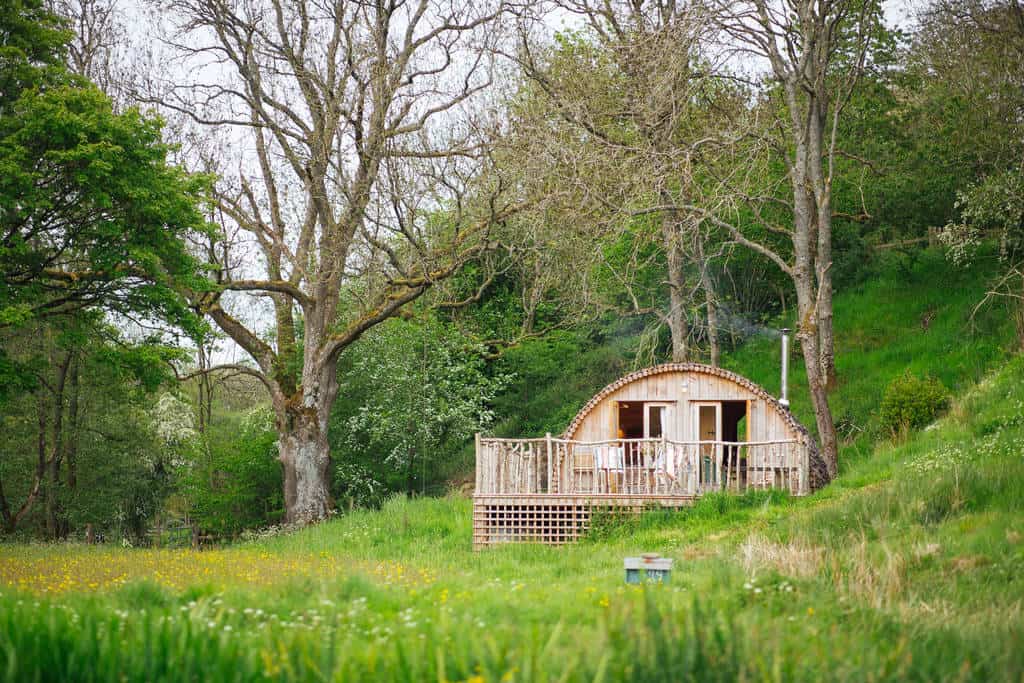 The Logpile House
View Case Study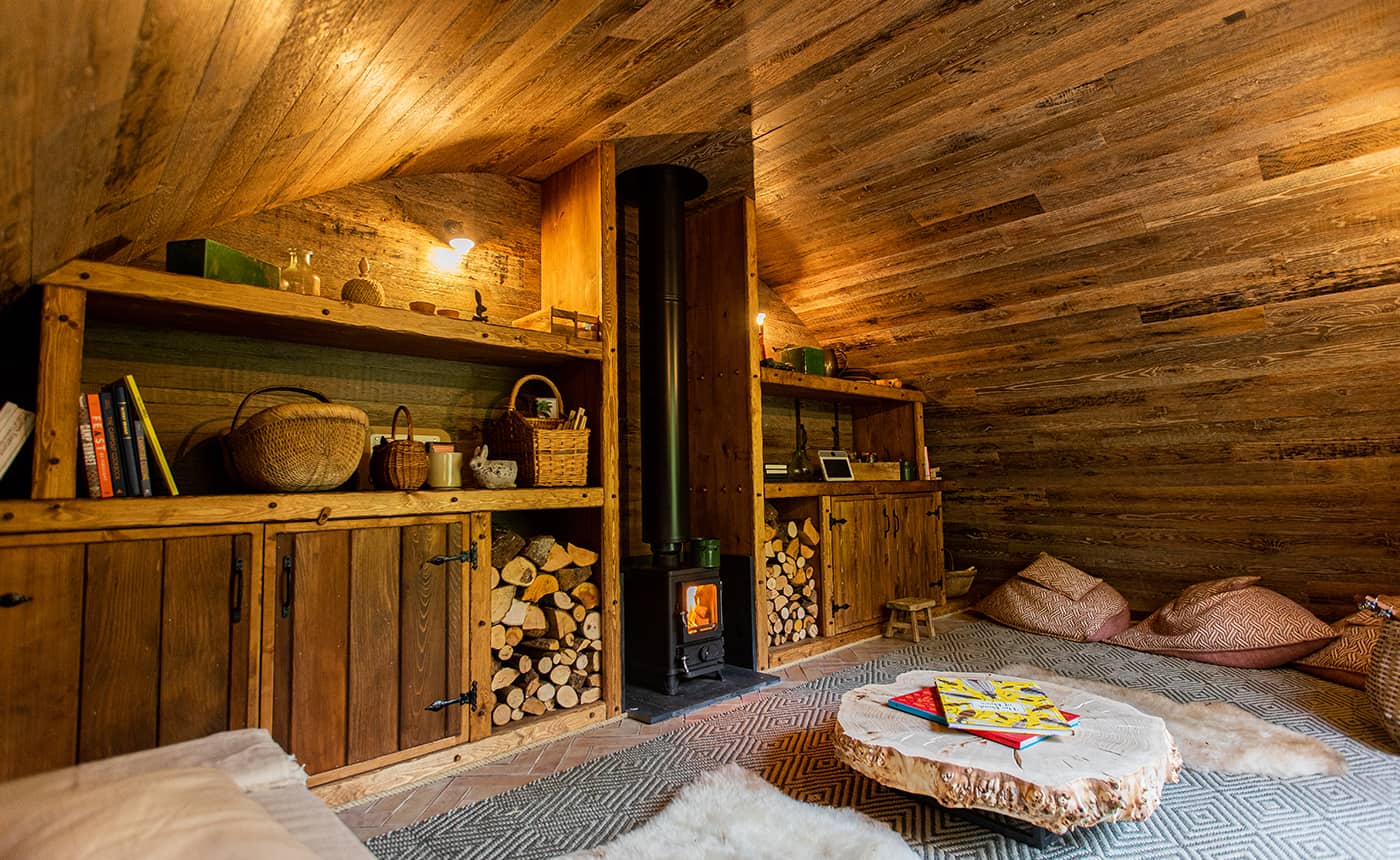 Blue Forest
View Case Study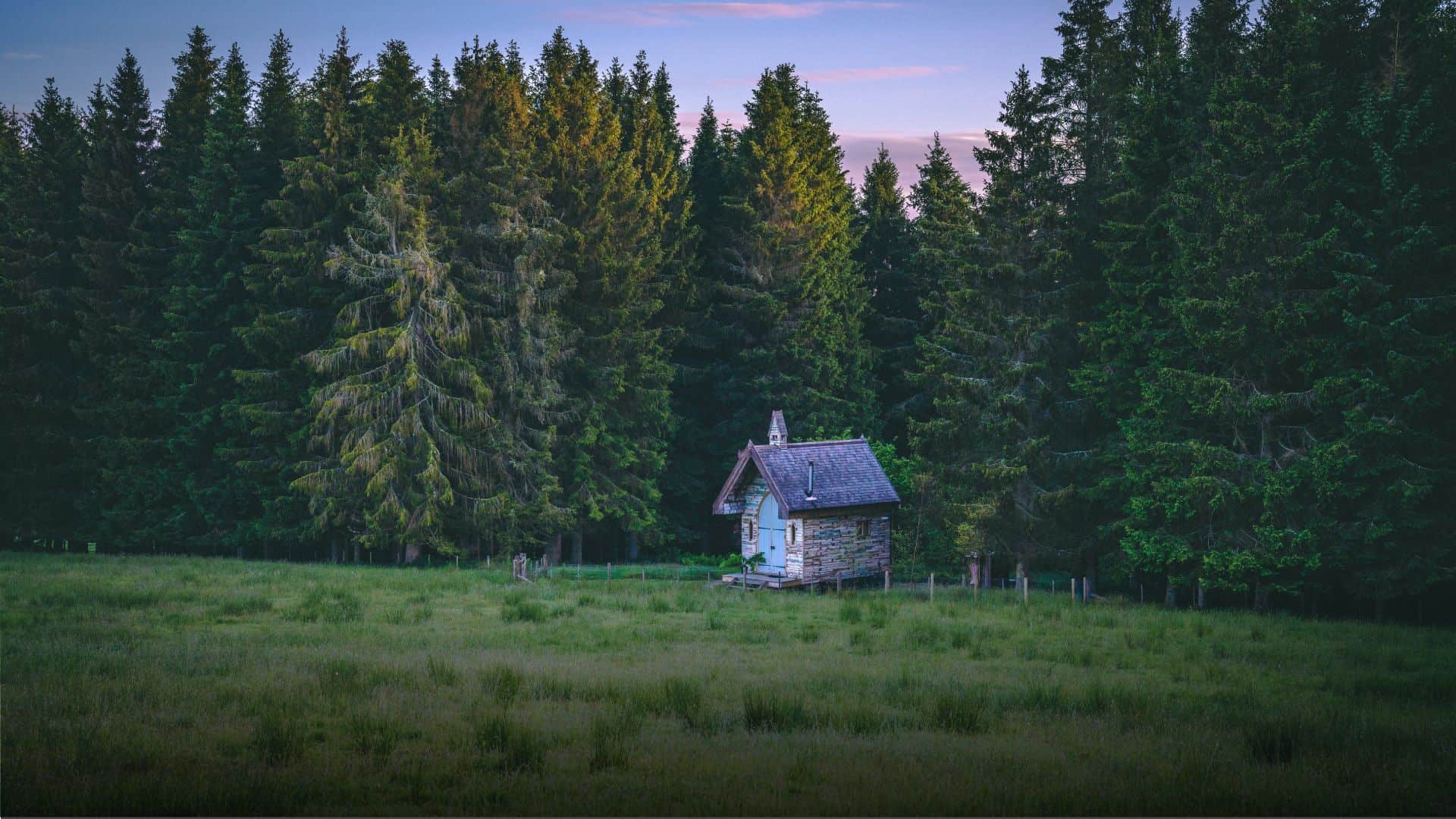 Hesleyside Huts Holly
View Case Study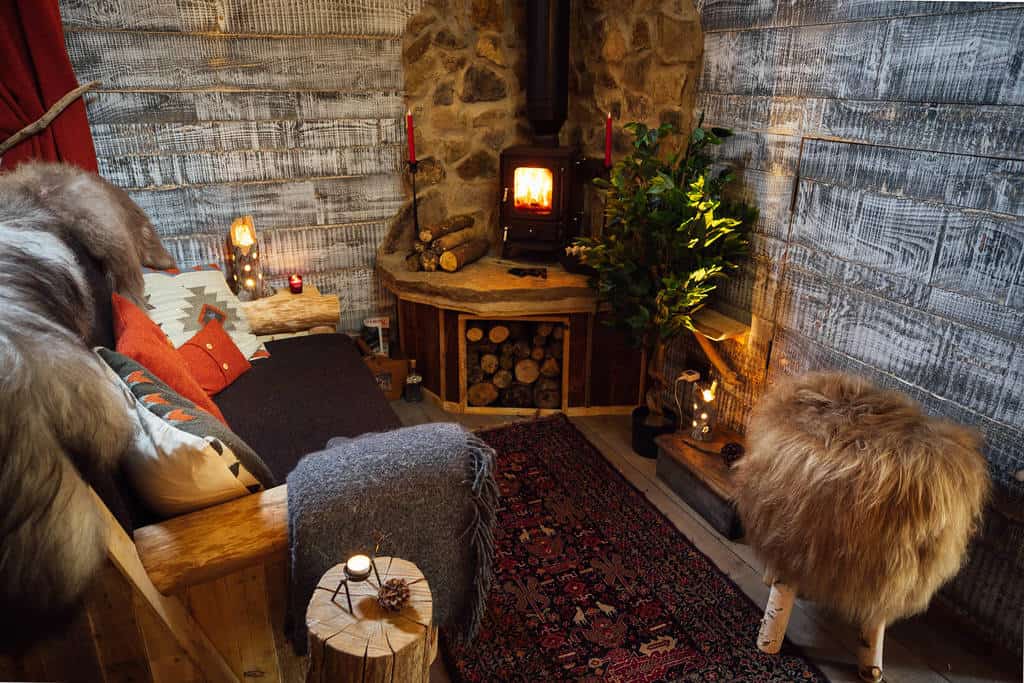 Ursabear Stargazing Cabin
View Case Study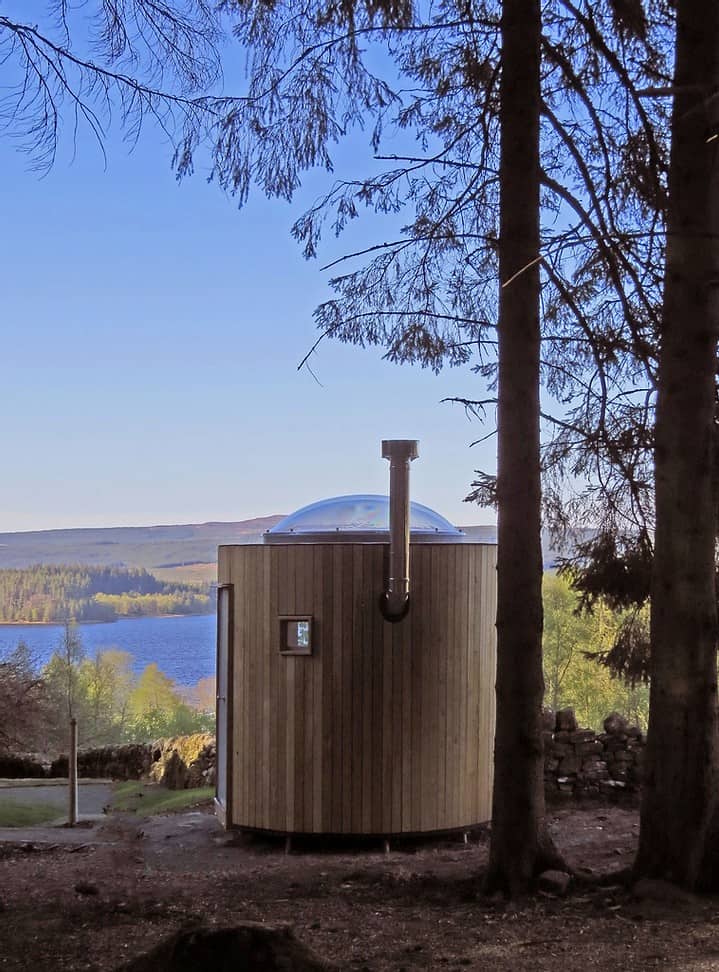 Stargazing Hut
View Case Study