Case Studies: Small Stoves for Vehicles & RV's
We have designed three different small stoves for vehicles & RVs. Whether you've just bought a campervan or an RV - or if you're in the process of converting one yourself - our small wood burning stoves make the perfect addition to your tiny home on wheels! You might even be looking to hire a campervan for a short break or a holiday. Our tiny multi-fuel stoves will enable you to stay warm and cosy wherever you decide to go, and they'll enable you to enjoy an adventurous getaway whenever you please, even in the middle of Winter!
By installing a Hobbit stove or a Little Range, you can completely transform your van into a cosy home on wheels. If you're feeling extra wild, then you can even add a back boiler or a side boiler to your small stove, so that you enjoy a hot shower right next to your van! Our small stoves for vehicles & RVs can be installed into a wide range of structures, and we have designed two different van flue kits to make this installation process even easier.
Alternatively, you may have a project where the stove installation kits that we offer do not match your individual requirements. If this is the case, or if you need any help with deciding what flue parts to get, then please do not hesitate to contact us as we offer a bespoke flue consultancy service free of charge! You can take a look through some of our case studies below to see how you could incorporate our tiny wood burning stoves into the design of your vehicle or RV!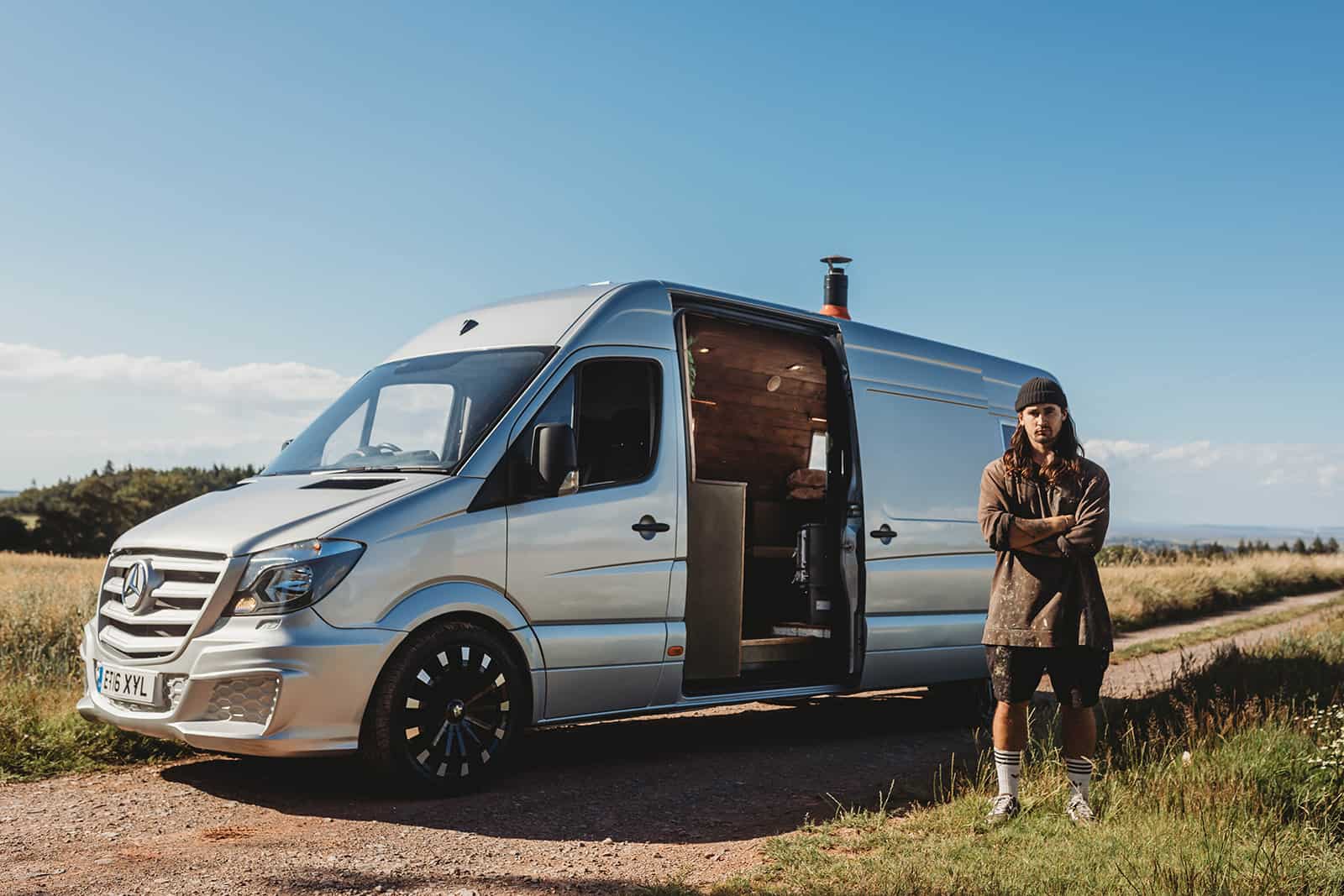 Supertramped Co.
View Case Study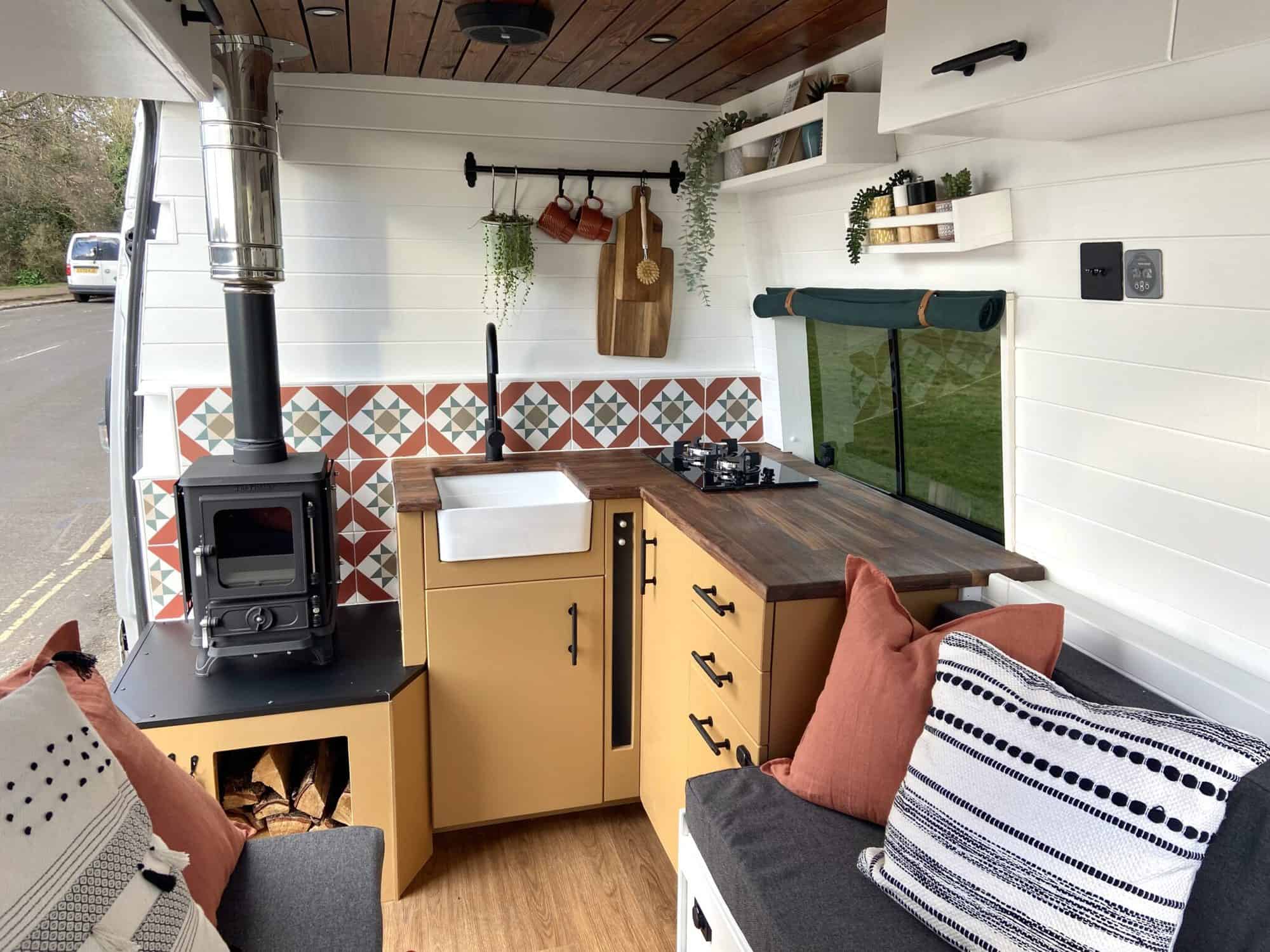 Vanfolk VW Campervan Conversion
View Case Study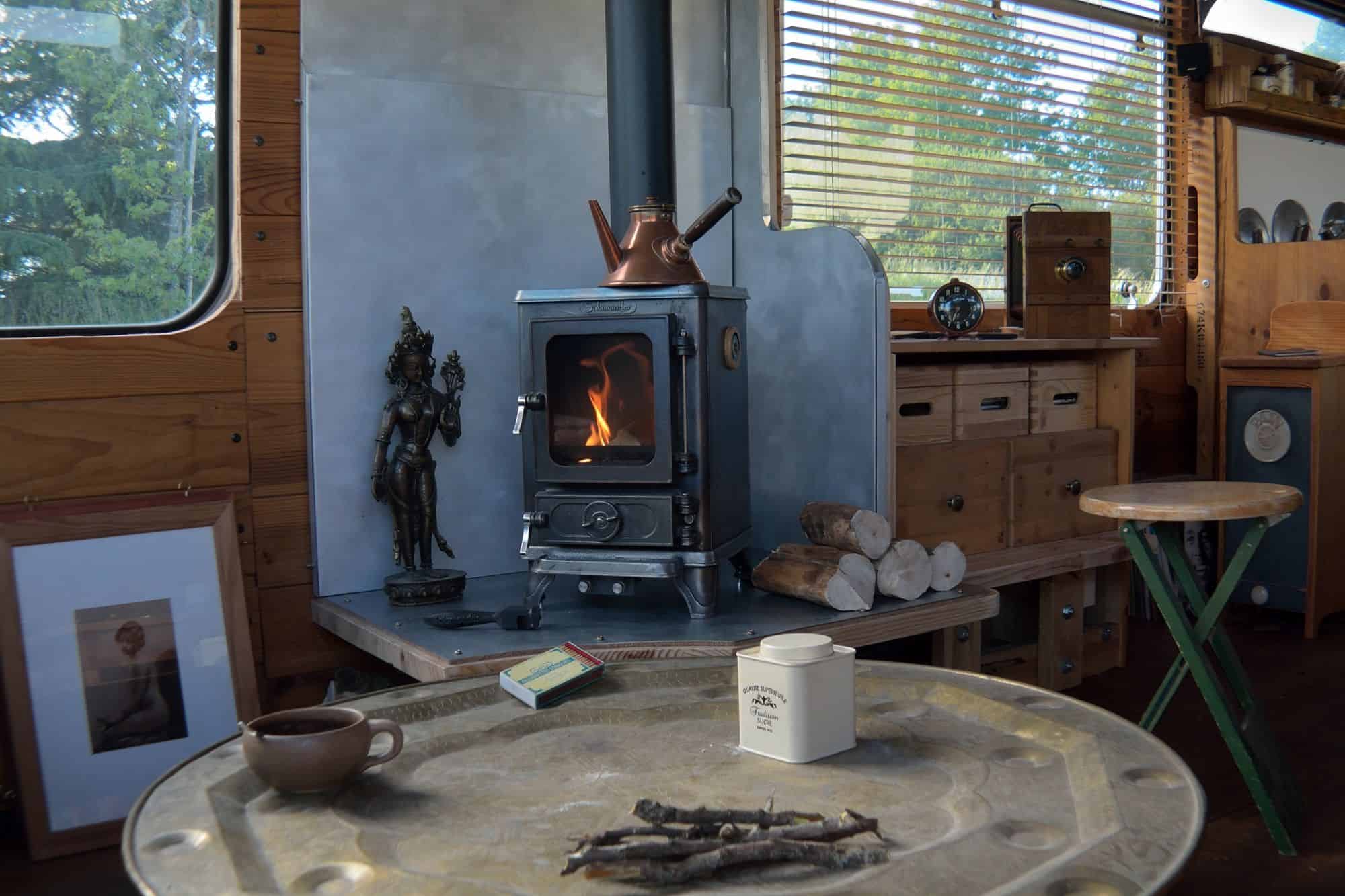 Bus Libertalia
View Case Study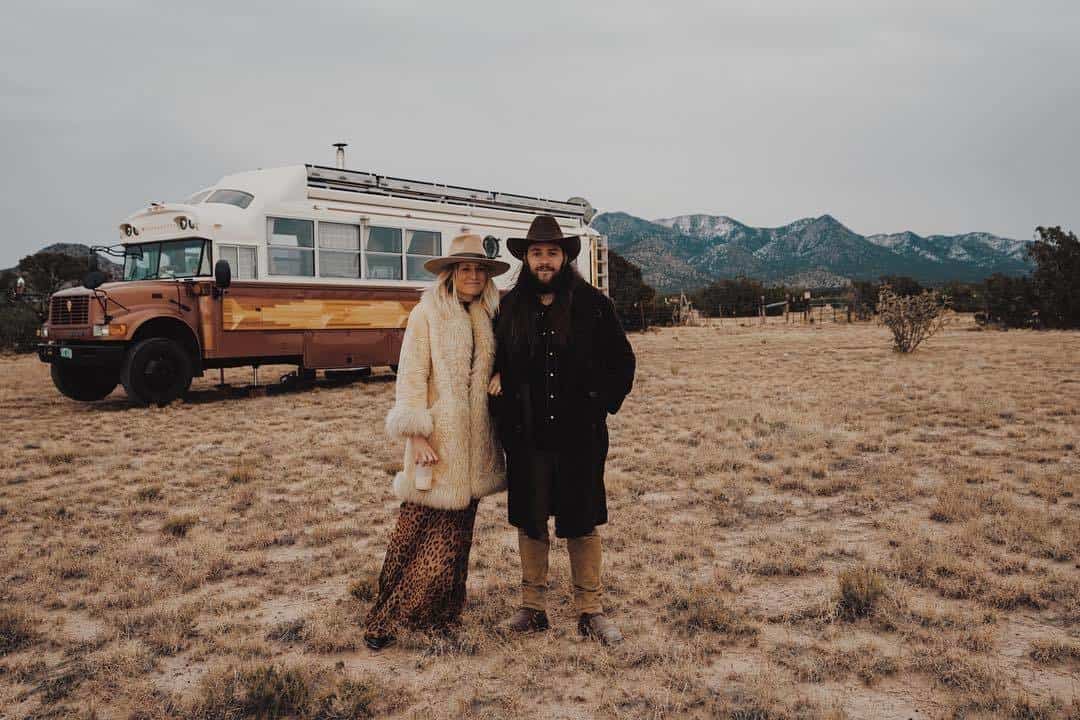 Some Drifters
View Case Study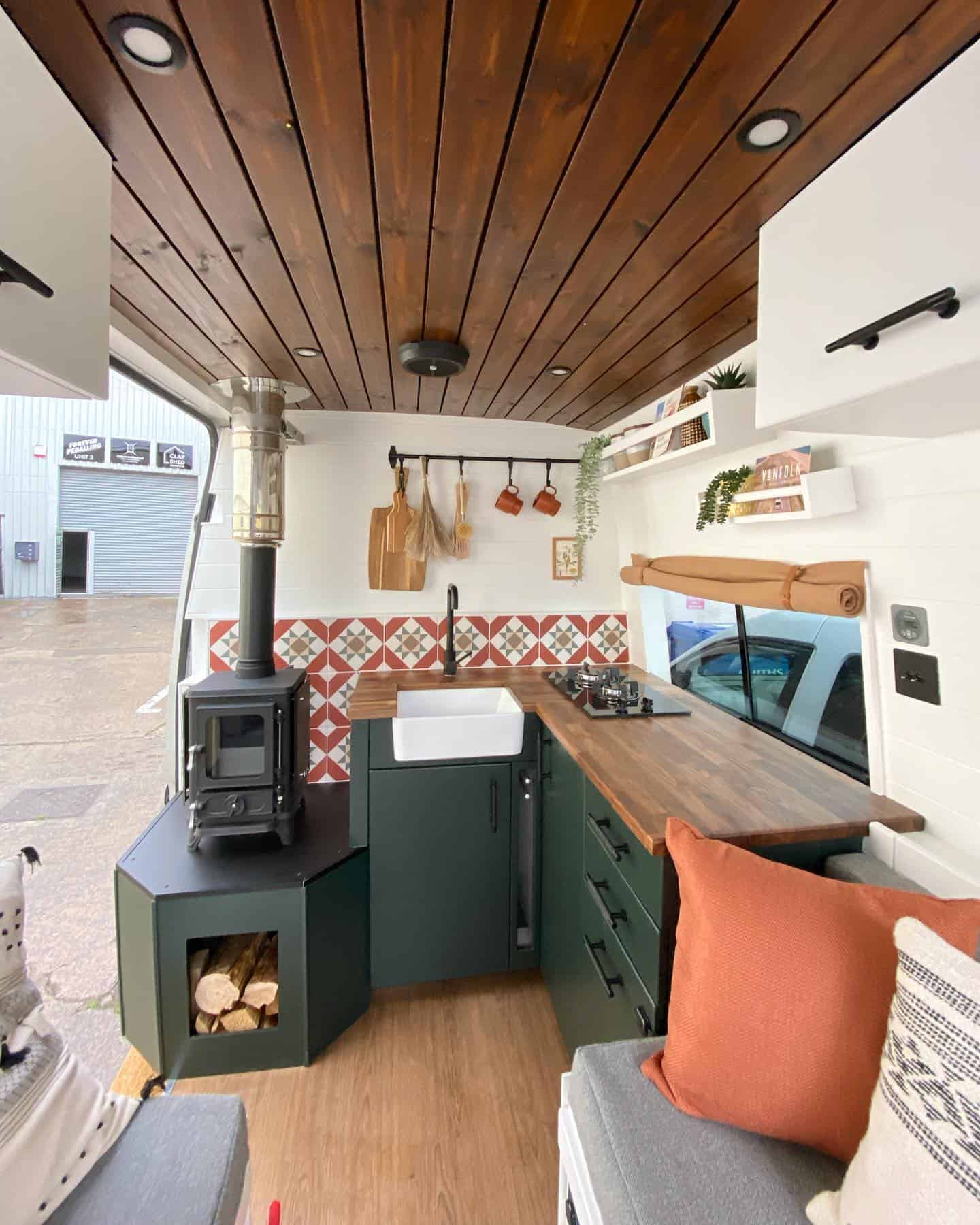 Vanfolk Campervan Conversion
View Case Study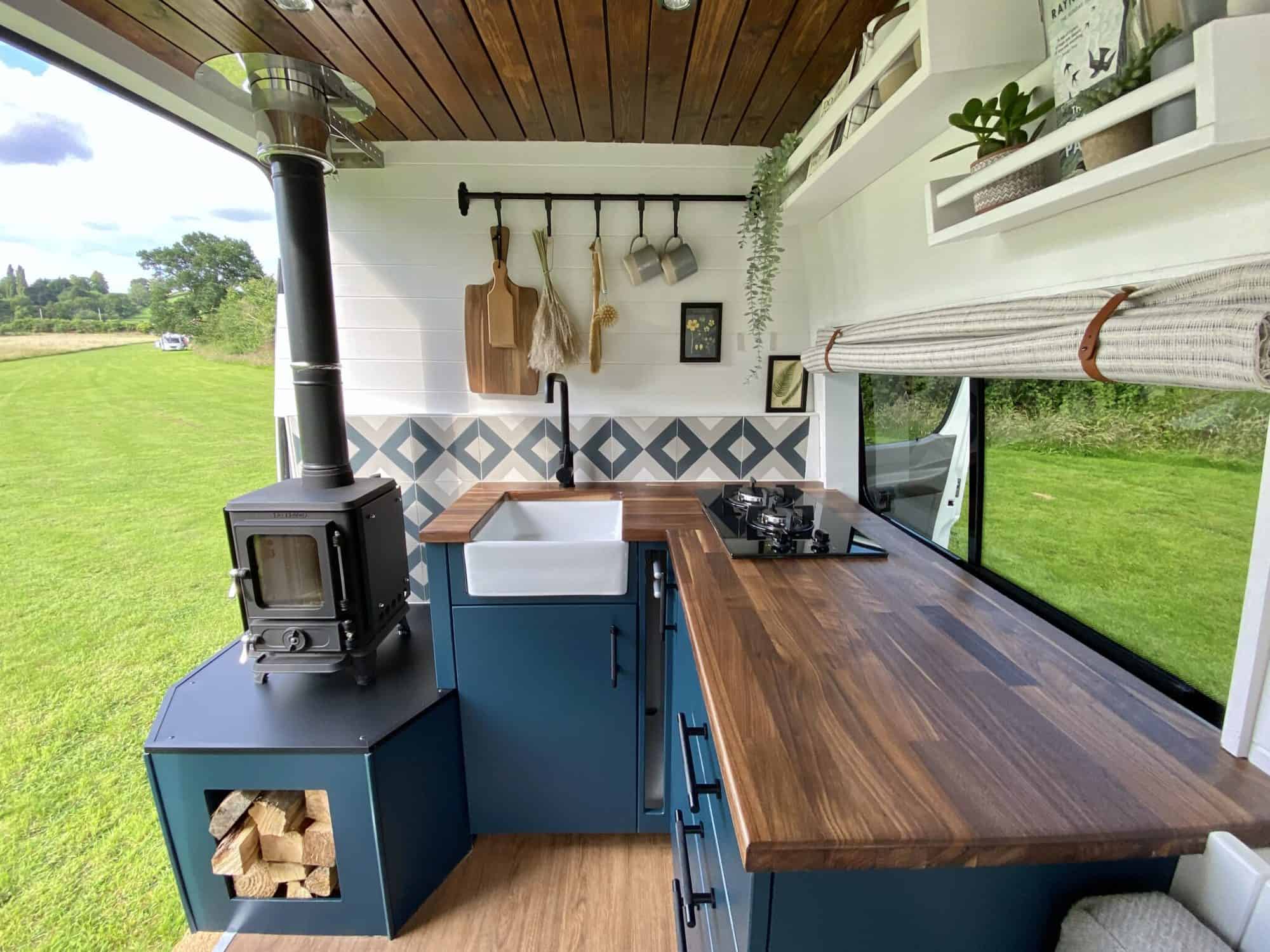 Vanfolk Sprinter Conversion
View Case Study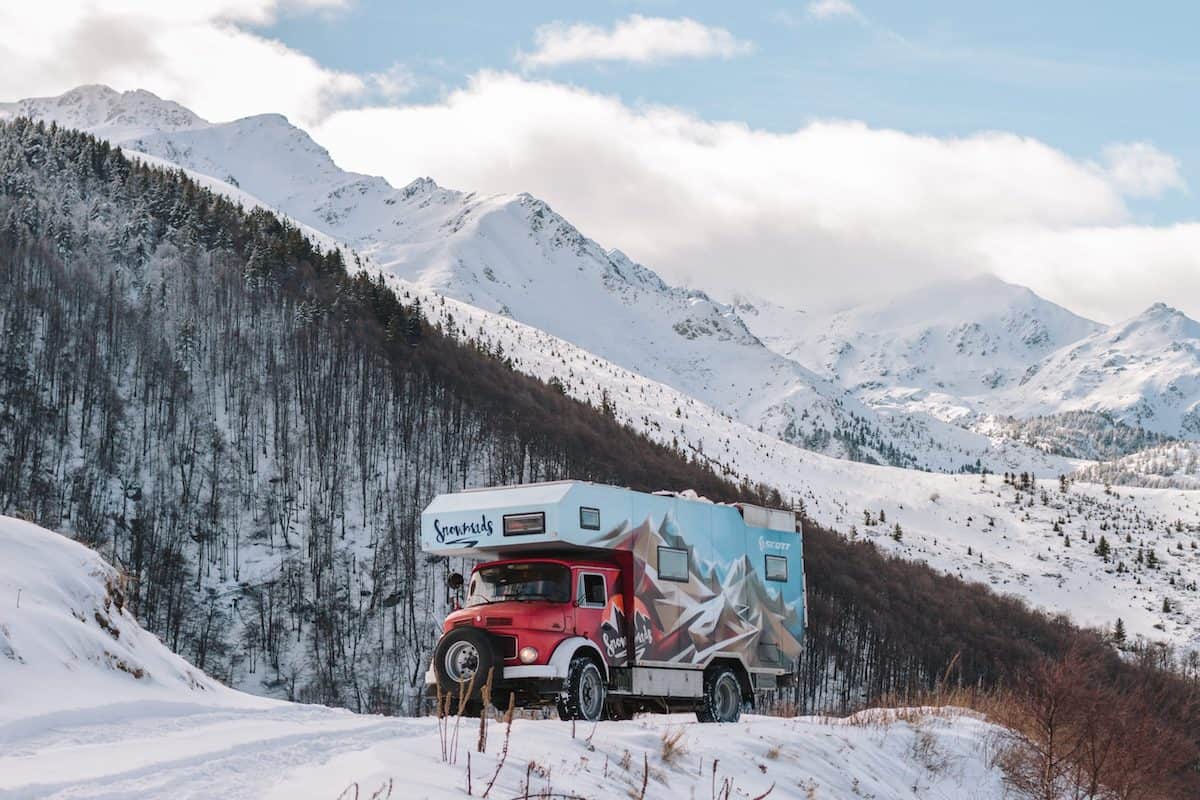 Snowmads
View Case Study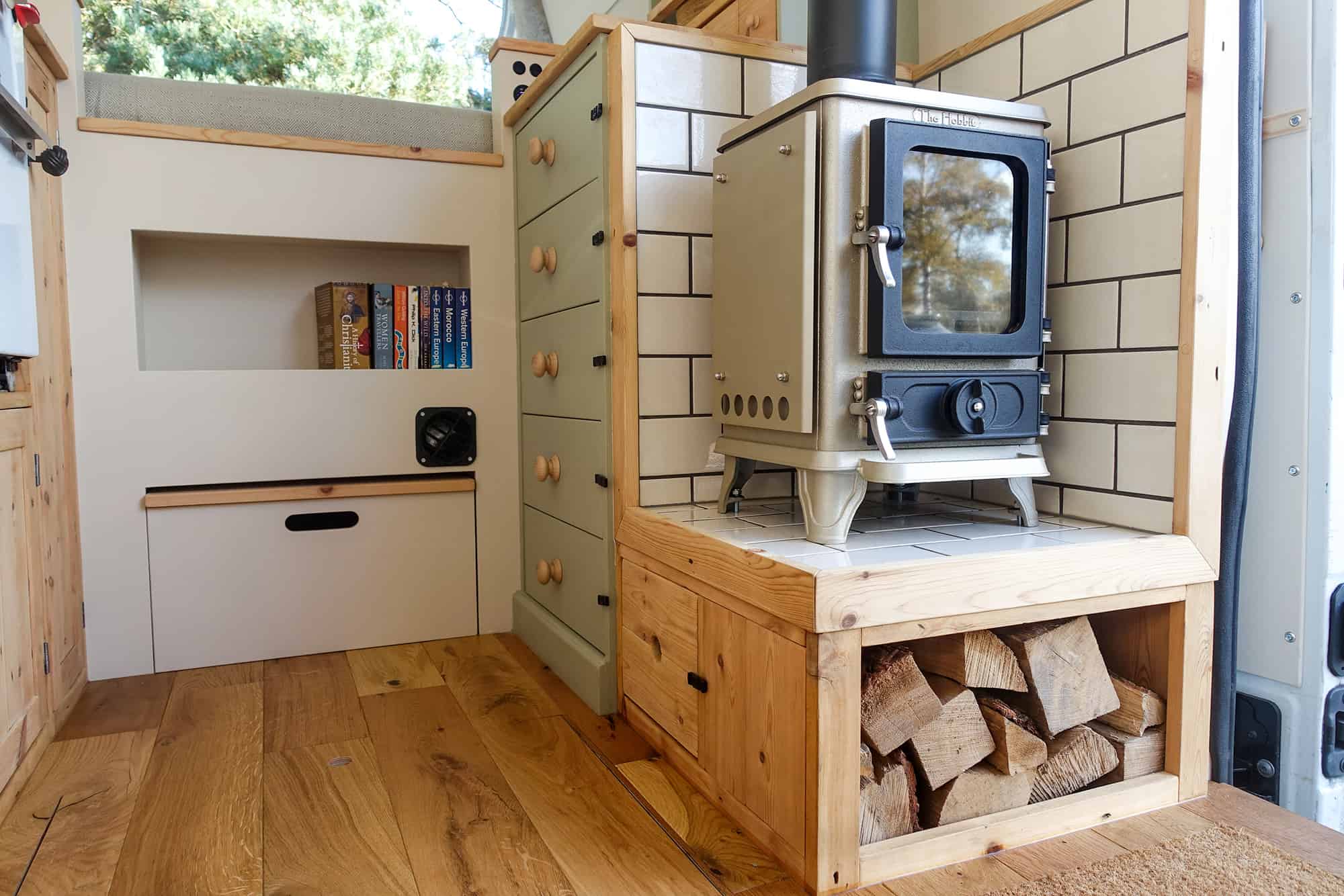 Renault Master Conversion
View Case Study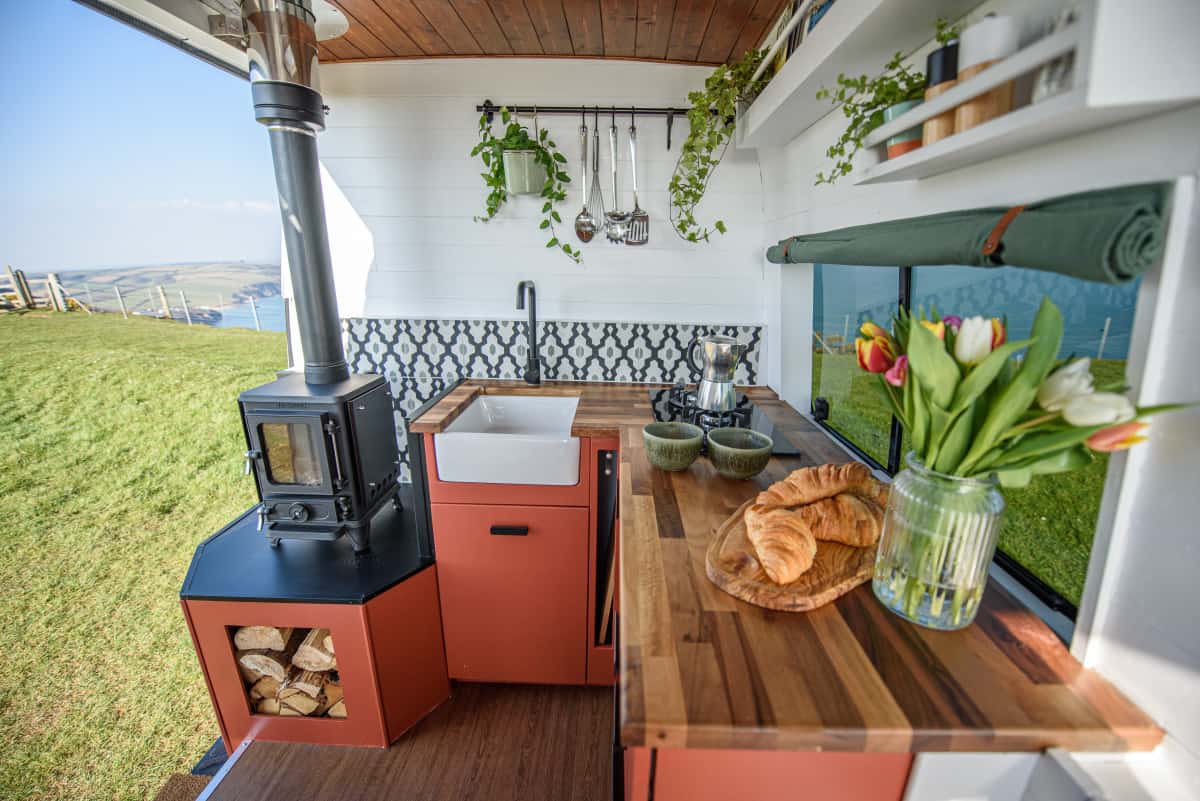 Rae of Sunshine by Vanfolk
View Case Study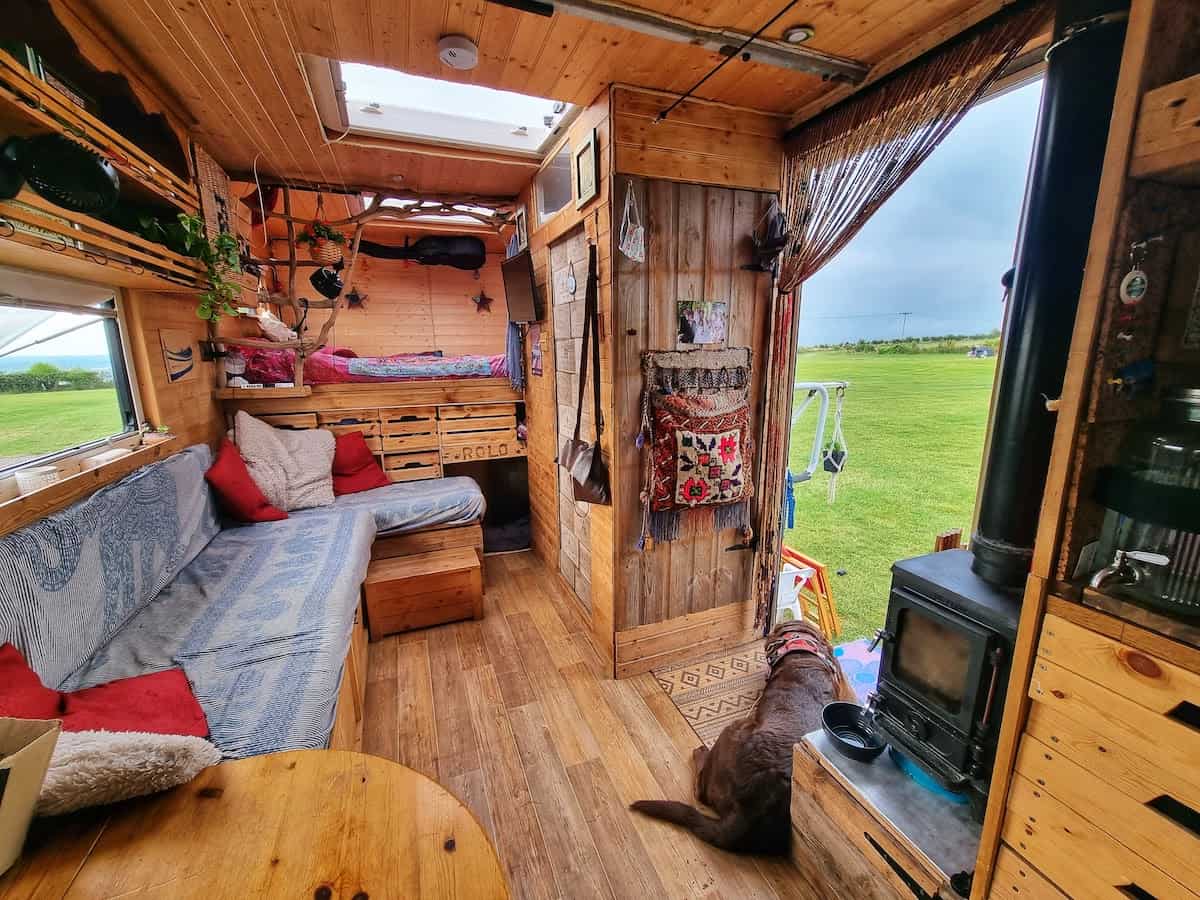 Florry The Lorry
View Case Study