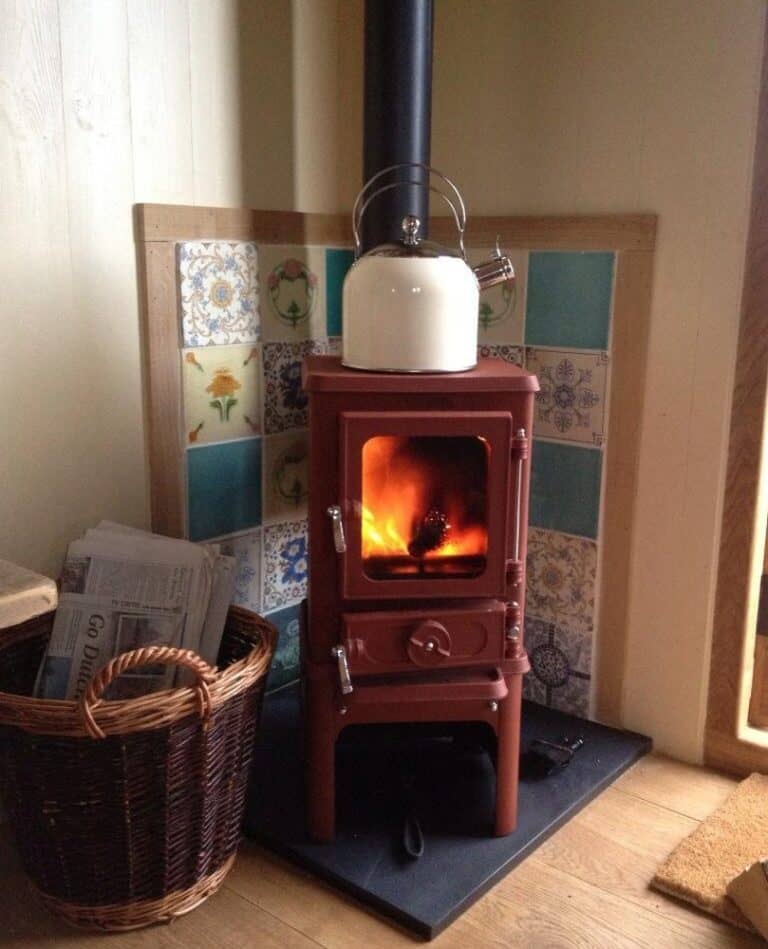 Shepherd's Huts
Shepherds' Huts – Tiny spaces on wheels that are growing in popularity
With the rise of glamping and home working the need for office space or a place to relax and sleep has grown and as a consequence so has the rise in popularity of shepherds huts.
Those wishing to use their hut all year round will need to heat it, so installing a small stove is a must. The installation will not be covered by building regulations but we would still suggest installing any stove in this situation as close to this directive and the BS 8511: standard as possible. The addition of a direct air intake is mandatory in the US for this type of installation so should also be a consideration when installing a stove in a shepherds hut.
We have a shepherds hut stove installation kit available to make installing your stove as straightforward as possible.