Case Studies: Small Stoves for Household Fireplaces
We have designed three different small stoves for household fireplaces. At Salamander Stoves, we recognised the need for a cast iron stove with a smaller footprint, and the demand for a small stove which offered the same benefits as a large, efficient wood burner. Our Hobbit stove achieves this, presenting itself as a high quality, compact, yet affordable stove. The Hobbit is a small cast iron multi-fuel stove that's able to burn wood or coal, and it has been specifically designed to fit small household fireplaces in order to avoid removing original Victorian and Edwardian tiles or cast iron fire surrounds. The compact size of the Hobbit allows for any ornate period features of an older cast iron fire surround to be retained, enabling an inefficient open fire to be replaced with ease.
At the same time, The Hobbit is traditionally and elegantly styled to fit with every style of decor and interior design, and you have the ability to customise your small wood burning stove with a wide range of colours and additional stove options. The Hobbit SE is the DEFRA approved version, which provides exactly the same features as the standard model, although the SE can be used as a smoke exempt appliance if you live in a smoke controlled zone.
Following the success of our Hobbit stove and the great feedback that we've received, we have developed a second small stove – The Little Range! This tiny cook stove is perfect for a diverse array of small spaces, and it has a much larger cooktop as well as a built-in oven. Whether you're looking to heat a small space, power a hot water supply, or if you want to get stuck into some wood-fired cooking, our Little Range Cook Stove will make a fantastic addition to your household fireplace.
Our small wood burning stoves have been installed in a wide range of stunning household fireplaces, and we have also designed two different installation kits to make the process of fitting your stove even easier! You can easily install your tiny wood stove with the use of our chimney lining kit or existing chimney kit, and both installation kits can be customised to suit your specific needs. You can take a look through some of our case studies below to see how other people have incorporated our Hobbit stove or Little Range into the design of their household fireplace!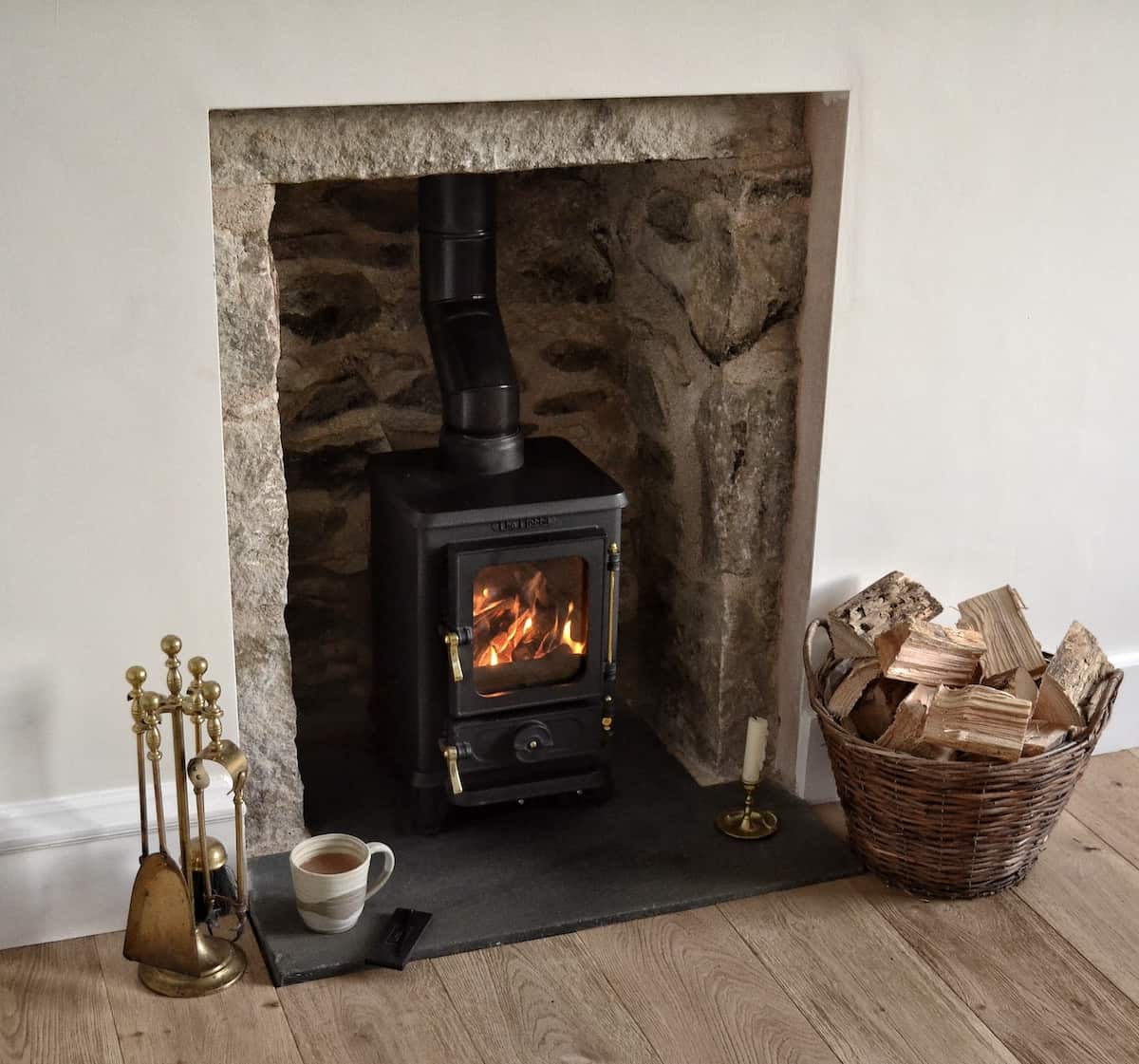 Hollie Berries
View Case Study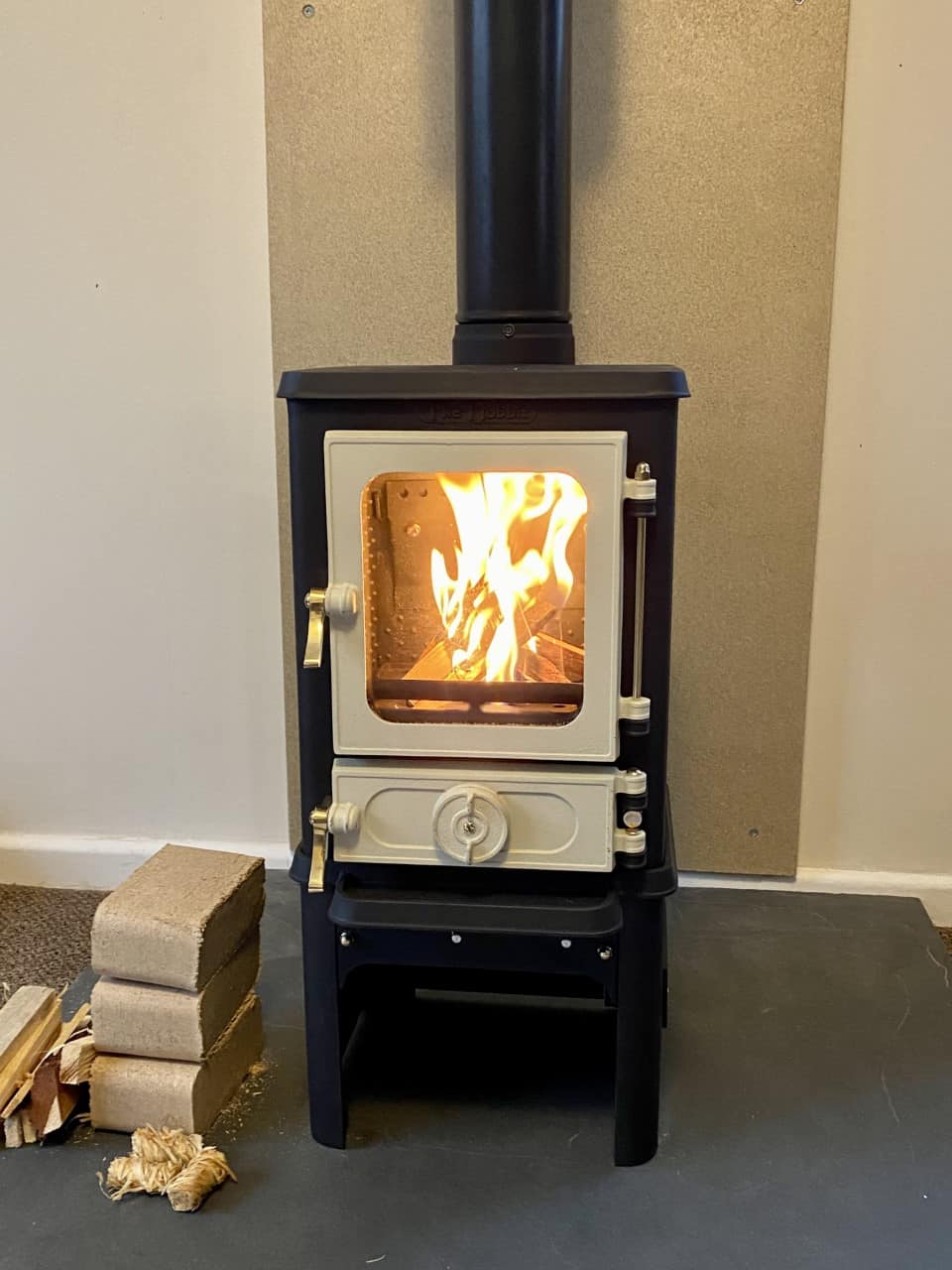 BZR Woodburners
View Case Study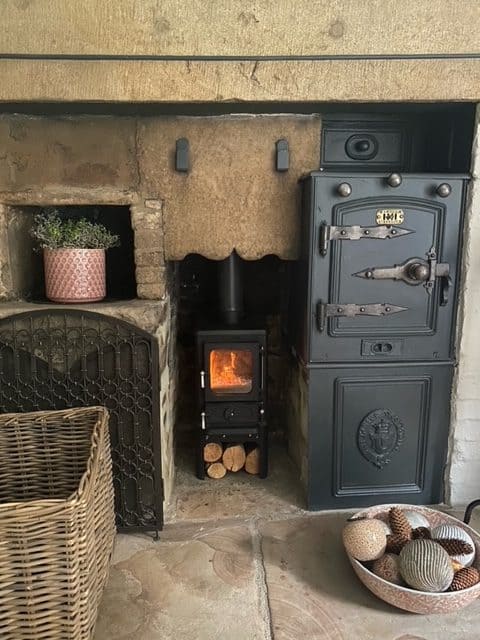 John Willetts Fireplace & Stove Centre
View Case Study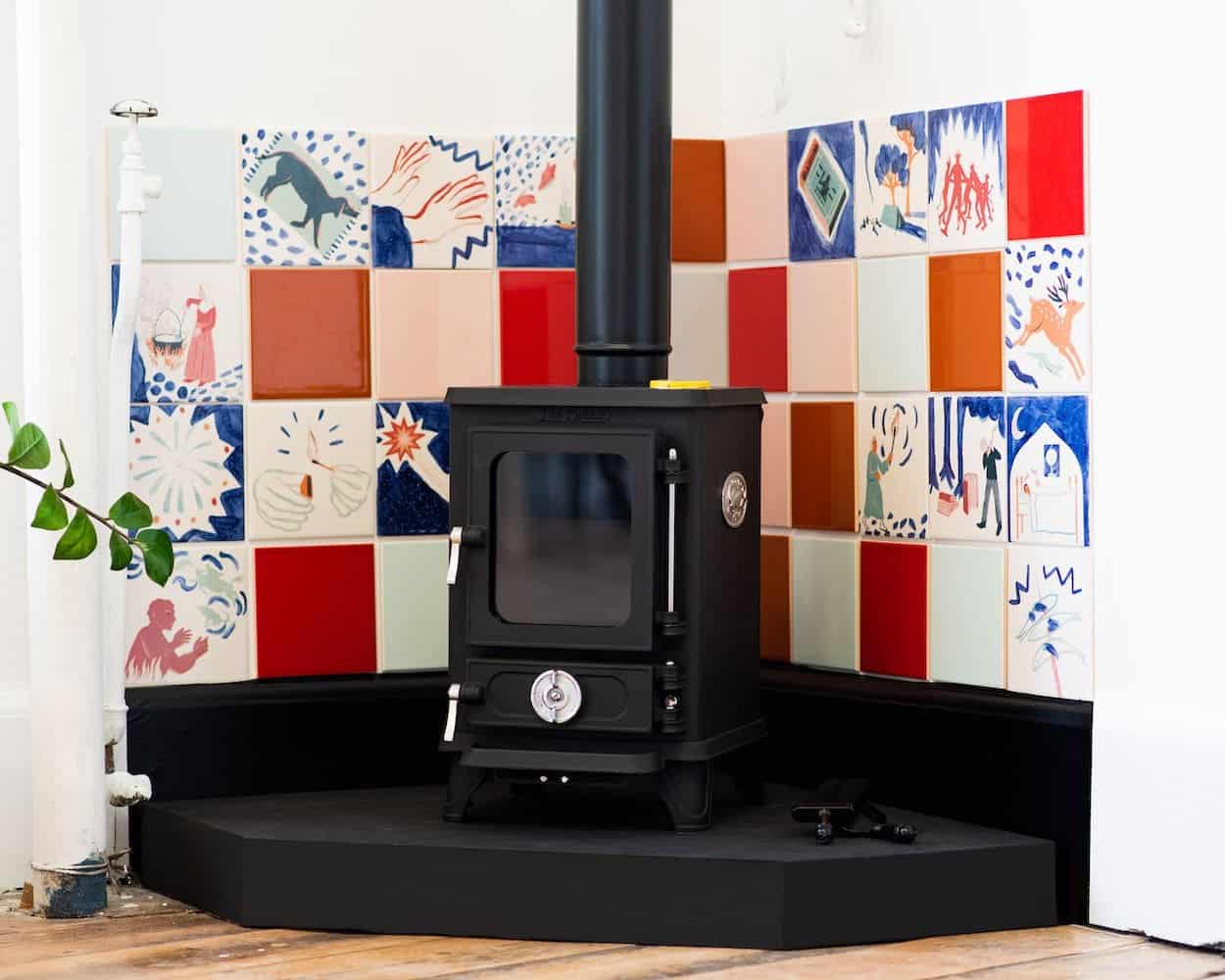 Tiles Told
View Case Study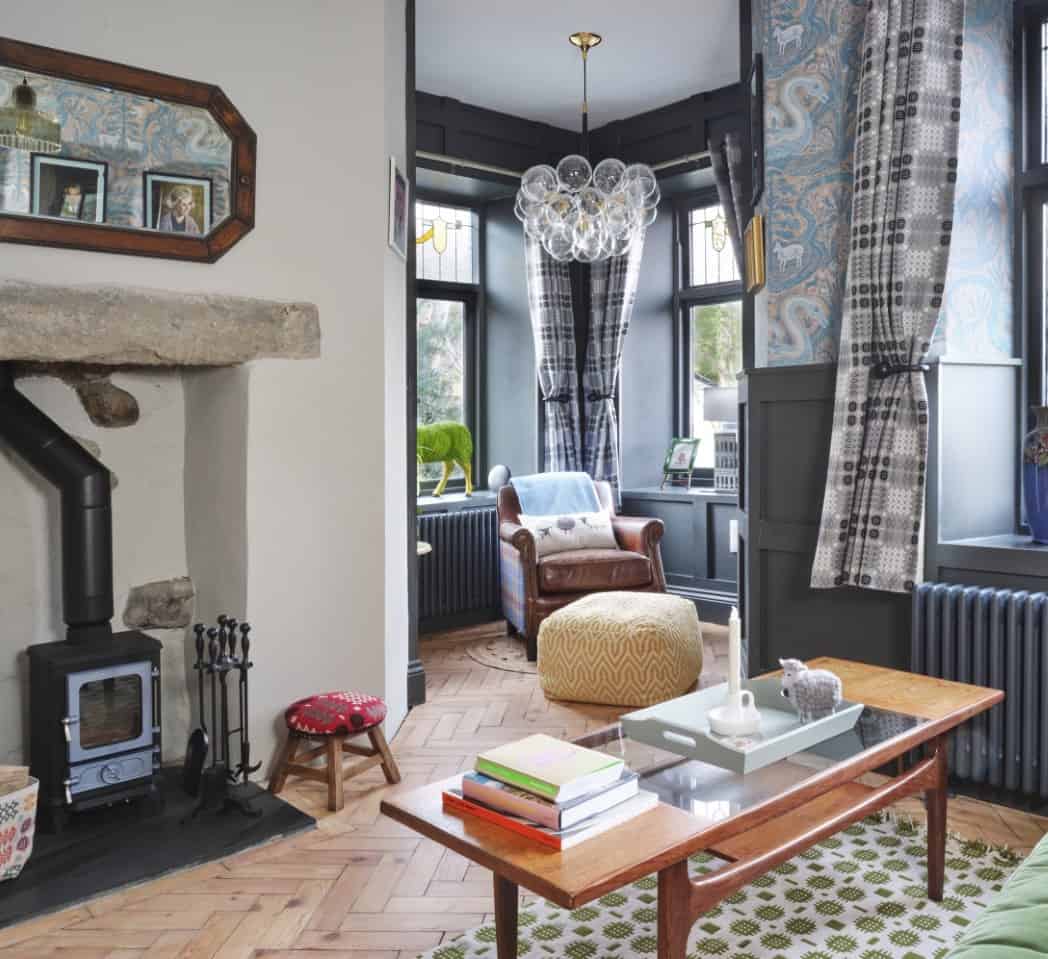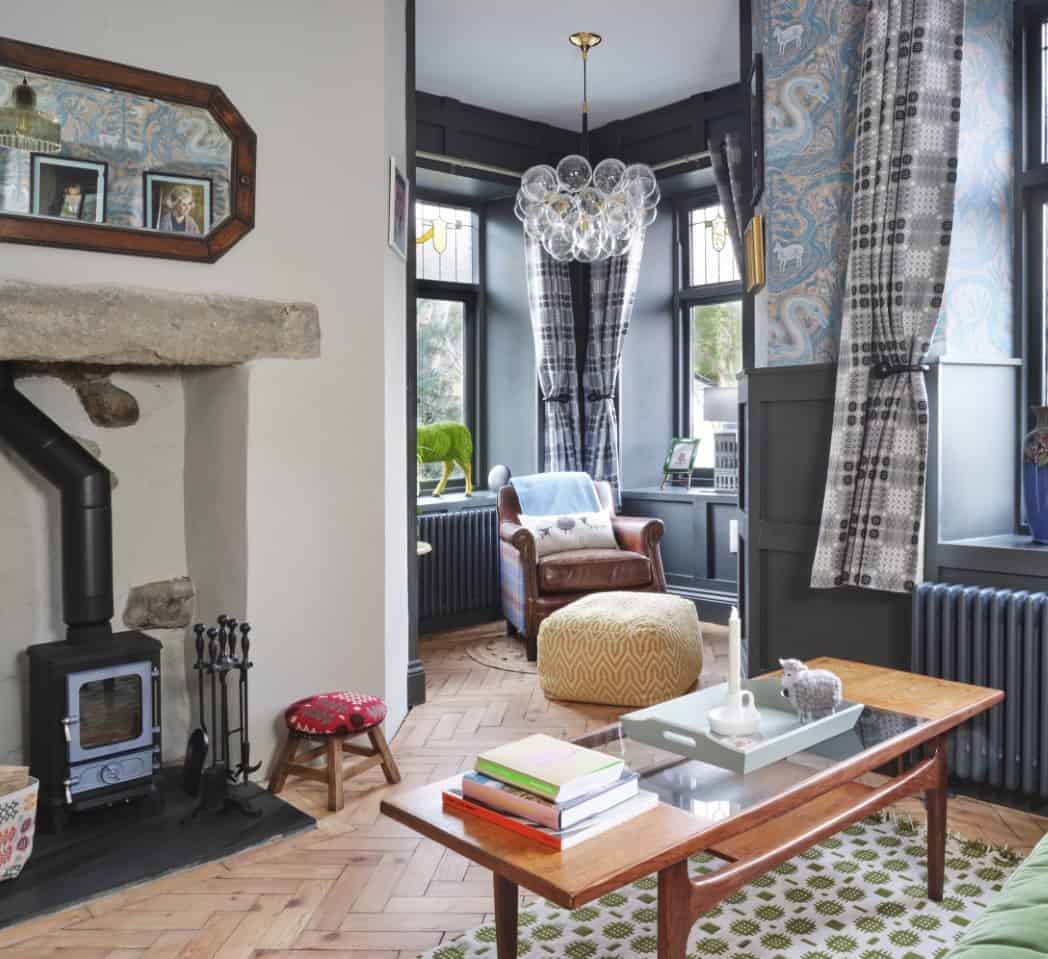 The Pandy House
View Case Study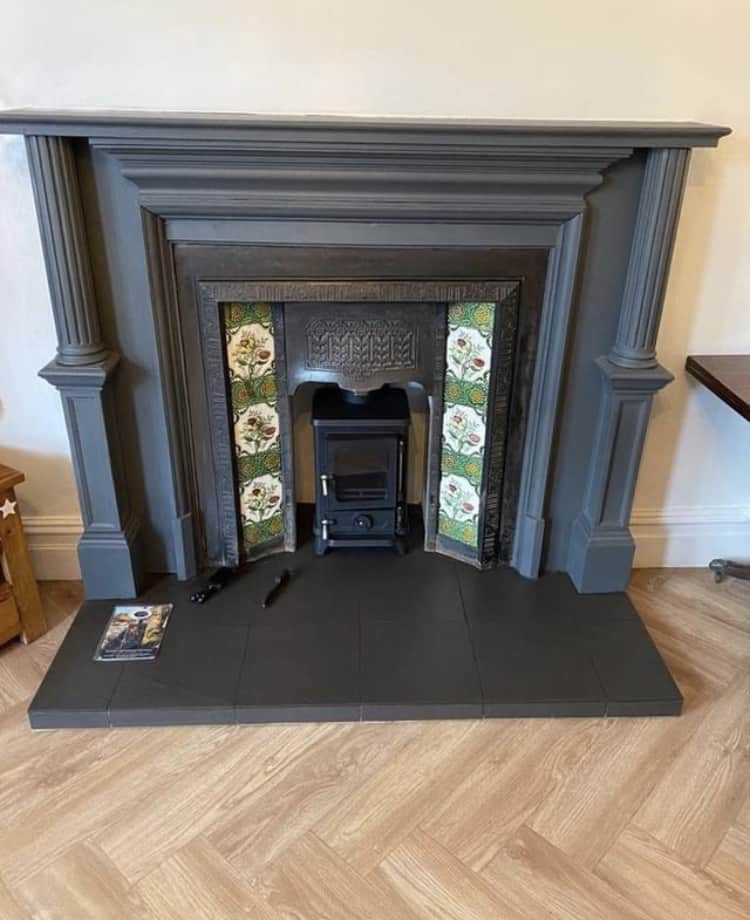 Cheshire Stoves and Fires Ltd
View Case Study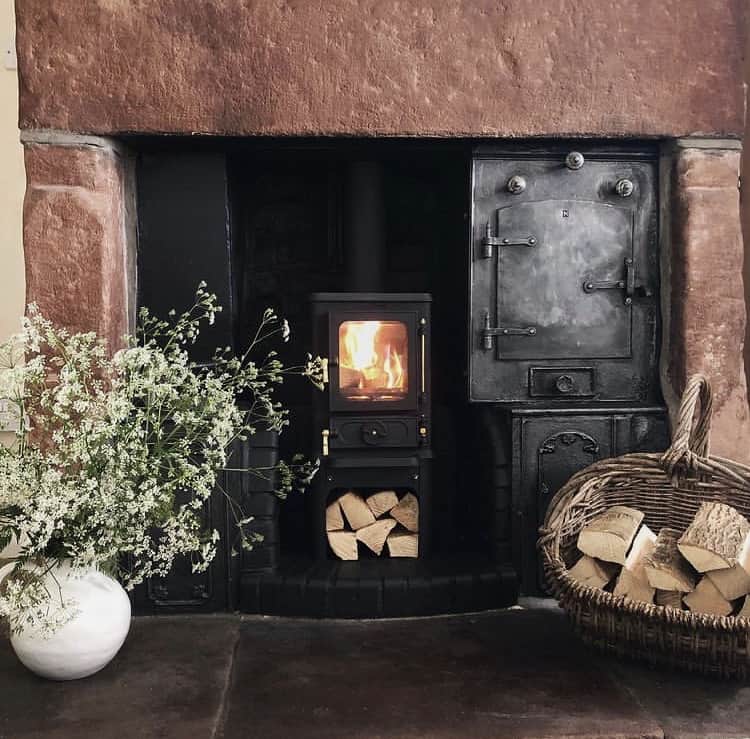 Pip's Home
View Case Study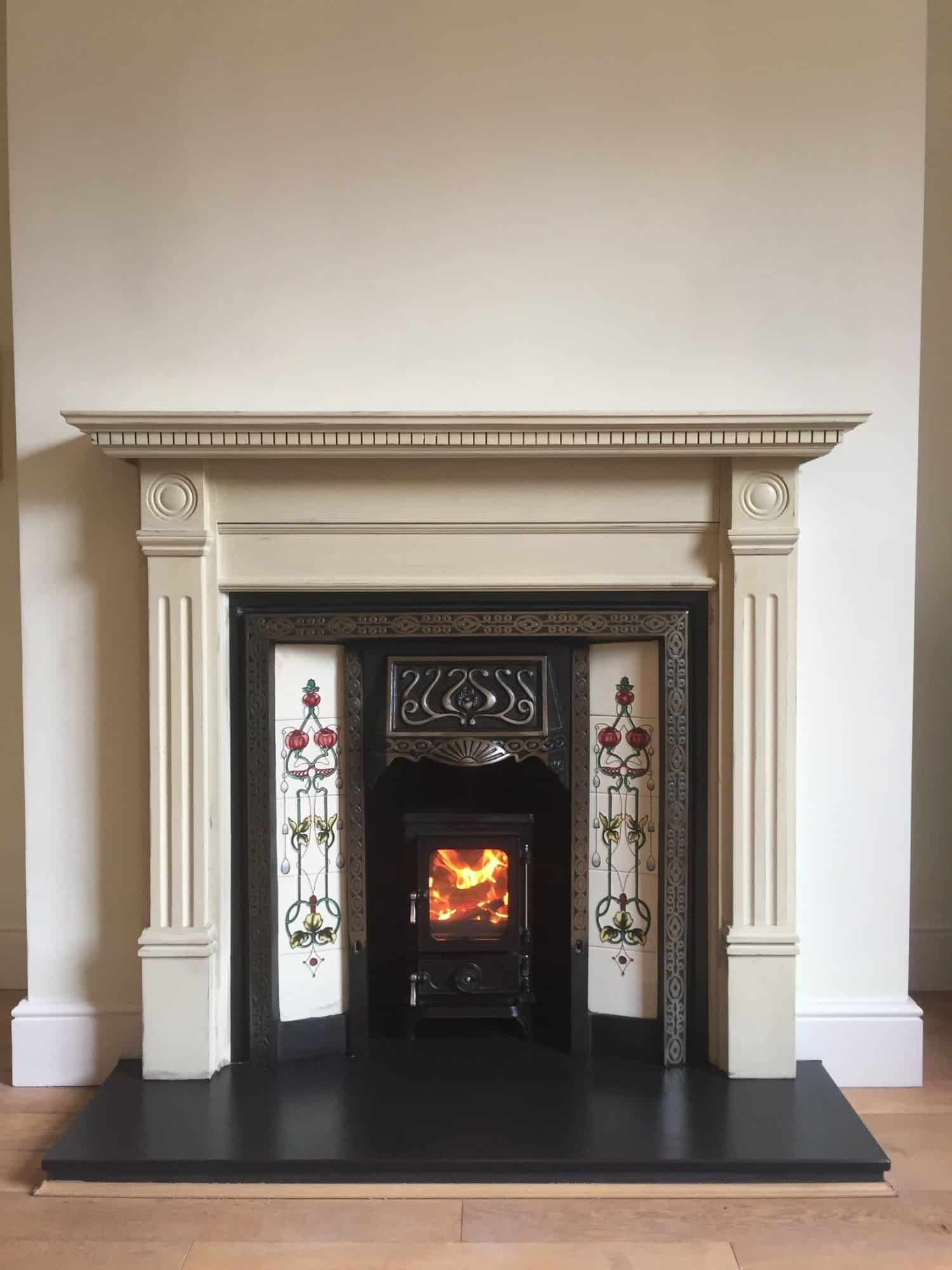 O'Neill Brickwork Ltd
View Case Study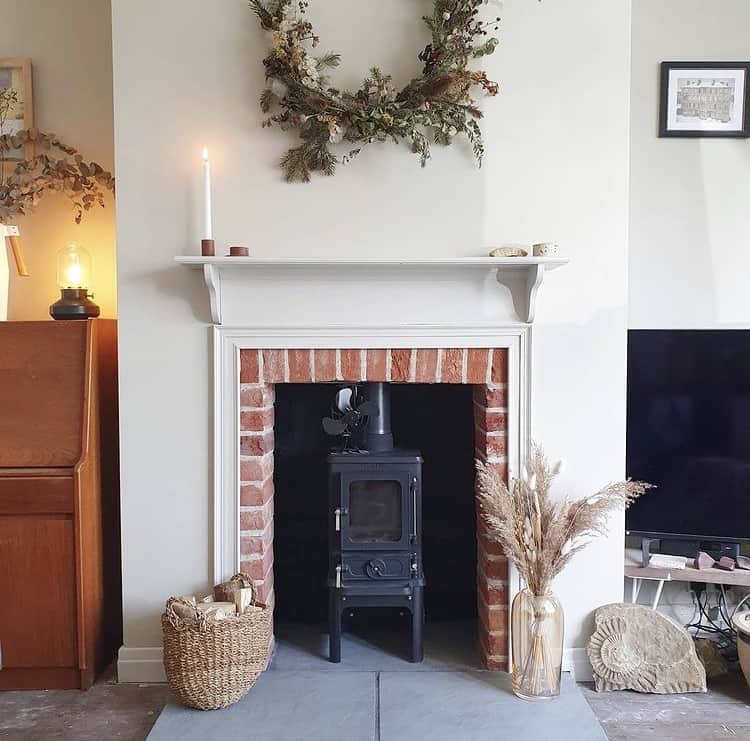 The Beresford Project
View Case Study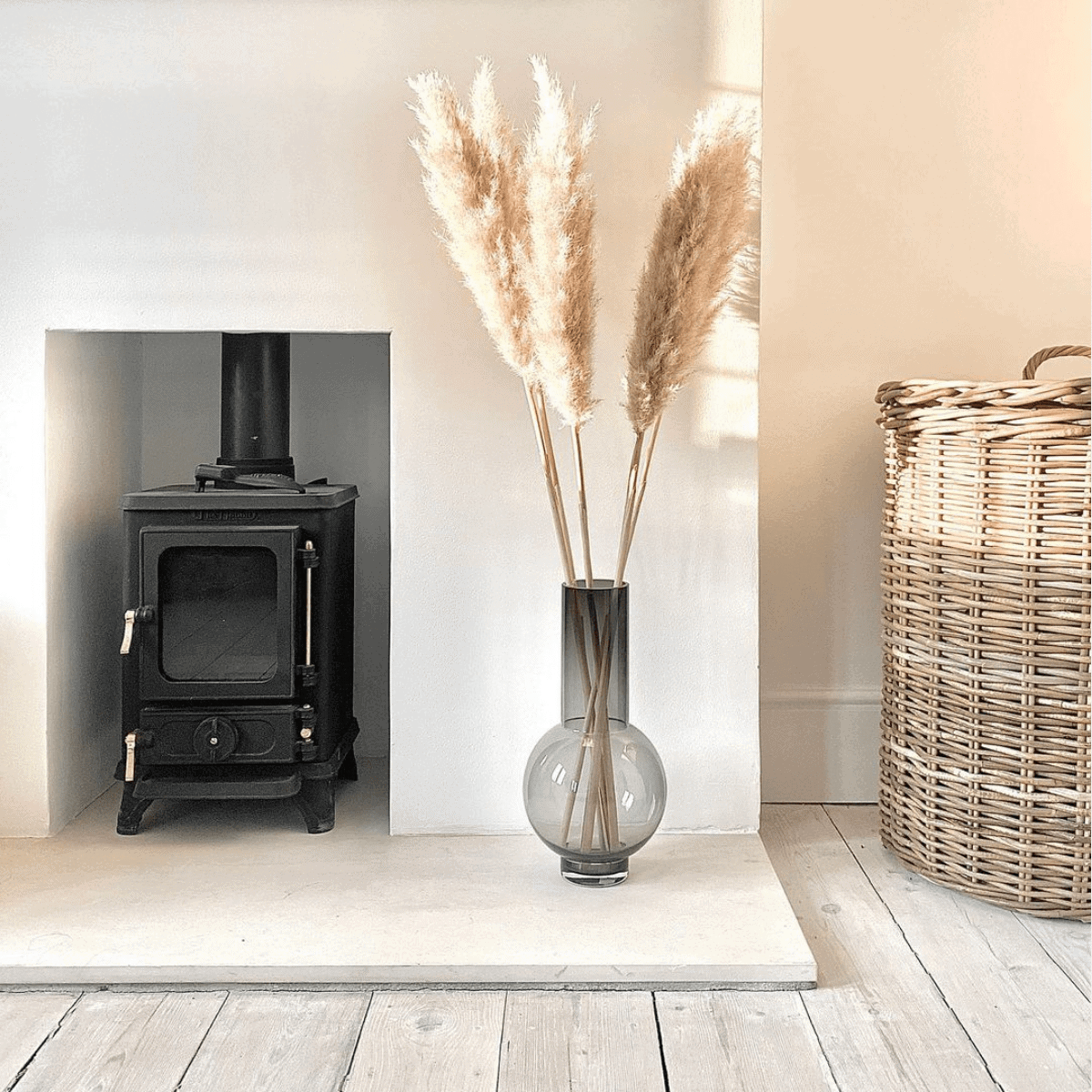 Monochrome Maison
View Case Study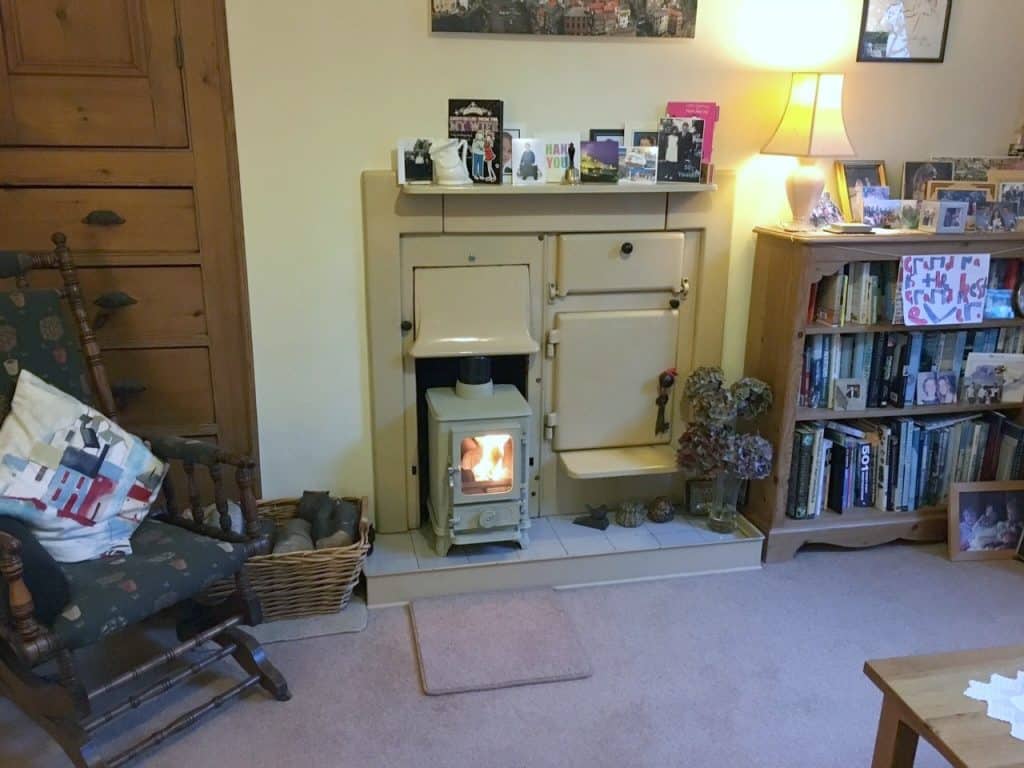 Yorkist Grate Installation
View Case Study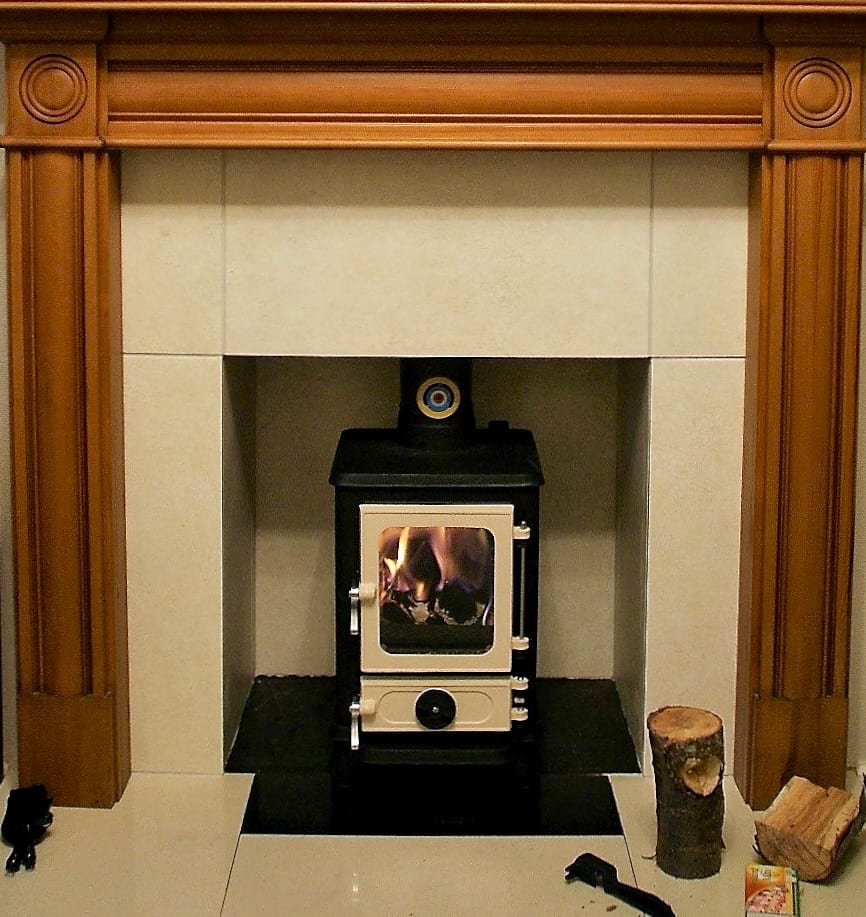 Painted Hobbit Stove Installed in a Small Fireplace
View Case Study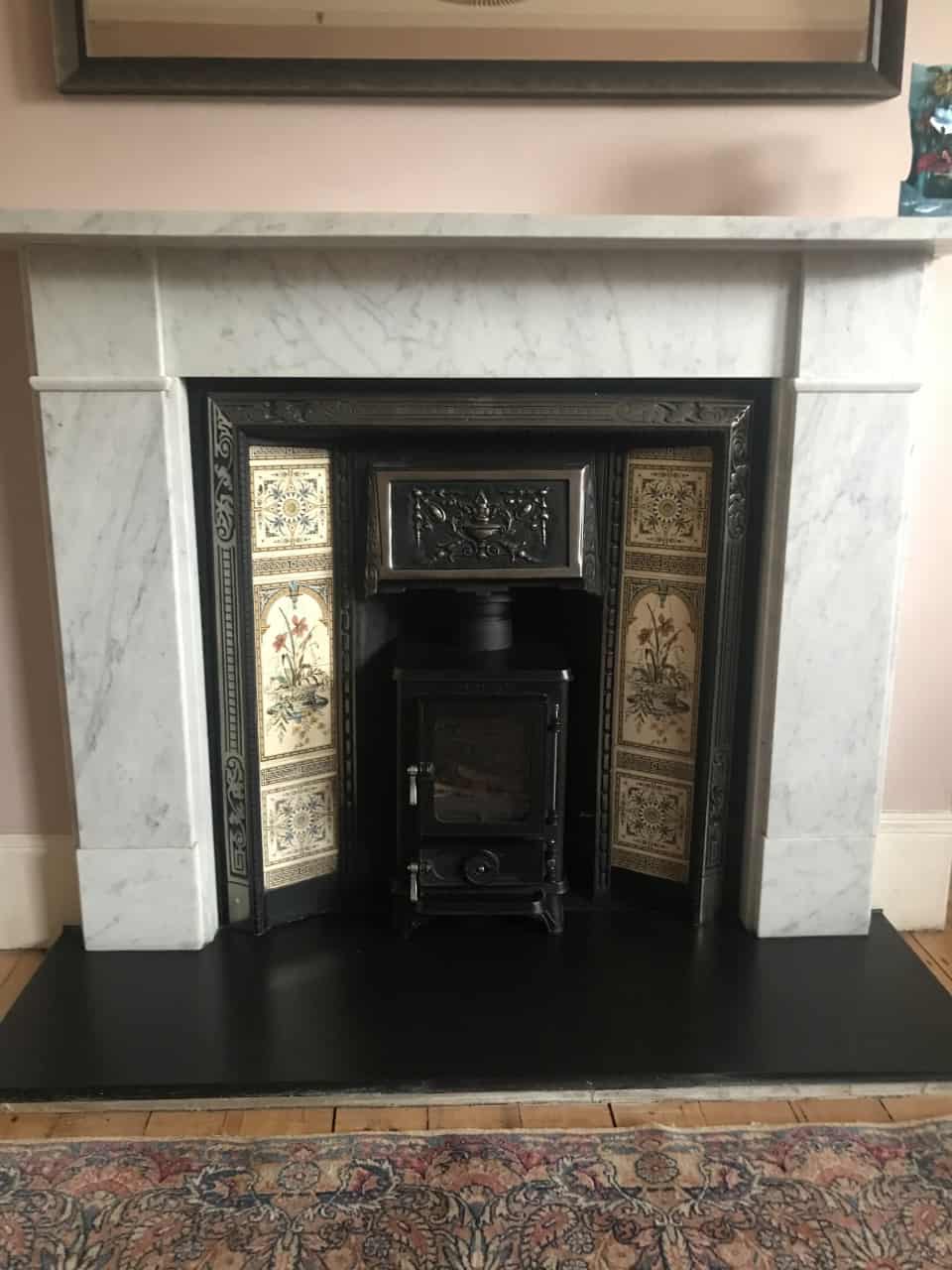 Victorian Fireplace With Marble Fire Surround
View Case Study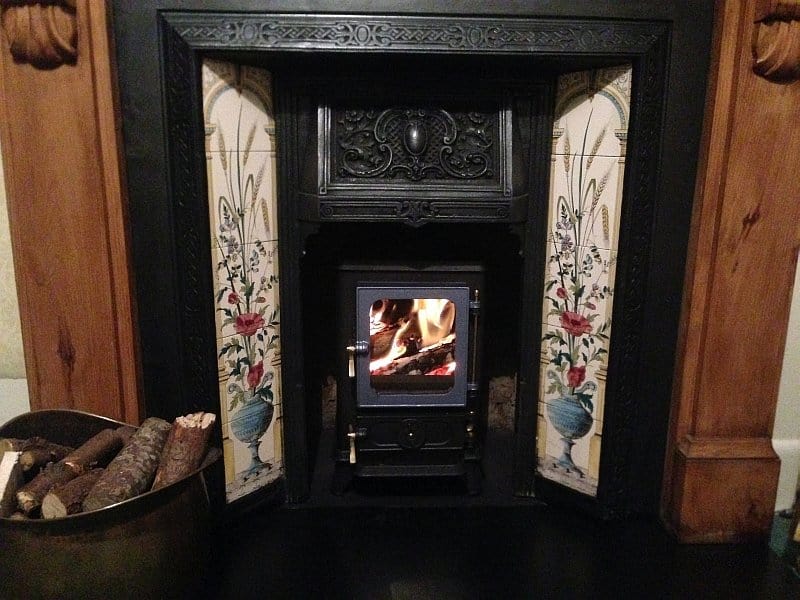 Victorian Fireplace Hobbit Installation
View Case Study