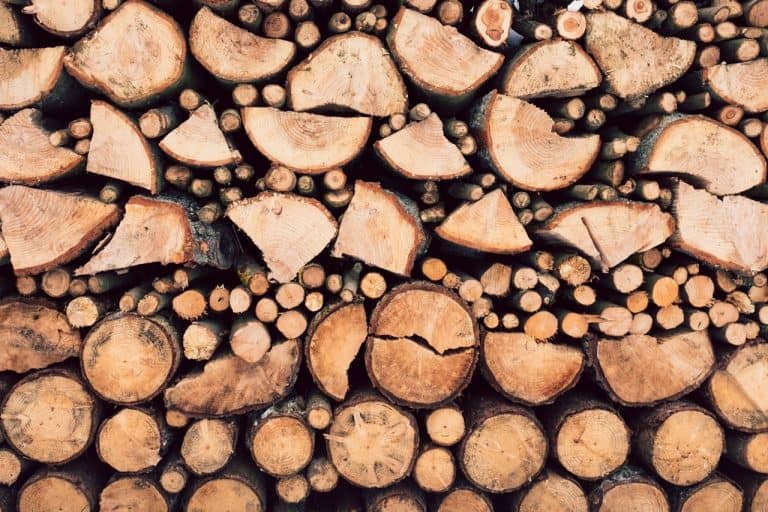 How Will The Wet Wood & Coal Ban Affect You?
This winter has been a tough one for a lot of people. As well as trying to keep everyone safe in the midst of a global pandemic, it's been difficult not being able to invite friends and family over for some welcome cheer. In the meantime, our small multi-fuel stoves have done their bit to keep spirits up and to fight off the winter chill, which means that many of our customers have been affected by the recently announced wet wood and coal ban.
As part of its Clean Air Strategy, the government has implemented a number of restrictions on the sale of wet wood and coal for home burning from 1st May 2021. While this is a great move for public health and the environment, it has left small stove owners with a lot of questions. What exactly are the restrictions – and what kinds of fuel can be used instead?
What Are The Restrictions on Wet Wood?
The wet wood and coal ban affects both fuel retailers and owners of small stoves and open fires. The first thing to note is that people who own these kinds of tiny wood burners can still use them – it's the type of fuel that you burn which has been restricted, rather than the stoves themselves. You can see a list of alternative fuel types that are both health- and eco-friendly below.
For retailers, the news isn't quite so cheery. Sales of wet wood and coal are now banned in units under 2m³. Sellers can continue to provide wet wood in larger quantities, but they'll also need to provide instructions on how to dry the wood before burning it, as dry wood doesn't release the same pollutants as wet wood. Dry wood also produces less soot and more heat than wet wood, making it a much more efficient fuel for small wood burning stoves.
Why Have The Government Restricted Sales Of Wet Wood & Coal?
The logic behind these new restrictions largely comes down to air quality, public health, and the environment. When burned, coal and wet wood also release tiny particles of pollution called PM2.5. The World Health Organisation has identified PM2.5 as being harmful to human health if inhaled. By minimising the amount of wet wood and coal that we burn, we can reduce the amount of smoke, soot, and other pollutants sent out into the air we breathe.
While coal is a finite resource that must be used sparingly, wood is a much more renewable and sustainable fuel type. Provided that trees continue to be planted and harvested sustainably – and that wood is burned in a way that minimises air pollutants – it's a much more environmentally friendly fuel source than coal.
While the environment minister has lauded the ban as the latest step in the UK's Clean Air Strategy, there are further steps that need to be taken to fully address the nation's environmental issues, especially in the motor and aviation industries.
What Alternative Fuels Can You Use?
Standard dry wood is an obvious alternative to wet wood. If wet wood is dried out so that its moisture content is less than 20%, it can be sold as dry wood – meaning that wet wood suppliers can feasibly transform the fuel into dry wood and sell it on to small stove owners. The process is a little more time-consuming for suppliers, but it means they can make use of their existing stocks.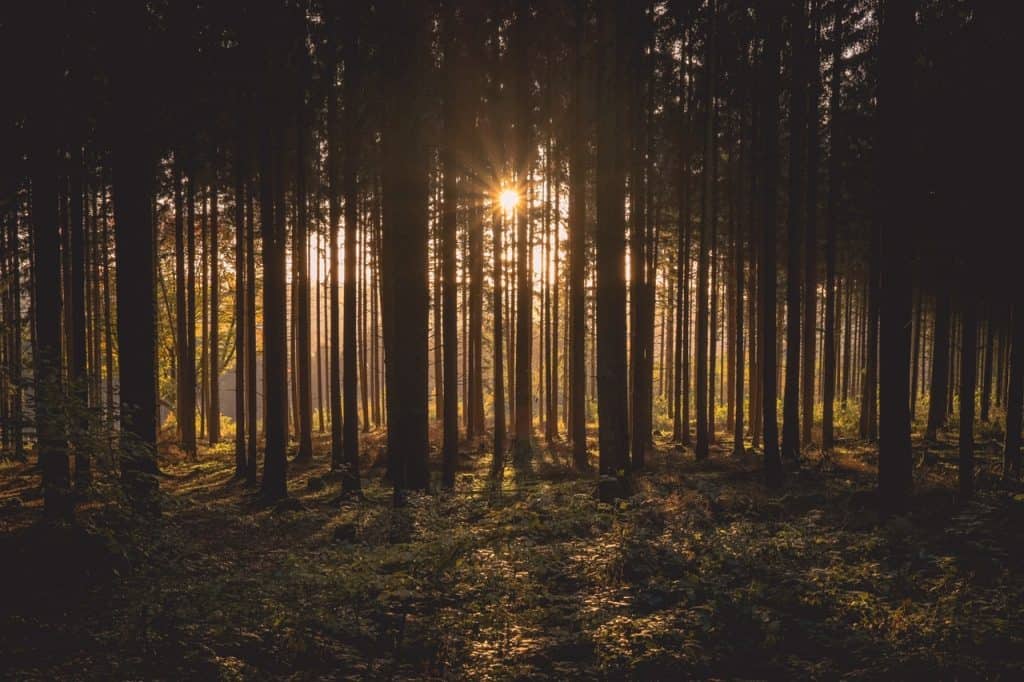 You can also choose from a variety of other eco-friendly fuel alternatives. Eco logs made from recycled wood fibre are a great alternative to standard fossil fuels for your small stove or tiny wood burner. Made from clean recycled wood, these logs reuse materials so that no new trees are cut down to produce them. Lots of eco logs are made in the UK, giving them a smaller carbon footprint than logs produced abroad, and they're already made into convenient lengths that make them perfect for small wood burning stoves. 
With a moisture content of just 5%, Hot Rod eco briquettes are another fantastic alternative to traditional fuels. Because of the low moisture content and the extruded shape, these eco-friendly logs don't expand much when they're burned. This makes them perfect for our small stoves or any other tiny wood burners. Similarly, these clean burning sawdust eco briquettes will burn for up to 2 hours, making them another great solution. If you're looking for an alternative fuel but you don't want to compromise on the traditional crackle of firewood, then these Hotmax heat logs have been tried and tested to produce a bright flame and a hearty warmth in any small stove. 
There are so many eco-friendly fuel options on the market that it can be tricky to decide which to choose. We've tested many fuel types and eco logs to help small stove owners find the best eco fuel for their little wood burner – check out the reviews for more information.
Thinking Of Upgrading Your Wood Burning Stove?
If you're thinking of buying a tiny wood burner or a small wood cook stove for your home or glamping space, don't let the wet wood and coal ban put you off. It's really easy to source alternative fuels for our small stoves – and your family and guests will thank you for putting the environment first. Our Hobbit stove is designed to burn these eco-friendly fuels, without compromising on the cosy crackle you get from a warm hearth. Plus, its compact size and cast iron build makes it the perfect addition to all kinds of small spaces – from shepherd's huts to houseboats. Find out more about our Hobbit stove here.