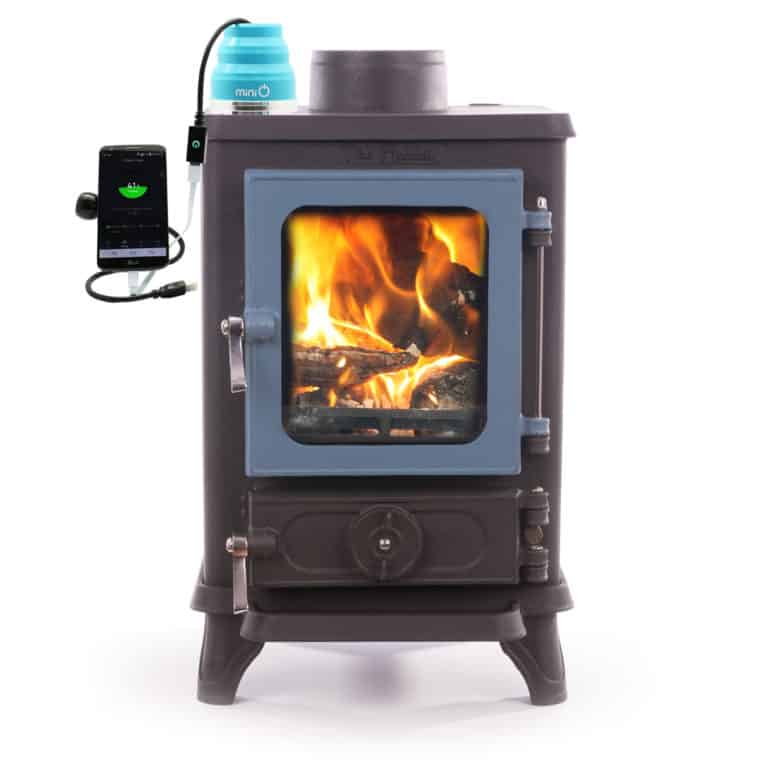 Charge Your Phone Using Your Stove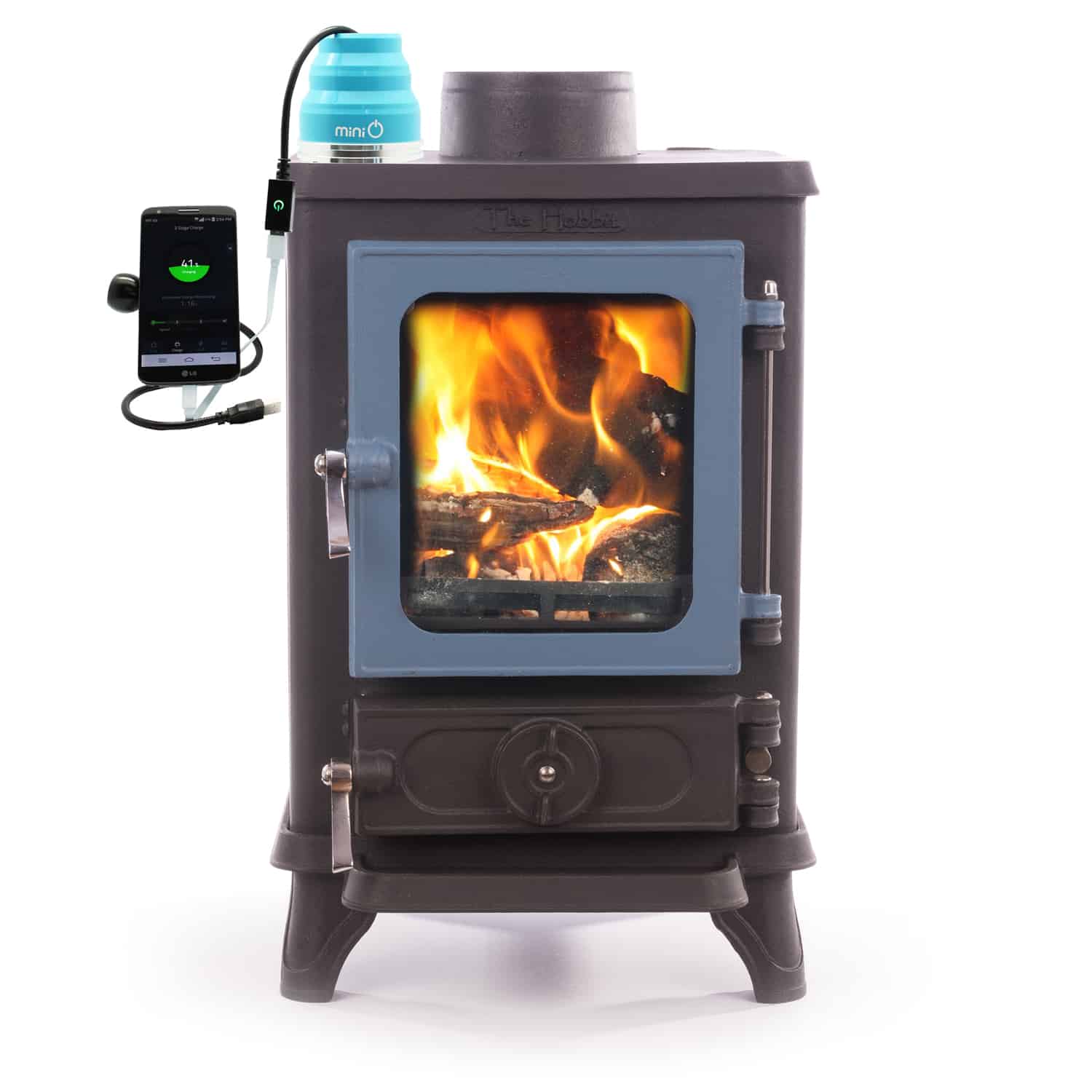 New for 2016 we are offering a stove top power generator, the MiniO.
Delivery in Jan 2016
The MiniO power generator allows you to maximize the heat output of your woodburning stove. The chance to capture and harness the energy produced to charge your tablet and mobile devices.
Effectively using your stove to charge your phone for free. Perfect for off grid living. Ideal for tiny home owners. Canal boat owners and cabin dwellers. Or just in your front room whilst keeping warm you can charge your phone for free.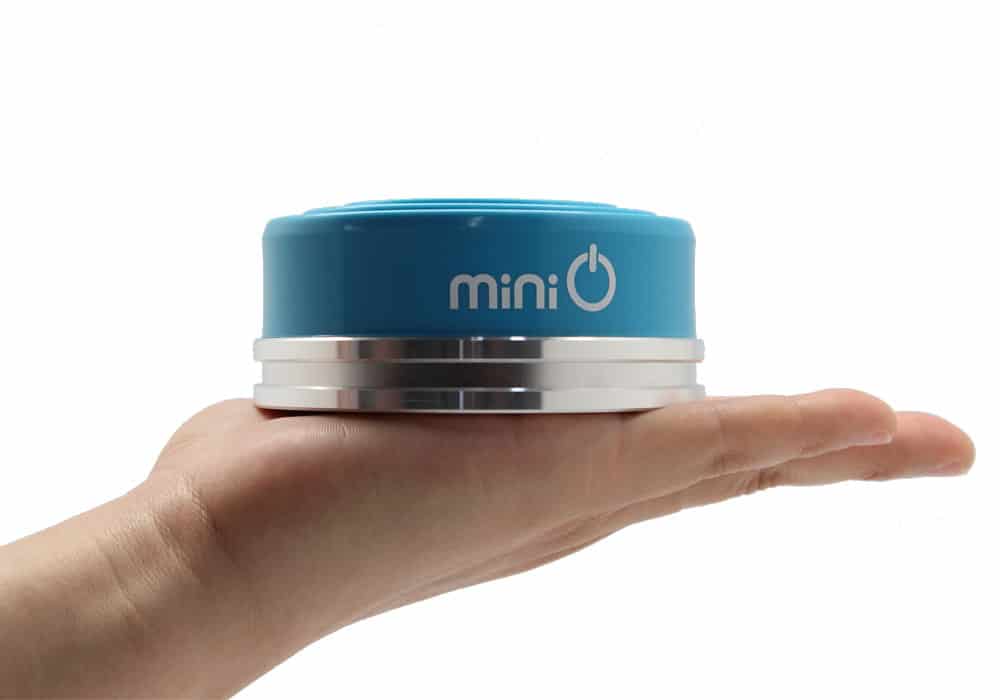 Simply fill with water and place on your woodburning or camping stove and you soon start to produce your own electricity. Included in this special introductory off is a handy USB cable desk/camping/off grid lamp. Charge your phone and see the light with the new MiniO power generator. Power from your woodburner.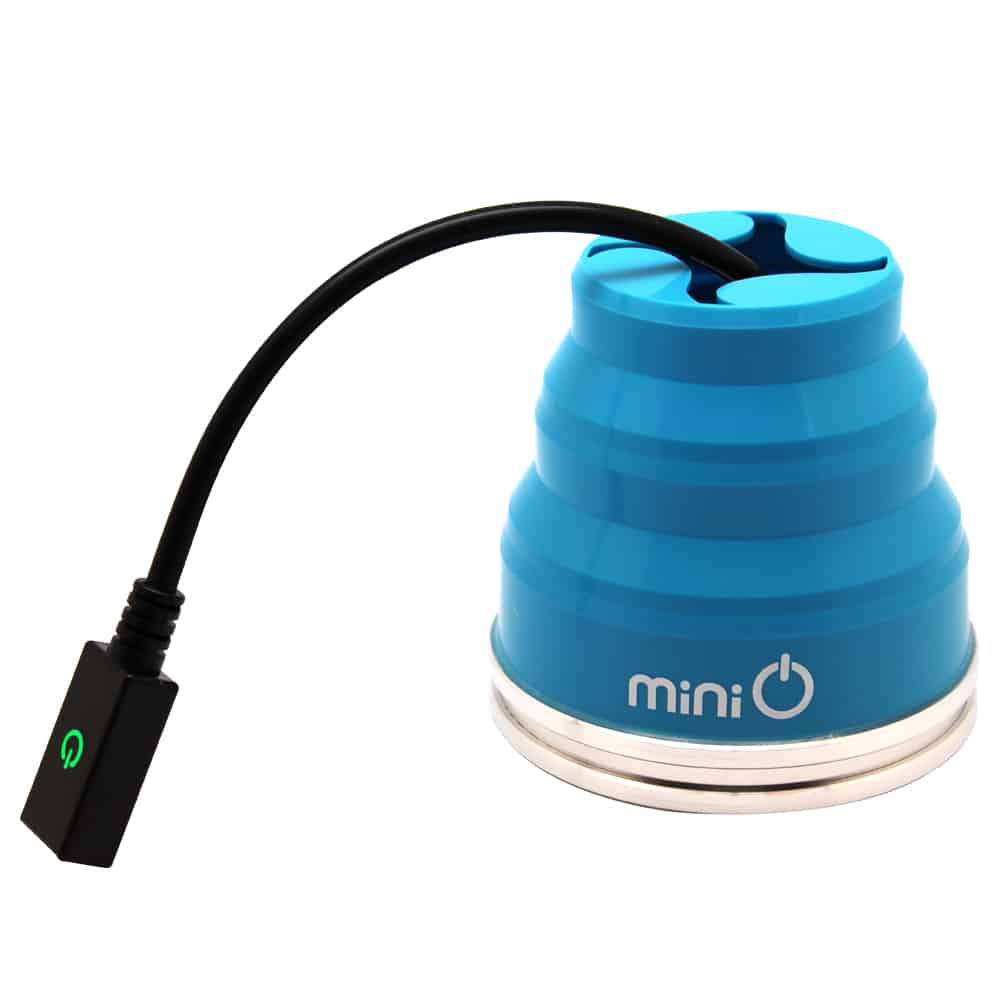 Ideal also for the eco-friendly who do not want to waste that heat potential. Be carbon negative rather than only neutral by harnessing the thermo electric potential of your stove with the MiniO power generator.
The MiniO will also work on a camp fire or camping stove so is great for trips away or festivals. Order yours online today and we will give you a FREE LIGHT. This special introductory offer is for 100 and when they are gone they are gone so don't delay ORDER TODAY.