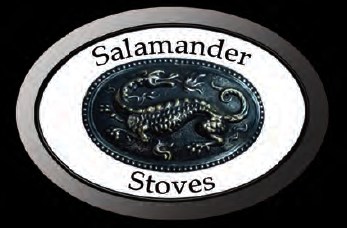 Flue pipe – 250mm length of vitrelux single skin flue pipe
£27.00 inc.VAT
250 mm length of single skin flue pipe. 4″ diameter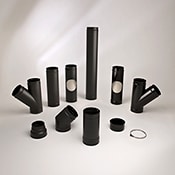 Flue pipe.
250 mm length of Midtherm vitrelux black enamel single skin flue pipe.
This 250mm length of Midtherm single skin flue stove pipe is a fabulous quality and is made in the UK to the highest specification. It is finished in a black vitreous enamel which matches the standard black finish of most wood burning stoves.
Single wall flue pipe is used as connecting flue pipe to a chimney or chimney lining.